Imane Anys, better known by her online alias Pokimane, recently slammed Tyler "Trainwrecks" Niknam after he tried to justify gambling activities in an H3H3 Productions Twitch stream, with host Ethan Klein and Felix "xQc Lengyel. This followed after Trainwrecks revealed his sponsored earnings. 
Pokimane has previously made her stance on gambling very clear and called on xQc and Trainwrecks to stop promoting these "sketchy" gambling sites. Asmongold also spoke out and called for Twitch to ban gambling on the streaming platform altogether. Here is what the streamers had to say.
Trainwrecks reveals earning over $1 million from gamba streams
Discussing his gambling activities on Twitch with H3H3, Trainwrecks revealed that he gets paid "a million a month" when asked what his flat fee was for fulfilling his contractual obligations to the online casinos.
H3H3 further asked whether he received a commission for fans using his promotional code. "I get an amount wagered but I don't push the code at all. It is on my screen but I tell them not to gamble at all. Every hour I tell them not to gamble. Every win I tell them not to gamble".
H3H3 called Train out for being "performative" and that "there's a reason [the online casinos] are paying [Train] a million dollars a month". Later on in the stream, Trainwrecks revealed that he earned $250,000 in 3 months from his creator code alone.
Pokimane slams Train's justification for gambling
During her 22nd of July stream, Pokimane reciprocated H3H3s stance.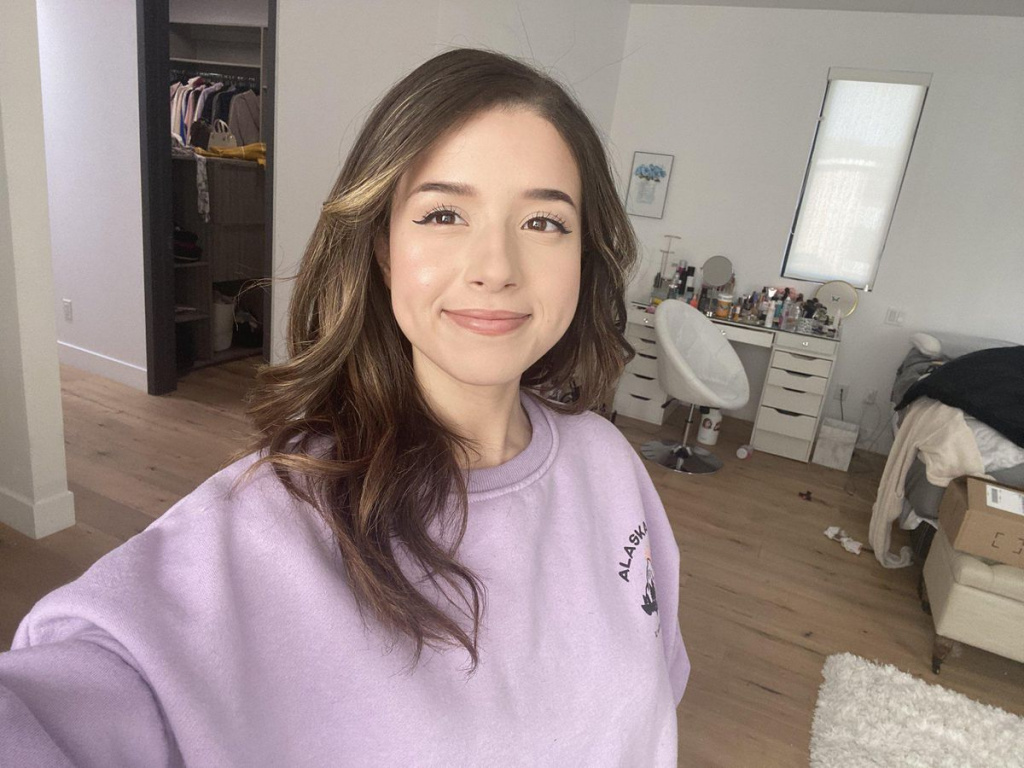 Following their discussion Pokimane reacted by saying: "The main issue or the main point of debate is that for some reason, Train thinks that HIS specific gambling is not bad because of the manner in which he goes about it", explaining that Trainwrecks justifies his actions by remaining transparent and disclosing the risks of gambling with his viewers.
You can watch Pokimane's response in the video below (starts at 1:33):
Pokimane further added that "the issue is that he is convincing himself [...] that it's true when in reality he has no data or evidence to back that up. However, we do have evidence to the contrary, which is the fact that these companies are giving him money every single month".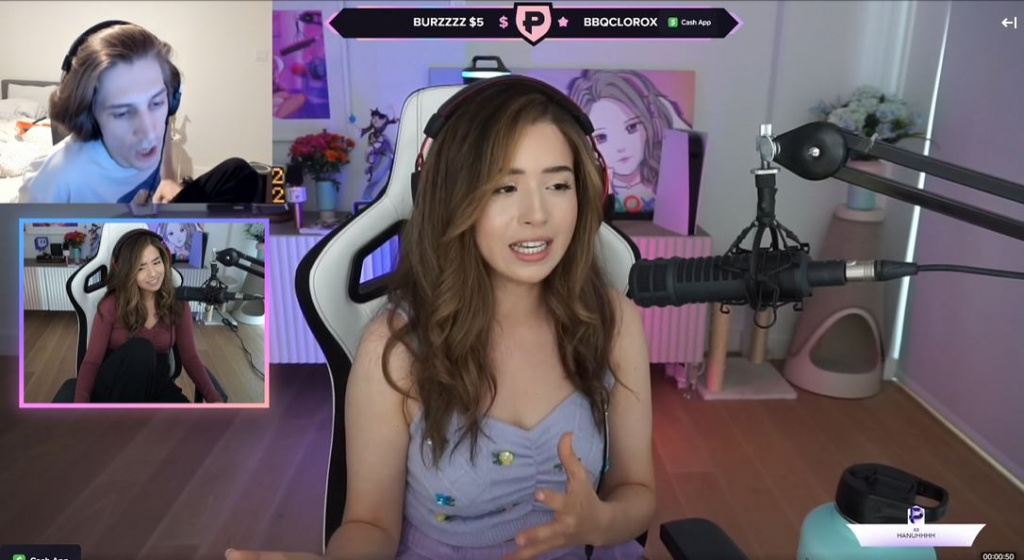 She explains that the fact Trainwrecks receives a million-dollar paycheck from his endorsement of the online casinos is proof that his viewers are, in fact, losing money. "And you know what, if [Trainwrecks] didn't give all those disclaimers, maybe [he] would be losing people $2 million, instead of $1 million", Pokimane added.
Twitch has publicly indicated that it would be "closely monitoring" gambling streams on the platform after the meta received substantial backlash from the community.
H3H3 has certainly stirred the pot following his debut stream with Adin Ross and we expect this contentious topic to receive a lot more attention in the weeks to come.
We endeavour to update you on further commentary regarding the gambling drama on Twitch but would love to hear your thoughts on the matter. Be sure to join the conversation with us by tweeting your comments on Twitter.
Don't forget to check out our dedicated Twitch section for news, streamer antics, drama, and more.
Header image via Twitch / Pokimane / Trainwreckstv.