The streaming platform has started rolling out one-minute ads featuring Imane "Pokimane" Anys', Timothy "TimTheTatman" John Betar's and Tyler "Ninja" Blevins' stories.
The videos tell the epic journies the content creators have gone through as they grew their audiences on Twitch through the years and will be a part of the "Where Legends Are Made" ad campaign set to be added to New York City's Times Square rotation.
Also, both Tim and Ninja confirmed a limited edition vinyl figures sale available for pre-order on 27th May at 12 pm PST.
It is yet unknown which distributor or online shop will hold the vinyl figures for purchase.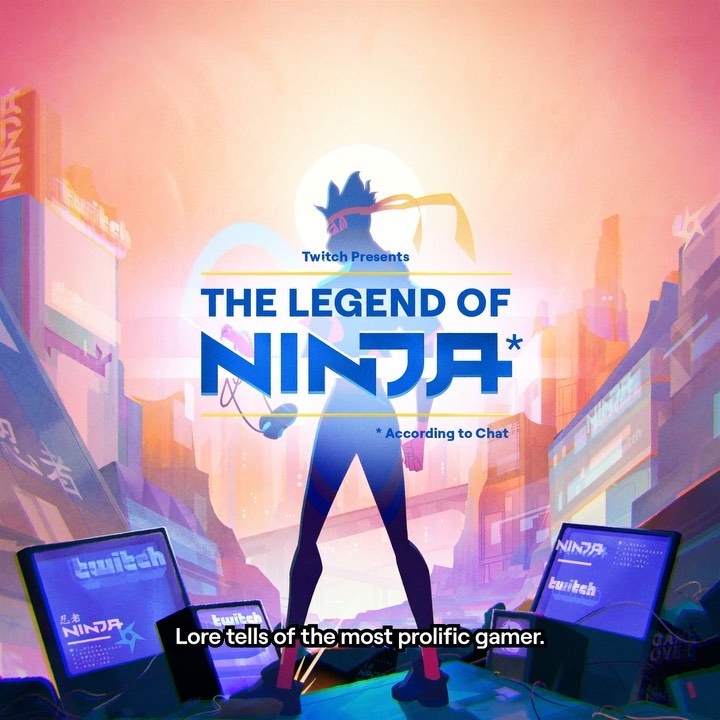 (Picture: Twitch)
Each streamer got their own likeness animated with an epic script and narrator that hinted at context, inside puns and general information alike.
Namedropping Poki's pet Mimi, emphasising the duality of Tim's looks and personality and even taking a shot at Ninja and his departure from Twitch for Mixer back in 2019, the campaign really does the trick.
All three streamers amass to over 30 million followers on Twitch, meaning their limited edition sale will be over in a matter of minutes, if not seconds so set your alarms for Thursday!
Make sure to catch Pokimane's, TimTheTatman's and Ninja's ads as we wait patiently to see them hit the Big Apple's big screens in the near future.