Twitch megastar Imane "Pokimane" Anys recently revealed how she fell for an elaborate, or rather "stupid scam" in late 2019, where she lost USD 24K to a former YouTube content manager, who did "absolutely nothing" for three months.
In her Twitch Livestream on 24th November, Pokimane detailed how the scammer, who she chose not to name, was "so good" at coming up with excuses and reasons for not doing any work and how it shaped her to be more careful about her business dealings.
Pokimane scammed out of $24K
"I wish I could show you guys; this guy would write these MLA-formatted, big a** paragraphs upon things and things of what he was going to do. Like, it was the most convincing stuff I'd ever read or ever seen," she said.
Followingly, Pokimane explained that throughout their employment, if you could even call it that, the scammer provided "less than USD 200 worth of value in the entire first month." The Twitch star then added that she was "dead a** his sugar momma."
Pokimane continued to explain that she was under the impression that the scammer was working with her other channel managers to optimise the channel.
However, this was not the case. Pokimane recalled a time that she went "ten days without uploading a single video" despite having an "abundance of content."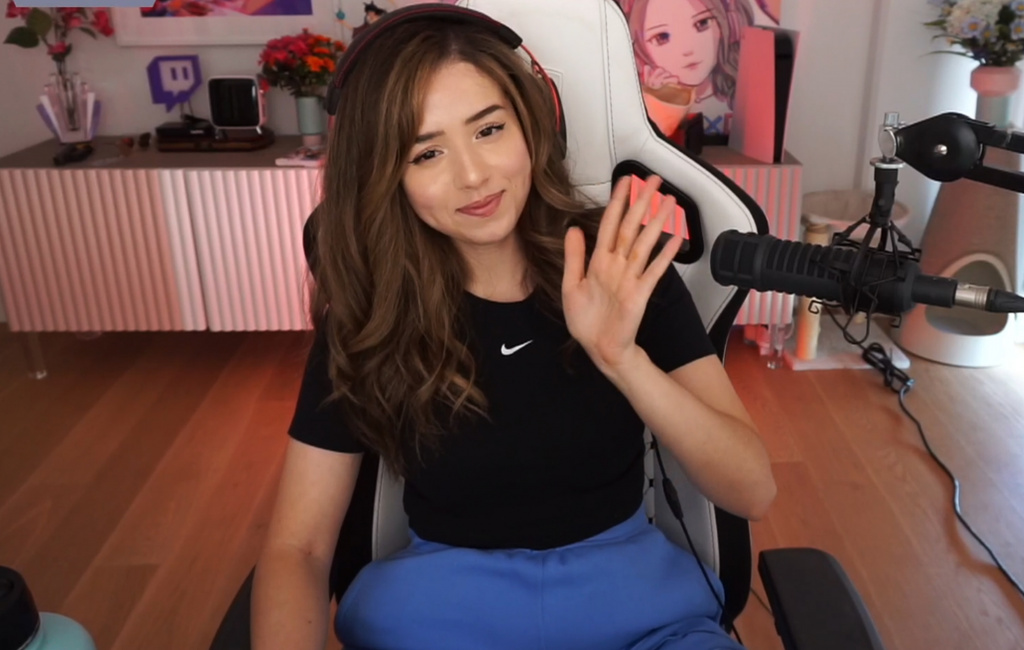 After confronting the scammer about the absence of content, he sent Pokimane five paragraphs of a document that she swears wasn't even written for her.
Later in the stream, Pokimane said, "For real, this felt like a relationship where it took time for me to realise that I was getting played."
Pokimane further added that if she gives someone USD 8K, she expects the person to do the work but proceeded to provide the person with the benefit of the doubt.
By the end of the third month, Pokimane said that she spent USD 24K for the scammer to do "absolutely nothing" but noted that she certainly learned from her mistake.
Despite losing an enormous sum of money, Pokimane doesn't appear to be upset about it. In fact, one might argue that she is thankful, given that she is now a lot "more careful" about her business transactions.
Don't forget to check out our dedicated Twitch section for the latest news, updates, streamer antics, drama and more.
Featured image courtesy of Twitch / Pokimane.