Michael 'shroud' Grzesiek recently made comments on a specific feature that team-based tactical shooter, Valorant could benefit from. While the streamer has been spending the bulk of his time streaming New World, Shroud still actively engages with the Valorant community.
During a recent livestream, Shroud discussed some content additions which developers Riot Games could add to Valorant in the near future. The Twitch streamer believes that this feature will improve the game for himself and other Valorant players.
Shroud wants custom maps and modes in Valorant
It has been some time since Shroud last played Valorant, but he returned to it following fan suggestions to play games outside of New World. During the 6th November 2021 Twitch livestream, Shroud revealed that developers Riot Games should consider adding custom maps and game modes feature.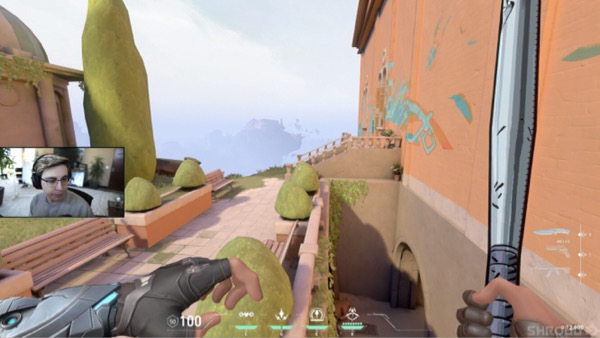 "I wish this game had customs. Like, being able to make custom maps. I think people would be able to make really cool sh*t," Shroud said.
Much like how Overwatch players have been enjoying the game's workshop mode and likely, the CS:GO community have been creating custom maps and modes for years to great success.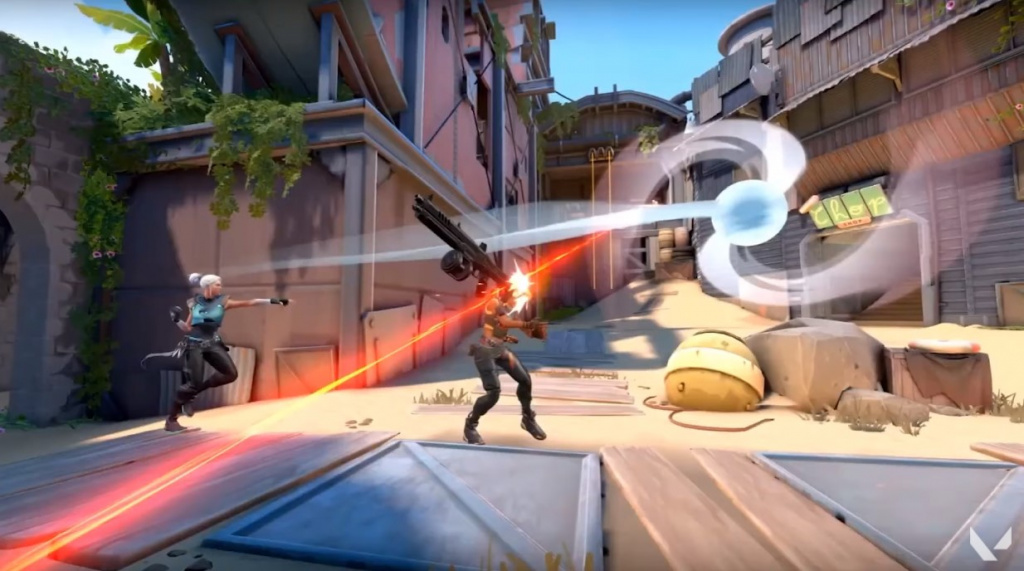 The Twitch streamer believes a similar feature could attract more players to the game. Furthermore, he thinks that Valorant players will enjoy creating "really fun" content in-game.
In addition to this, Shroud focussed on the point that content created in-game should be checked for quality control or regulated. "It'd be cool even if there was a vetting process so not everybody could make whatever they want. Like it's vetted by Riot, and they choose what comes out," he stated.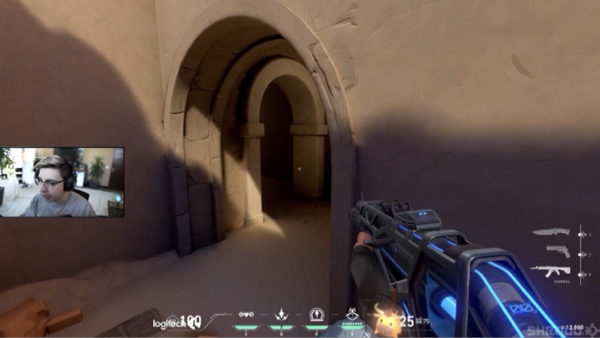 Aside from creating custom maps and modes, one such mode Shroud believes the community would enjoy more is PvE modes.
"People would play the sh*t out of a PvE mode. If you and a buddy are going through these halls and you're trying to do objectives and puzzles. People would kill for that. They'd love it. I'd love it. I'd play it. I'm sure they'll do it someday," the Twitch streamer explained.
The addition of more maps and modes would give players more options on which to play on. But for now, Valorant players will have to settle for maps and modes developed by Riot Games until such a foreseeable time.
Don't forget to check out our dedicated Twitch section for the latest news, updates, streamer antics, drama and more.
Featured image courtesy of Twitch / Shroud.