Twitch streamer and 100 Thieves host, AustinShow, has announced the Roast of Sodapoppin. The roast, which will be held live and in-person at the 100 Thieves' LA Cash App compound, will feature some of Twitch's most popular personalities, including Hasan Piker, QTCinderella, and Ludwig Ahgren.
Sodapoppin is part of a wider Austin/Los Angeles content creator network and is the latest streamer to get the roast treatment, the most recent of which was Hasan Piker. You can expect things to get spicy given just how close everyone is.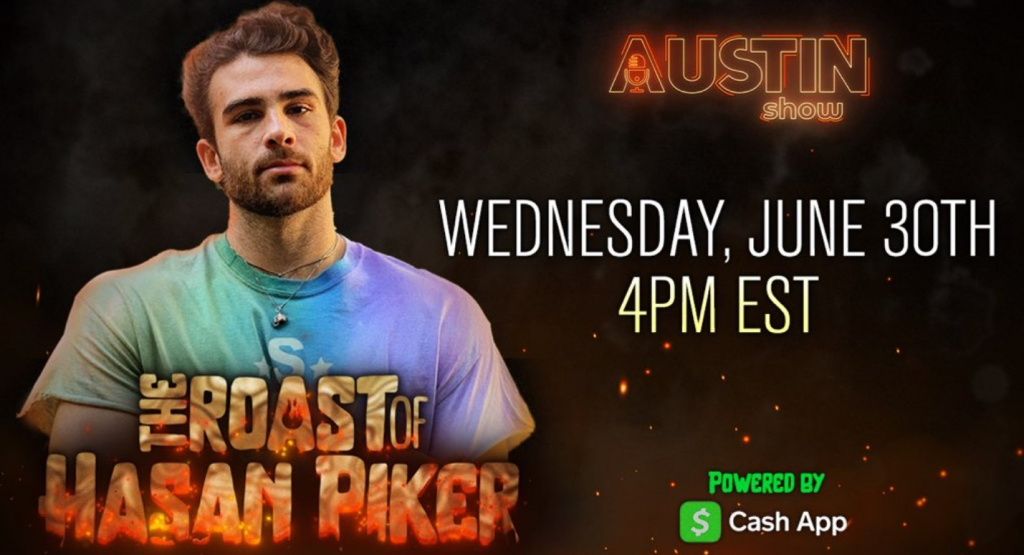 For all the details, be sure to check out our viewers guide below.
When is Sodapoppins roast?
The Road of Sodapoppin will be held live and in-person at the 100 Thieves' LA Cash App compound on Friday, 1st October at 4 pm EST.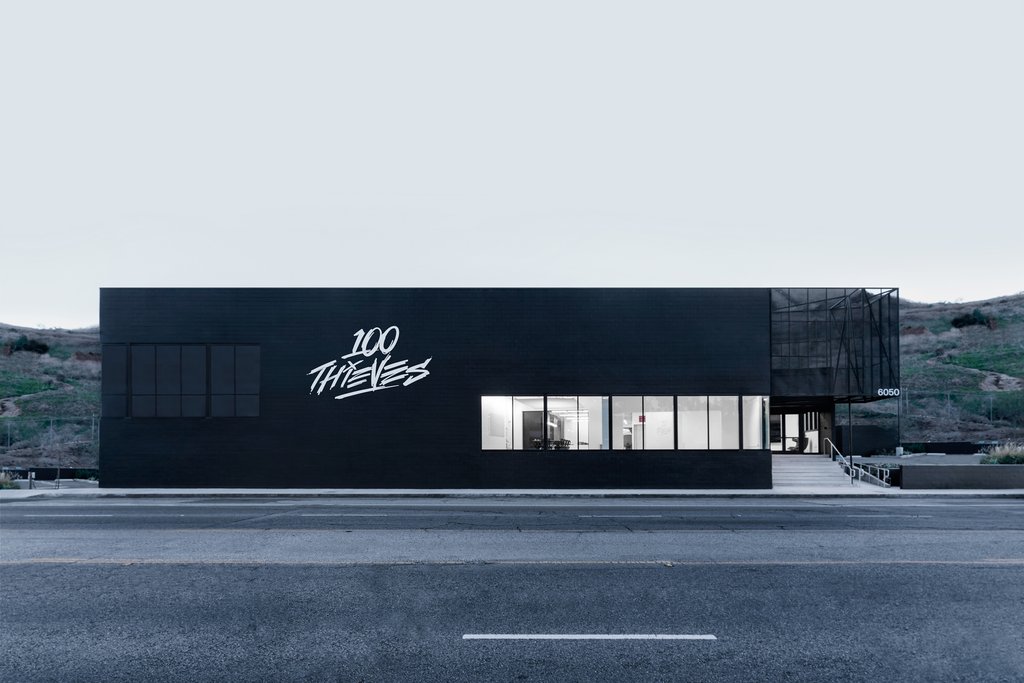 The date works nicely as it's just a day after the closing ceremony of the week-long Twitch Shitcamp, which Sodapoppin is currently attending alongside QTCinderella and Austin.
How can I watch the roast?
There is no confirmation on what channel the roast will be held on but it is likely to go out on the official 100 Thieves' Twitch channel. It is also likely that the event will be co-streamed on AustinShow's channel. 
We have embedded 100 Thieves' channel below and will update this page with more information, as it becomes available.
Who will be at the roast?
Hosting proceedings is AustinShow, a host and personality for 100 Thieves, who is also known for shows such as Love or Host.
Among the confined roastees include:
QTCinderella
Hasan
Ludwig
Roflgator
Willneff
Nmplol
Cyr
There are also two more roastees that have yet to be announced.
Don't forget to check out our dedicated Twitch section for news, streamer antics, drama and more.
Featured image courtesy of Twitch / Sodapoppin.