Twitch is set to introduce a variable channel subscription model to account for the relative buying power of each country.
It promises to be "one of the biggest changes" in the platform's history, with the hope that many more viewers, especially those outside the US, will find the new price points more affordable.
In the announcement, Twitch revealed, that users in Europe and Asia were 50% less likely to subscribe than their US counterparts and in Latin America that drops to 80%.
Starting with Mexico and Turkey from 20th May, and followed by "most" countries in Asia, Latin America, the Middle East, Africa and Europe from Q3 2021, viewers will be offered up cheaper prices for subscriptions. It should be noted that custom and Turbo subscriptions, as well as Bits prices, are not affected by local subscription pricing.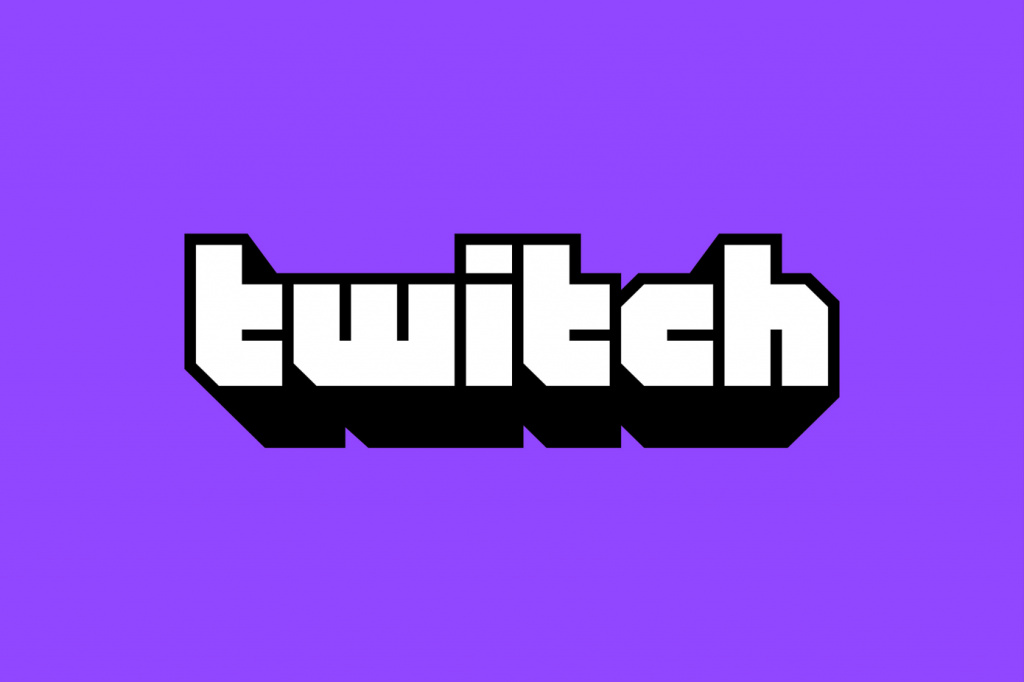 (Picture: Twitch)
And it really does seem like most with all of western Europe including France, the United Kingdom and Germany and affluent countries like Singapore also included. Notable exceptions include the United States, Canada, Switzerland, Israel and Japan
Each country will have its own pricing with Turkey's Tier 1 subscription price becoming 9.90 TRY - the equivalent of US$1.19 - while Mexico's will be 48 Pesos or US$2.24.
Twitch hopes that streamers will be able to further increase their viewers and subscribers with this new pricing thus negating any losses in revenue due to cheaper subscriptions. However, they have noted that this is likely a reality for streamers and is introducing a 12-month program that "guarantees a certain level of revenue".
The system will guarantee "100%" of a creator's subscription earnings from a three-month "baseline" period taken from the date Local Subscription Pricing is brought in. After three months, the scheme will by 25% every three months with the hope that over a 12-month period new subscribers will cover any shortfall in revenue.