In May of this year, Twitch introduced its new subscription program with a goal to make subscribing more affordable to Twitch viewers worldwide.
The new pricing program had its debut in Mexico and Turkey in May 2021 and since then Twitch has been gradually expanding this program in regions around the world.
Less than three months since its launch, the local sub pricing has proven to be the right move both for the platform and streamers, as it has allowed fans around the world to show their support to favourite content creators.
"There are two main reasons driving local price changes. First is that viewers have let us know they want to be able to support creators and help grow their favourite communities, no matter where they live," Twitch explains. "And the second is that creators will benefit from the price reduction in the long-term as subscriptions become more affordable for viewers around the world."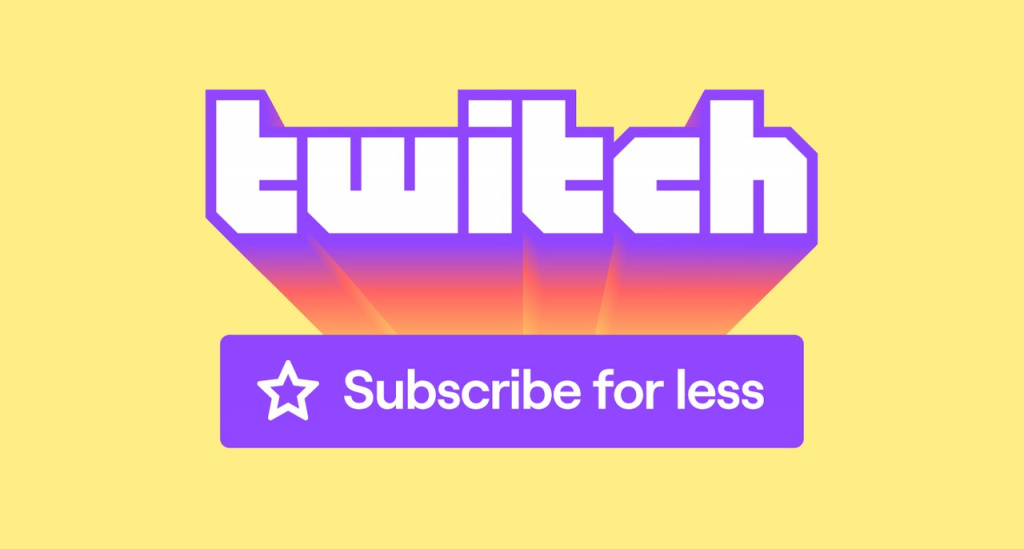 In July, the program was expanded to the countries in the Middle East, Africa and Latin America regions, and as of today, 5th August, viewers in Europe will be able to subscribe to their favourite Twitch viewers based on their local pricing.
Since the launch of the new pricing system, Twitch has revealed that viewers in included regions have started gifting five times more subs than before, which indicates that the program is proving to be a success.
With the program launching in Europe, Twitch viewers from various European countries will now be able to subscribe to their favourite streamers starting at $1.49 (Georgia, Armenia, Macedonia) up to £3.99 (UK). 
The local subscription pricing program has essentially lowered the price of subscribing in all European countries, as in countries that use Euro, the price is now adjusted to €3.99 instead of the previous price of €4.99, and the UK viewers will now pay £3.99 for a monthly subscription, rather than £4.99.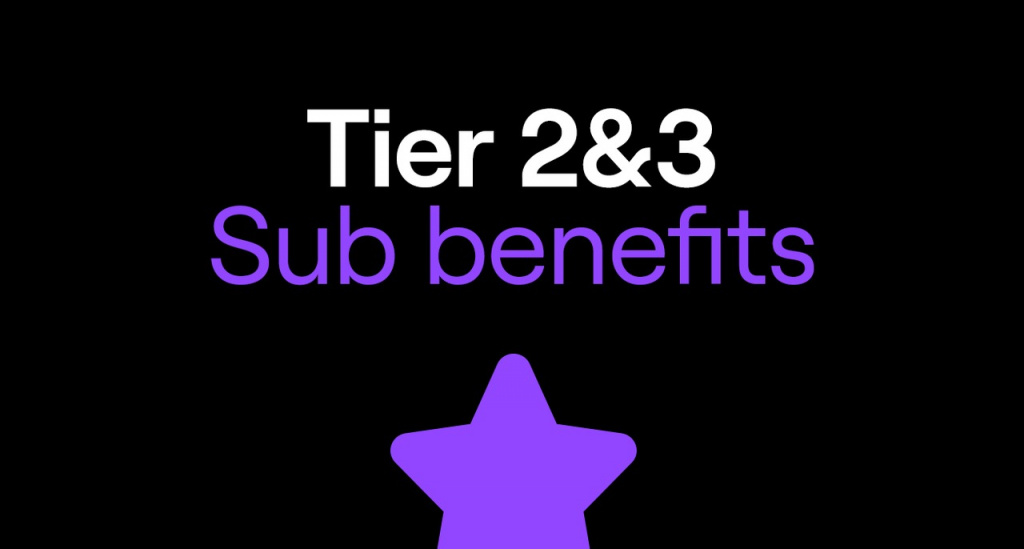 It is important to note that the new pricing program is only applied to the standard subscription (Tier 1), while Tier 2 and Tier 3 will be unaffected by these changes.
Check out the official Local Subscription Pricing page to find out new prices for all included countries and regions.
Don't forget to check out our dedicated Twitch section for news, streamer antics, drama, and more.