It would appear that Adin Ross moving into the LA Clout House with fellow influencers, Brian "RiceGum" Le, FaZe Banks, and Mike Majlak earlier this year, did not turn out to be the best idea. This follows escalating drama between Adin Ross and RiceGum, over the last couple of weeks.
The drama was spurred on after RiceGum reignited historic beef with British internet star, KSI, after mocking his girlfriend and music career. Adin, who initially attempted to remain impartial to the conflict, was subsequently dragged along into the mix. This quickly escalated after RiceGum proceeded to DM his ex-girlfriend.
Adin Ross to leave LA Clout House 
In a recent stream, Adin Ross said "KSI already ended you RiceGum, but I'm gonna end you again and I don't give a f***", continuing to describe RiceGum as a "sneaky mother f***er". Not holding anything back, Adin Ross said that he was going to expose everything, including his "weird a** habits" and how RiceGum DM'ed his ex-girlfriend.
Later in the stream, Adin Ross explained that he is going to move out of the house if things escalated any further. He said that he "knows [RiceGum] has a troll mentality, but it's just weird to [him]". He explained that RiceGum has a girlfriend also and there was no reason for him to do what he did.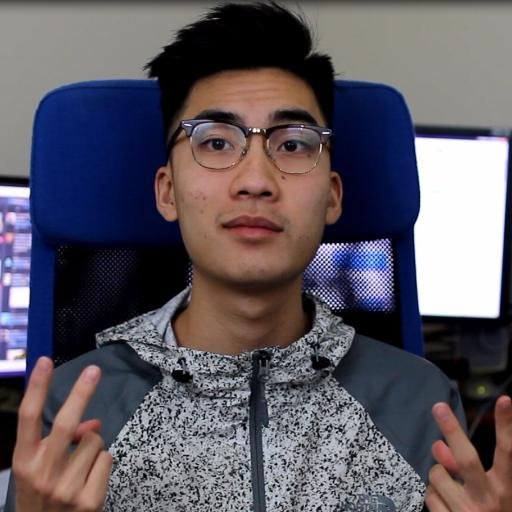 It's understandable why Adin Ross is enraged over the situation as he never wanted to be a part of the drama in the first place. Adin also previously described his relationship with RiceGum as close and that Rice was like a "brother" to him. RiceGum going behind his back to do something, that according to Adin knew would trigger him, is definitely uncalled for.
"It's weird to me. You're doing that s*** to p** me off, bro", he said.
Adin Ross did clarify that he loved living in the house with the other influencers, but that his beef with RiceGum has hit the nail in the coffin. It's sad to see their close relationship be tainted over something that many would consider trivial, but we speculate that there is perhaps more in the mix.
We'll endeavour to keep you updated on the matter and more information becomes available.
Don't forget to check out our dedicated Twitch section for news, streamer antics, drama, and more.
Header image via YouTube / Adin Ross