Those who make it big on Twitch have large followings, and really, there's no telling what types of people viewers can be. They could be informative, helpful, absolutely bonkers, or hilarious. Well, one viewer of Twitch streamer AmericanDad, might just the latter two options combined. While the jury is still out on that one, let's get to the stinking point. In a recent stream, AmericanDad opened a package sent to him by a viewer and found "literal dog poo" inside.
Dog poo package sent to AmericanDad
On a recent stream, AmericanDad opened a package he received via the mail. Something smelled a bit off, and AmericanDad exclaimed: "This actually smells like s%#t...This actually smells like a turd. Is there f**king poop in here, bro?"
The box came with a letter, which aptly read: "I think you're going to need a plunger for this one :) I hope that you enjoy it, p$%sie! You deserve it! Thanks for all the laughs.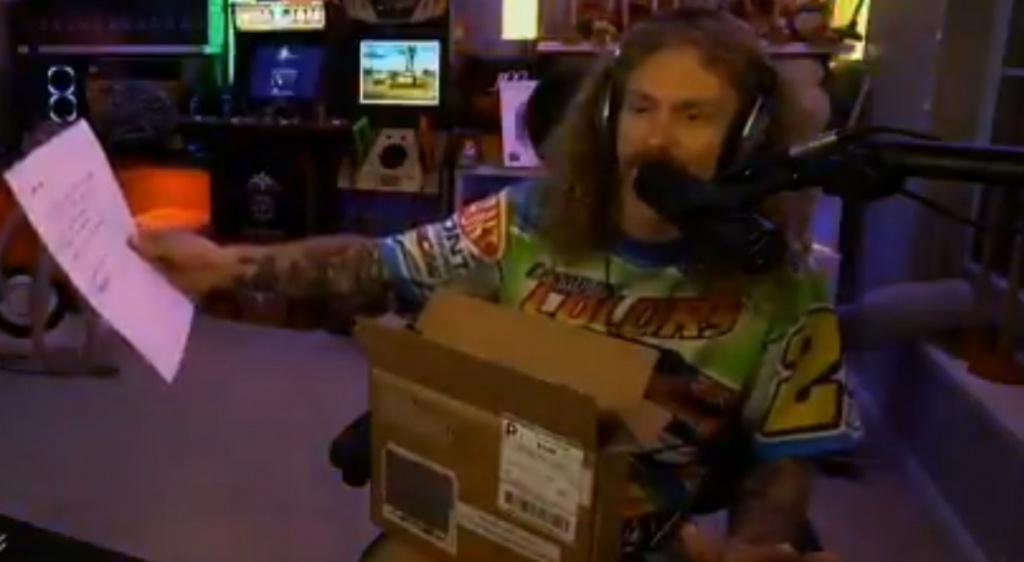 The viewer also signed their Twitch username to the letter as "THEDOGO69".
Intrigued by the package, AmericanDad opened it and found actually dog poo inside, using his shirt to cover his nose and mouth.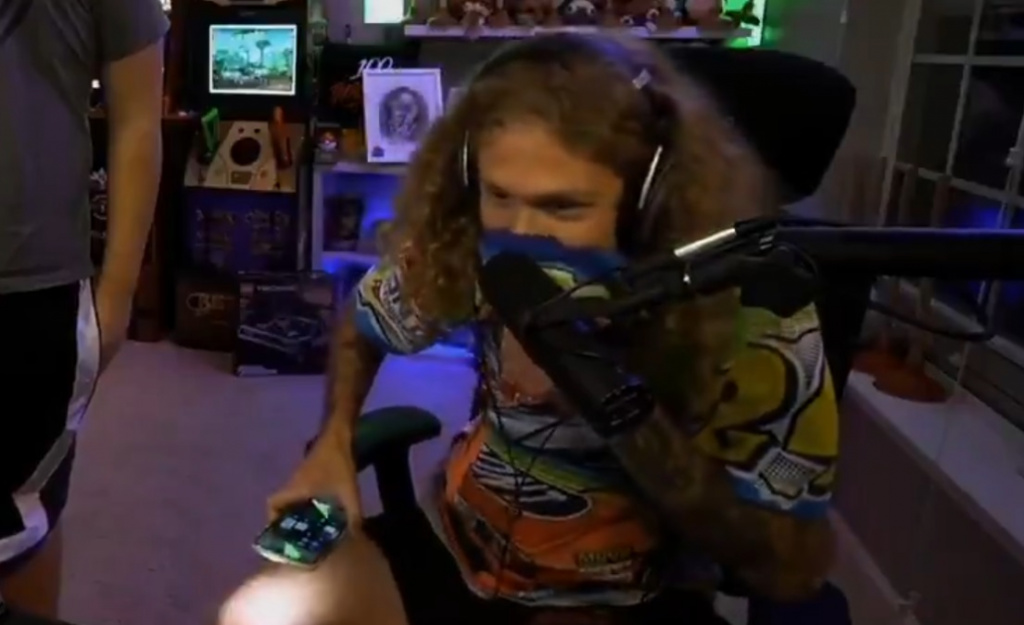 After the "incident" which seemed to entertain Twitch streamer AmericanDad a bit, he took to Twitter to clarify some things:
Yes, I washed my hands when I threw the box away and sanitized everything after stream. 
The person who sent this had never said anything in chat until this, so naturally, they were banned. 
Vet who sends you packages, even to a PO Box. I know, it sucks.
At the end of the day, even tho it's gross. It is kind of funny.
Check out the gross yet somewhat funny incident below. 
In his latest stream, AmericanDad explained: "It was funny, it was funny! Okay listen, the only reason I banned him was because there were a plethora of fake accounts that I am almost a million % sure are his."
AmericanDad continued: "He got me dude, he got me. It was funny, I respect good comedy. It was a good meme."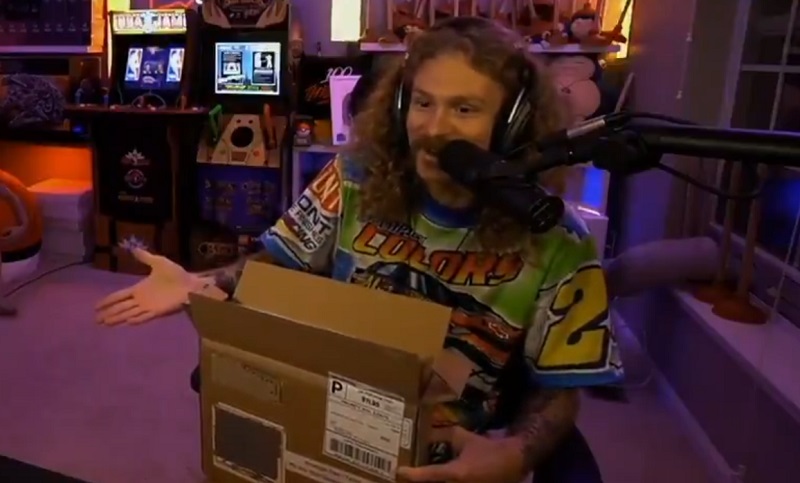 At this point, we are left with two questions. First up, why!? Secondly, how can AmericanDad confirm without a shadow of a doubt that the turd came from a dog's behind? 
We might never know the full story of this incredibly haunting ordeal. All we can do now is go on with our lives, taking it day by day and checking every single package before we open it for possible faecal matter. 
Don't forget to check out our dedicated Twitch section for news, drama, streamer bans and the occasional smelly package.