PoppaPhill has a small Twitch channel with about 1,300 followers. Recently, PoppaPhill and thousands of members of the Twitter community were devasted after he announced that his girlfriend, Tailor (who went by the Twitch handle "ghostgirl_94"), was found dead over the weekend. Tailor was just 27 years old at the time of her death.
Twitch streamer PoppaPhill's girlfriend was found dead
According to a tweet posted at 6:32 PM BST on 18th September, PoppaPhill realized that something was wrong after he was unable to get in touch with Tailor, despite several attempts. He also indicated that her car was not at her home and that she did not pick her kids up that morning.
This day just took the worst turn ever. Can't ger ahold of my girl and her car isn't home she didn't pick her kids up this morning.. I need some prayers. Oh also put my transmission in the truck and its all fucked up still.

— PoppaPhill (@PoppaPhill) September 18, 2021
Later that evening, at 9:20 PM BST, PoppaPhill announced that his girlfriend was found dead. "My girlfriend was just found... deceased. I am about to lose it. I want to die [with] so many things running through my head dude, I'm so f***ing broken. How does one cope with this," the Twitch streamer said on Twitter. PoppaPhilll did not reveal the specifics around Tailor's death. 
A few hours later, PoppaPhill posted a follow-up tweet thanking everyone for the love and support toward his girlfriend. Shattered and torn, the Twitch streamer revealed that he was still in shock. "I have no words. All I know is I loved Tailor with all my heart and it kills me knowing that a beautiful soul like my baby's got taken last night," he said.
Thank you all for showing love and care towards my girlfriend. I'm still in shock, still full of tears. I have no words all I know is I loved Tailor with all my heart and it kills me knowing that a beautiful soul like my babies got taken last night. I am dead inside.

— PoppaPhill (@PoppaPhill) September 18, 2021
The Twitch streamer later poured his heart out on Twitter, saying: "I am so lost. So broken. I just want to get into a hole and never come out. We were supposed to do life together. You got taken way too soon my love and I hate it so f***ing much, I know you are in a way better place now. I just wish we could have gotten more time together."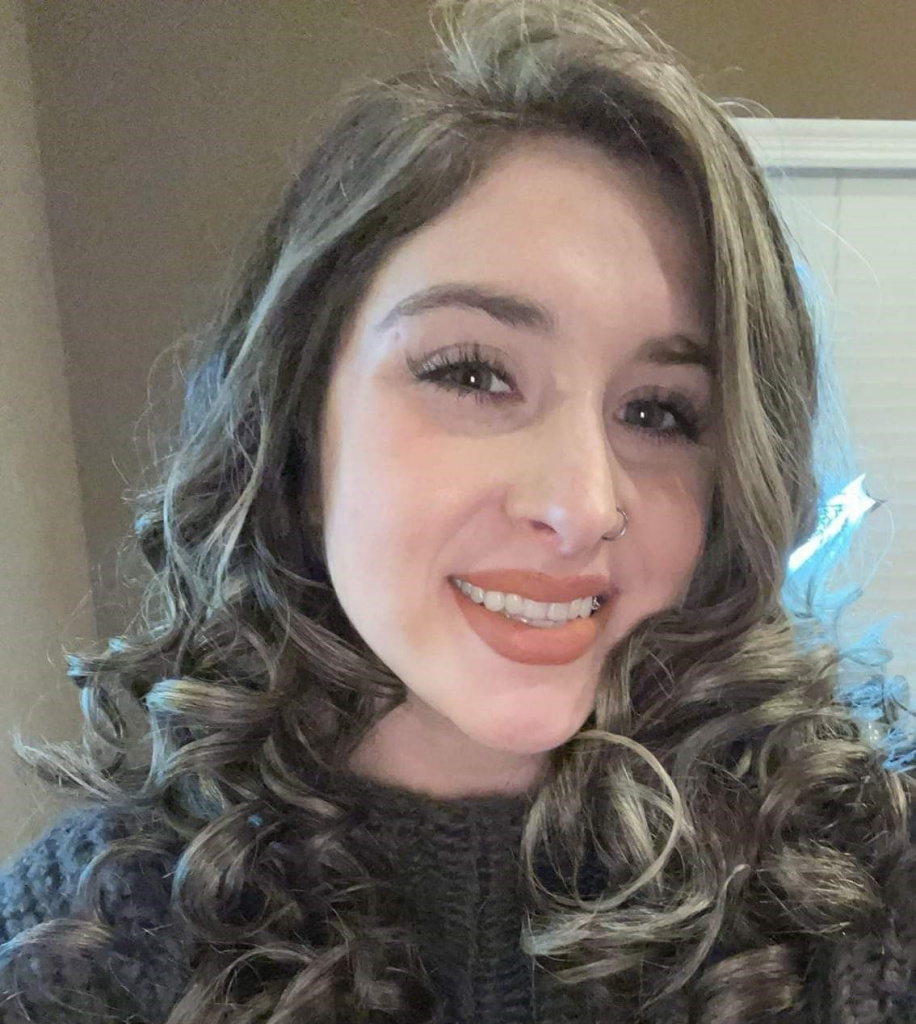 While the news comes as a massive shock, the support by PoppaPhill's followers and the broader Twitter community have been positively astounding. Fans and other members of the internet have come in masses to support the devasted Twitch streamer.
I may not know you but I'm incredibly sorry for your loss take all the time you need to try and heal I know you may not be able to ever fully Heal but try to a little bit at least I'm sure your girlfriend was an amazing woman and she will be missed dearly this may sound stupid

— Justice Currie 🏳️‍🌈 (@jcurrie_22) September 20, 2021
Another Twitter user wrote:
I'm so sorry for your loss man. But please don't talk like that you've got to live for her more than ever now bro . Trust she's watching and is with you. I'm sure she wouldn't want you gone or to be sad. Idk if you're religious but ima going to send a prayer up for you rn .

— SkuddyBoiQ (@Quentin_evans18) September 19, 2021
We sympathize with PoppaPhill and extend our most sincere condolences to him and Tailor's family during this difficult time.
We endeavour to update you regarding further developments around this story.
Don't forget to check out our dedicated Twitch section for news, streamer antics, drama, and more.
Feature image courtesy of Twitter / PoppaPhil.