Twitch streamer Veibae has surged in popularity over the past two years and amassed a large fanbase of over 730,000 followers on Twitch with nearly 11 million views.
Veibae is part of the VShojo group, which comprises several "VTuber" content creators that use virtual avatar models in their streams. She is widely adored by fans for her assertive personality and uniquely pleasant voice.
Recently, Veibae slammed critics who claimed that her voice is faked with voice-altering software to farm views and followers.
Does Twitch VTuber Veibae use a fake voice on stream?
On 22nd January, Veibae opened up about how fed up with people criticising her voice. "The amount (sic) of people that are making these stupid f**king opinion comments. Do you think I talk like this? You think I enjoy getting f**king voice comments?" she snarled.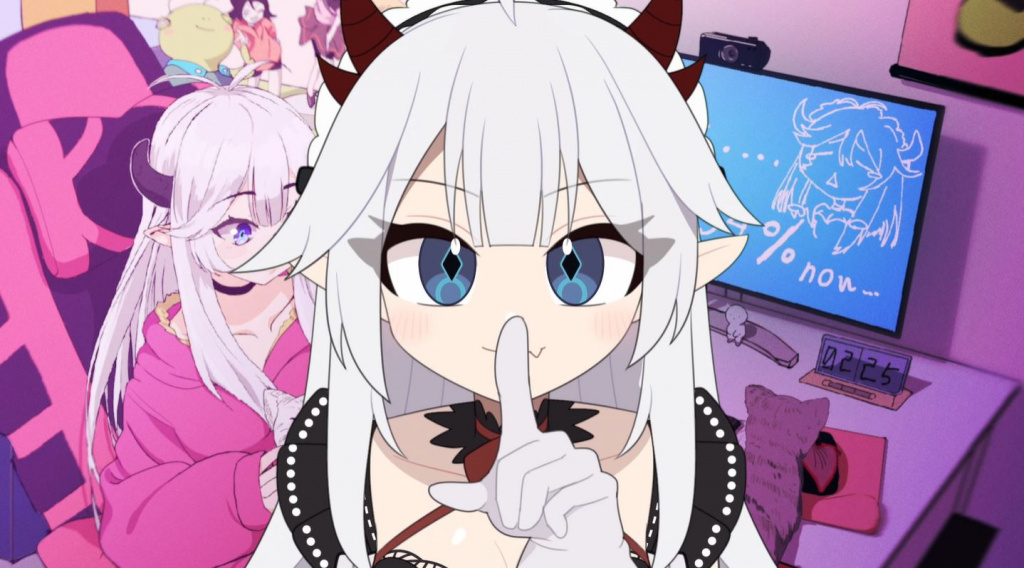 The VTuber then continued to mock the critics' unoriginal comments. "The people [think] that they're being original [saying], 'Veibae sounds like a wh**re, and I refuse to believe that this is her real voice, and sometimes when she talks, her real voice slips up'," she said.
Veibae mentioned that she's been getting "so triggered" over the increasing amount of voice comments in the past month and doesn't "have words for it anymore."
"The amount of people who are brain dead in this world is insane," she said out of frustration.
"What the hell, man. I cannot believe how many people exist in this world that are like that." During the stream, Veibae acknowledged that she does have a weird accent because she speaks Polish at home but mostly speaks to Americans online.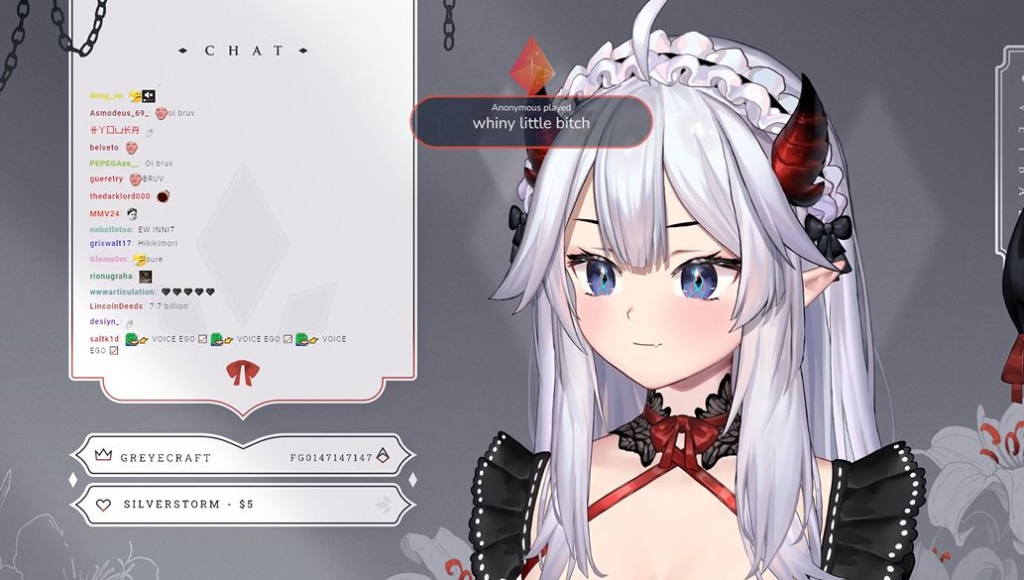 While Veibaei is visibly annoyed by viewers criticising her voice, she has embraced it as one of her unique features. "You guys are complimenting me every time you comment on my voice, even if you hate it. Just know that I take it positively," The Twitch star concluded.
It's great that Veibae isn't letting the critics get the better of her.
Don't forget to check out our dedicated Twitch section for news, streamer antics, drama, and more.
Featured image courtesy of Twitch / Veibae.