Vikram "Vikkstar" Singh has recently explained the reasons behind his decision to stop playing Call of Duty: Warzone.
In a video published on his YouTube channel a few days ago, Vikkstar revealed that he will not play Warzone until the problem with cheating is being solved.
"I'll let you know why I quit Warzone, why I'm not really posting Warzone videos, I do stream it here and there but it's often very painful, and the simple explanation for that is hackers," Vikkstar said in the video.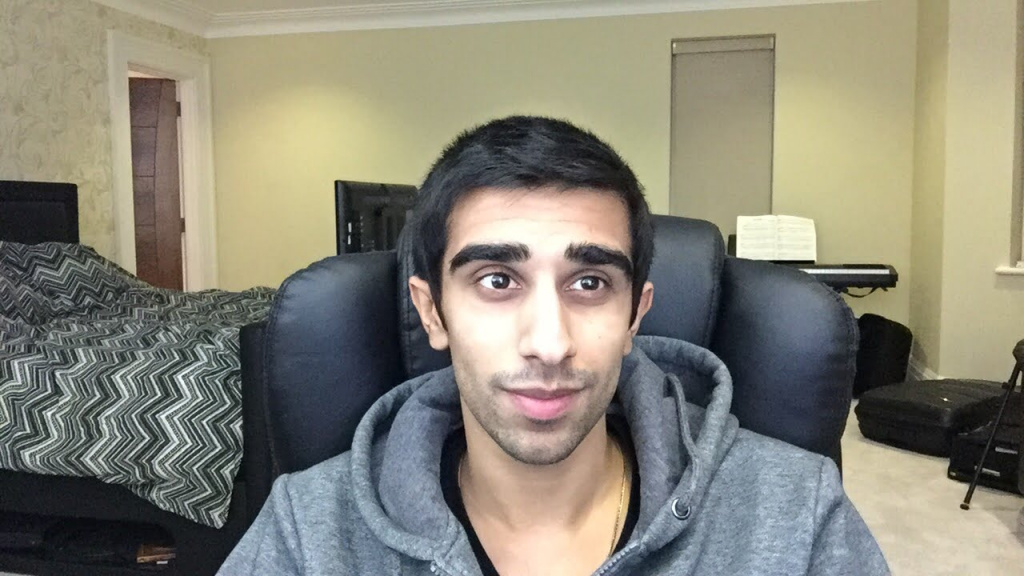 Vikkstar describes playing Warzone as "often very painful" (Picture: Vikkstar)
Vikkstar is cleary frustrated with the current state of the game in regards to cheaters, and according to him, Warzone is "in the worst state it's ever been."
He, like many other members of the community, is especially disappointed with how as Activision handling this alarming issue, as it seems that there are absolutely no measures taken neither to prevent hacking nor to punish those who are using cheats.
In the video, Vikkstar talks about one of his recent poor experiences with a hacker that was blatantly cheating while live streaming on Facebook.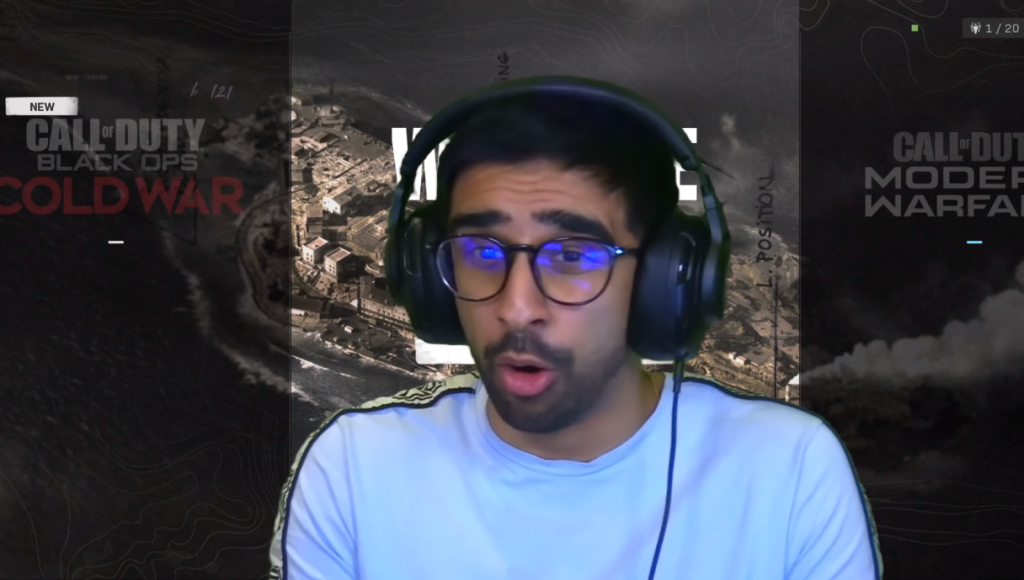 The YouTube star thinks that there is no point in reporting players because "they always come back"(Picture: Vikkstar)
"Just today when I was streaming, I ran into a hacker that was live streaming themselves actively hacking onto Facebook Gaming with over 100 viewers," Vikkstar describes the situation. "They'd been live for hours, they're a prestige 2 account with loads of hours in the game, and just sat there hacking and nothing is done about it."
Apparently, things are getting so out of hand with hackers, that Vikkstar feels like there's no point to even try to report hackers "because they never seem to go away and there's always more and more hackers."
Vikkstar says that quitting Warzone is not something he wants to do and that it makes him sad because he has had a lot of success with the game, both in terms of content creating and tournaments.
But for him, the game is simply in a state where the player base is "so saturated with hackers" that you will basically always run into a hacker in almost every lobby.
"You either laugh or you cry at how sad it is that this is the state of the game that we used to love and grind every single day," Vikkstar shared his feelings.
Vikkstar added that although he is an official COD partner, he feels that he is doing the right thing and that the video is his way to reach out to Activision.
"This needs to be addressed and really this need to be fixed, otherwise it truly will be the death of the game," he concluded
And it seems that Activision has received the message, according to the latest Tweet from Vikkstar.
Thank you all for your support alongside my recent concerns to the current state of cheating in Warzone.

As an update, I currently have an open line of communication directly with Activision regarding the issue. Fingers crossed for some positive changes.

— Vikkstar ★ (@Vikkstar123) February 1, 2021
Vikkstar expressed his gratitude to fans and others who have supported him in this matter and revealed that the things are at least starting to move in the right direction, with the first step being the start of communication.
"As an update, I currently have an open line of communication directly with Activision regarding the issue. Fingers crossed for some positive changes," he tweeted out.
Hopefully, something will change, since the cheating issue has been in the centre of many unpleasant scenes we've been seeing over the past few weeks, with players accusing each other and high-profile tournaments being overshadowed with cheating accusations and drama.
Because, without the proper anti-cheat system in place, the competitive integrity of the game will always be compromised both in casual play and amongst the professional players.
Activision needs to react and needs to be fast, or the community will lose its patience and Vikkstar will be just one of many content creators who will start abandoning the game.