Fans all over the world have been exploring the world of The Last of Us Part II following the release of the highly anticipated game this past June 19th. One of them is Manchester City superstar turned Twitch streamer, Sergio "Kun" Aguero.
One would think that with the return of the Premier League, players would be completely focused on wrapping up the season to the best of their abilities, possibly scouting the opposition, but just as Manchester United was playing Tottenham, the Argentinian was on stream starting his own playthrough of Naughty Dog's game during launch day.
It was a day after on his June 20th stream, where Aguero, a self-proclaimed fan of the series, would reach a devastating point in the story. BEWARE, heavy, and we mean, HEAVY spoilers for the game follow. You have been warned.
Still here? Cool. The 32-year-old was shocked to find that, early on in the game, Joel, a character near and dear to The Last of Us faithful fans' hearts and protagonist of the original title, gets brutally murdered.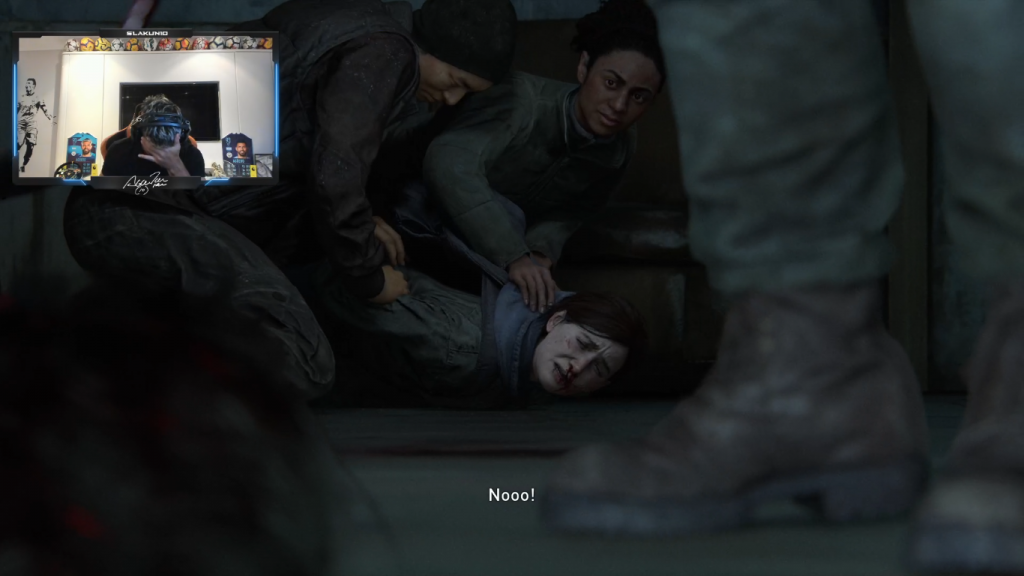 (Credit: Twitch.tv/Slakun10)
Just as Ellie watched helplessly, Kun was also in disarray, looking away from the screen with his hands covering his face, completely silent in shocking contrast to his usual upbeat and goofy personality. Here's the clip.
After taking a moment to collect himself, Aguero slowly went back to being the light-hearted streamer that's taken Twitch by storm, simply stating: "Joel got f**cked."
Visibly frustrated and still in disbelief, Kun simply couldn't process what he just saw, to the point he forgot Joel, was in fact, not in the cover art for the Last of Us Part II: "How does Joel get f**cked if he's in the cover of the game?" Aguero added.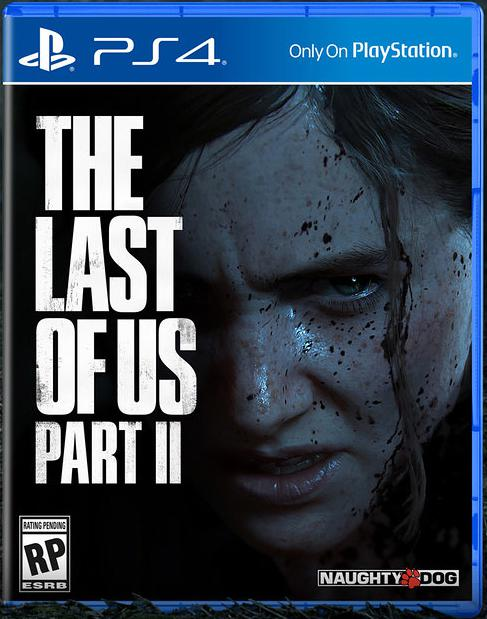 (Picture: Naughty Dog)
Sadly for the Argentinian, his pesky day job as a footballer will get in the way of his playthrough, as the Citizens are set to play Burnley this Monday, June 22nd, with his next broadcast scheduled for the 23rd according to his channel calendar.