While Twitch partner Kiaraakitty was unbanned earlier this week, it is now another streamer's turn to be sanctioned: WWE superstar Paige has been banned from Twitch while allegedly watching Dumb and Dumber with her followers.
The wrestling personality who streams under her real name, Saraya Bevis, due to WWE's order that forbids performers from using their in-ring personas outside anything related to the company, saw her channel taken down while doing a movie watch-a-long with her followers.
Why was Paige banned from Twitch?
According to one user, the broadcast cut off in the middle of Dumb and Dumber, during the infamous toilet scene.
Just a week ago, on 20th May, fellow WWE Superstar and UpUpDownDown creator Xavier Woods updated fans on the company's policy regarding performers streaming on Twitch, mentioning they are under no circumstance allowed on the platform.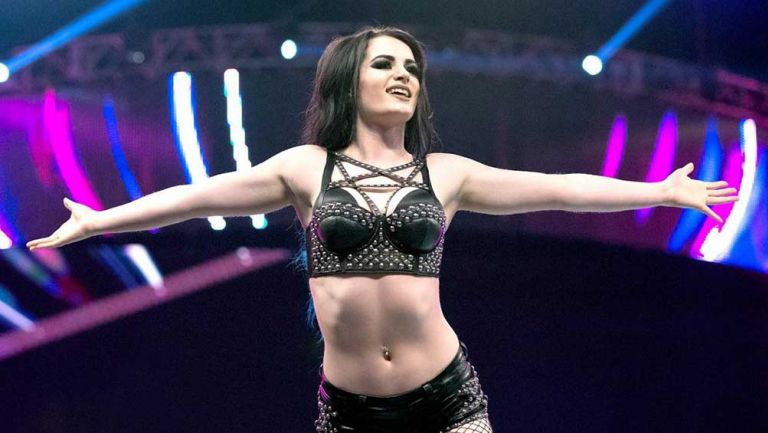 (Picture: WWE)
This decision doesn't seem to affect performers working under the NXT brand, WWE's third brand often seen as developmental ground or a more wrestling-oriented type of show. Wrestling journalist Sean Ross Sapp reported the news back in November after fans wondered why NXT Superstars such as Adam Cole continued to stream regularly on the platform.
According to Sapp, all main roster performers had to abide by WWE's new edict, with every single member including the likes of AJ Styles, Cesaro, Mia Yim, and Aleister Black dropping off from Twitch. Paige, who should have followed suit, continued to stream regularly up until her ban on 27th May.