Félix "xQc" Lengyel is not only one of the biggest entertainers on Twitch but also a hardcore competitor at heart, rising the ranks of the
Overwatch
League before focusing on his career as a content creator.
As such, the opportunity to showcase his skills in Valorant during the $10k Creator Code Red tournament hosted by BoomTV was too good to pass. Sadly, poor organization and a dramatic change of rules without prior notice soured xQc, who ended up dropping from the event mid-tournament.
It all happened this past 16th June, when xQc left the lobby after waiting for more than an hour for the match to start, closing Valorant entirely and booting up the NoPixel GTAV server.
Team Adept, the squad xQc was a part of, continued playing the event, as they had Twitch streamer Ming as a substitute in case of emergency.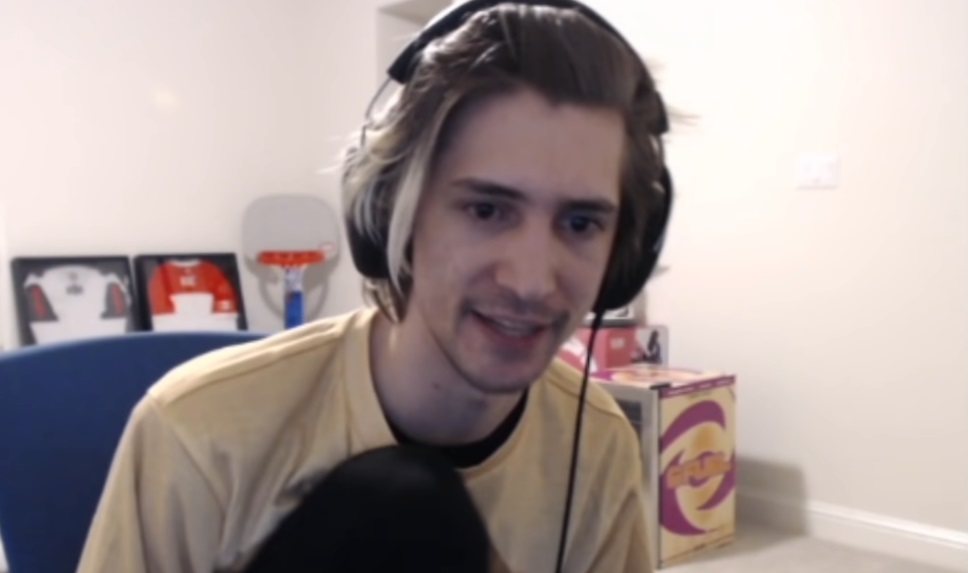 (Picture: xQc)
Many fans also criticized Boom's decision to shift the tournament's format without prior notice, as it went from a bracket-style to a seven-match round-robin, severely increasing the matches each team had to play.
In the end, Team Adept would miss out on a Top 3 finish following a series of losses to end the tournament. 
For more on xQc, check out the challenge issued by famous Spanish streamer ElRubius, who wants to fight him in a boxing match.