Former Overwatch League pro player Felix "xQc" Lengyel is no stranger to embracing the toxic Call of Duty trash-talking traditions, having been branded the most profane Twitch streamer last year.
While his propensity to be tempestuous is arguably incomparable to fellow YouTube Gaming hot head Guy "Dr Disrespect" Beahm, watching xQc rage at players can oftentimes be extremely entertaining.
More recently, the Twitch superstar got into a lengthy heated exchange with a random player in a WWE 2k22 match, which ended in xQc reminding the player and his fans of his superior sh*t-talking prowess.
Twitch star xQc flames random player in WWE 2k22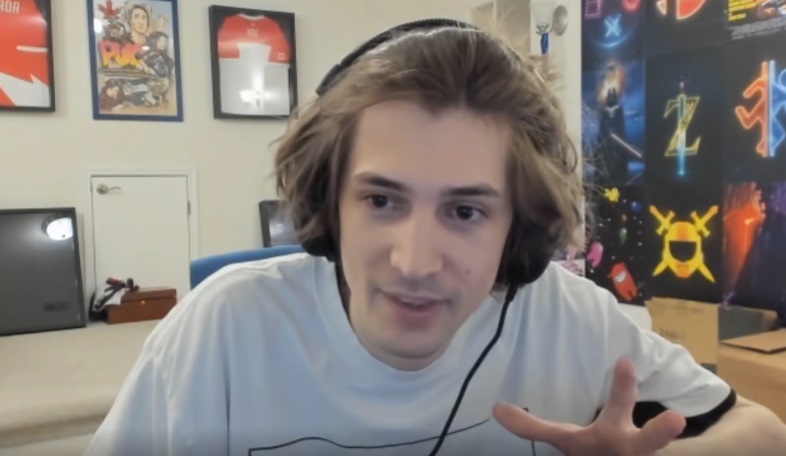 On 12th March, the player roasted xQc's virtual wrestling skills, saying, "I submitted your b*tch ass, and you didn't say nothing about it. You went in 'hush mode' because you're a b*tch." The player continued, saying, "You understand? I'm better than you. I'm a god. B*tch. They call me WWE 2K GigaSmurf. That's what they f*cking call me."
At this point, xQc was holding back but later unleashed what was presumably pent up frustration by the player's constant berating, proceeding to yell loudly into his microphone not-so-nice things about the player's mother.
It's best if you watch the video clip embedded below to appreciate the madness fully.
After several seconds of voice spamming "L", the player told xQc that he "is so bad at this," adding, "You are running out of air. B*tch. Never in your life will you beat me at this. I'm a god."
Several minutes before, the player roasted xQc's breathe, saying that it "smells like sh*t," and asked him to name at least three brands of toothpaste but not before xQc clapped back, saying, "Yeah, that's because I kissed your mom last night [...] with the taste of my [ommited] in her mouth."
Then, the player proceeded to call xQc "broke" and claimed that he was too poor to afford toothpaste, hence the reason his breath smelled bad. "Dude, I can buy your whole family. I can buy you," retorted xQc.
The two then proceeded to yell at each other loudly through the mic, with the player telling X that he's poor and must "compare funds," which is admittedly laughable considering that xQc is among the highest-grossing streamers on Twitch; lest the player didn't know that.
"I'm a multi-millionaire; you are a nobody," yelled xQc, only for the player to hit back, saying, "Nobody knows who you are. You're broke. L." The exchange seemingly left xQc blown away as the player continued his attempt at making what I regard as senseless jabs.
The interaction drew over 6,000 upvotes on Reddit, with most users sharing in the clip's hilarity. "What a start to my morning [laughing my ass off]. I was jolted awake by this interaction," said one user. "Everything that has happened in this match is f*cking hilarious," wrote another.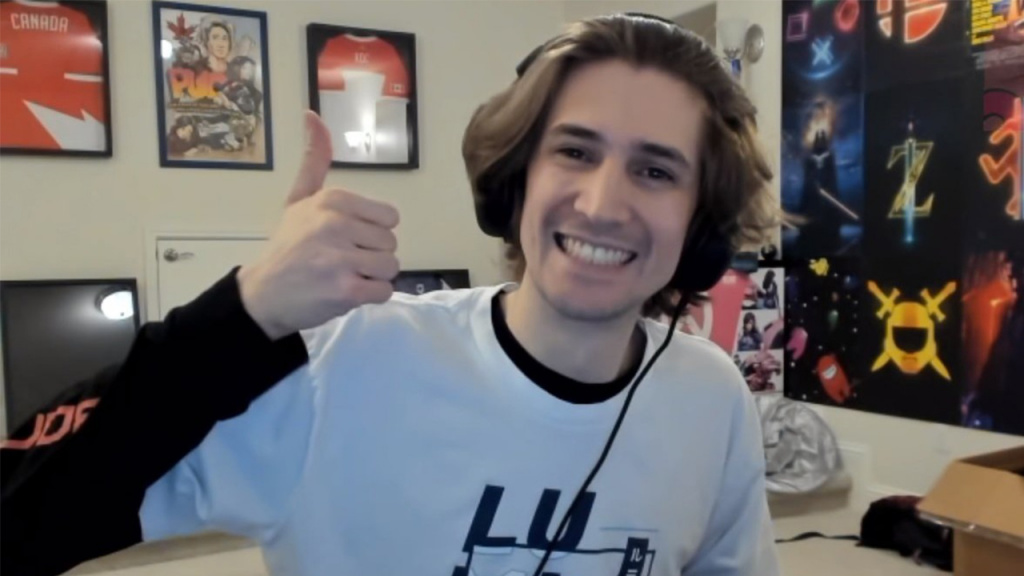 Some users claimed that it was quite possibly one of the best WWE streams they've ever watched, and I would agree. However, I should note that it's clear from the engagement that neither party intended to hurt the other, with one user appropriately branding the interaction "pure gaming therapy."
One Redditor described it as two dogs barking at each other through gates but stopping barking when the gates open; arguably the best description I could think of. I thoroughly hope to see more fun trash talking like this in the near future.
Speaking of which, if you enjoyed this story, then you'll love some of our other stories about your favourite Twitch and YouTube streamers. So, with that said, you'll want to check out our dedicated Entertainment section for more news, just like this one.
Featured image courtesy of Twitch / xQc.