When it comes to streamer's there are two kinds. The tryhard esport players and then there are the entertainers - the chilled out, relaxed ones that don't punch a wall or call their opponent's things that would constitute a hate crime in most countries.
Okay, the latter might not be the best at every game they touch, but they're probably a good bit better than ourselves, and more importantly, they have fun and make us laugh along the way.
And in these trying times is that not really what we want to do? Relax, enjoy some games, and have a laugh?
So to celebrate streamer's greatest entertainers we thought we would compile a list of the top 10 fun streamers - the ones that we can have on as we chill on the bed or the sofa and that make the world a slightly better place.
Pokimane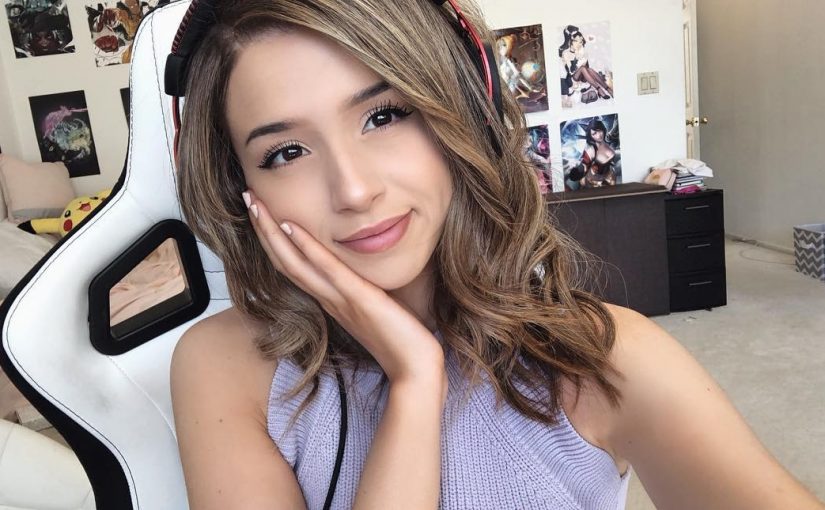 One of the platform's most popular streamers and for good reason, Pokimane is a bundle of joy. Having started in League of Legends she blew up at the same time Fortnite did, she has proven she can hang it with the pros having competed in events like the Celebrity Pro-Am back at E3 2018.
She's got a cheery and cheeky personality that leads to laid-back streams that mean even if she is playing the latest shooting game you won't find her rage quitting.
She streams a wide variety of games and has even been on occasion found to paint like Bob Ross.
Limmy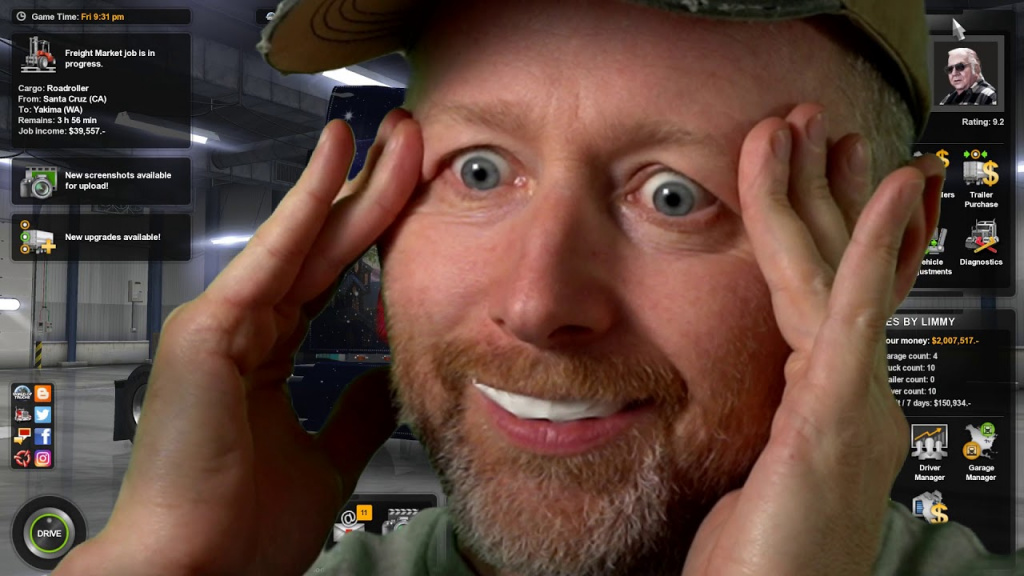 Few will have heard of Limmy, but the Scottish comedian turned streamer is a cult-hero in his homeland of Scotland and his take on how to stream is very different from what you have probably experienced before.
While he does occasionally plays a game "normally" what will often happen is a series of sketches and characters will organically form as he plays different single-player titles and before you know it you're not really watching someone play a game but peering into the mind of a man, who at times seems unhinged, but is also just riotously funny.
Limmy is basically creating the blueprint of comedy streaming and many more will copy what this genius is doing long into the future.
NickEh30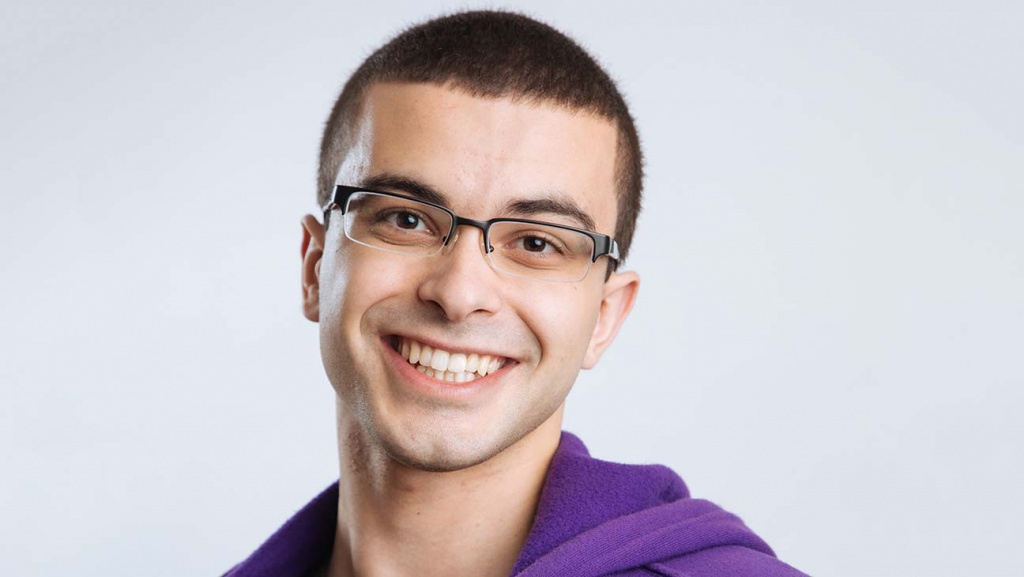 NickEh30 may be the friendliest streamer in the world. He blew up on YouTube with Fortnite streams, before making the move to Twitch late last year. 
And while he is an absolute crack at the game, he never loses his temper and keeps everything chill. He likes to keep his stream educational so if you want to learn how to play a game he'll keep you right.
A great streamer to have in the background while you go about your day.
Simon Talbot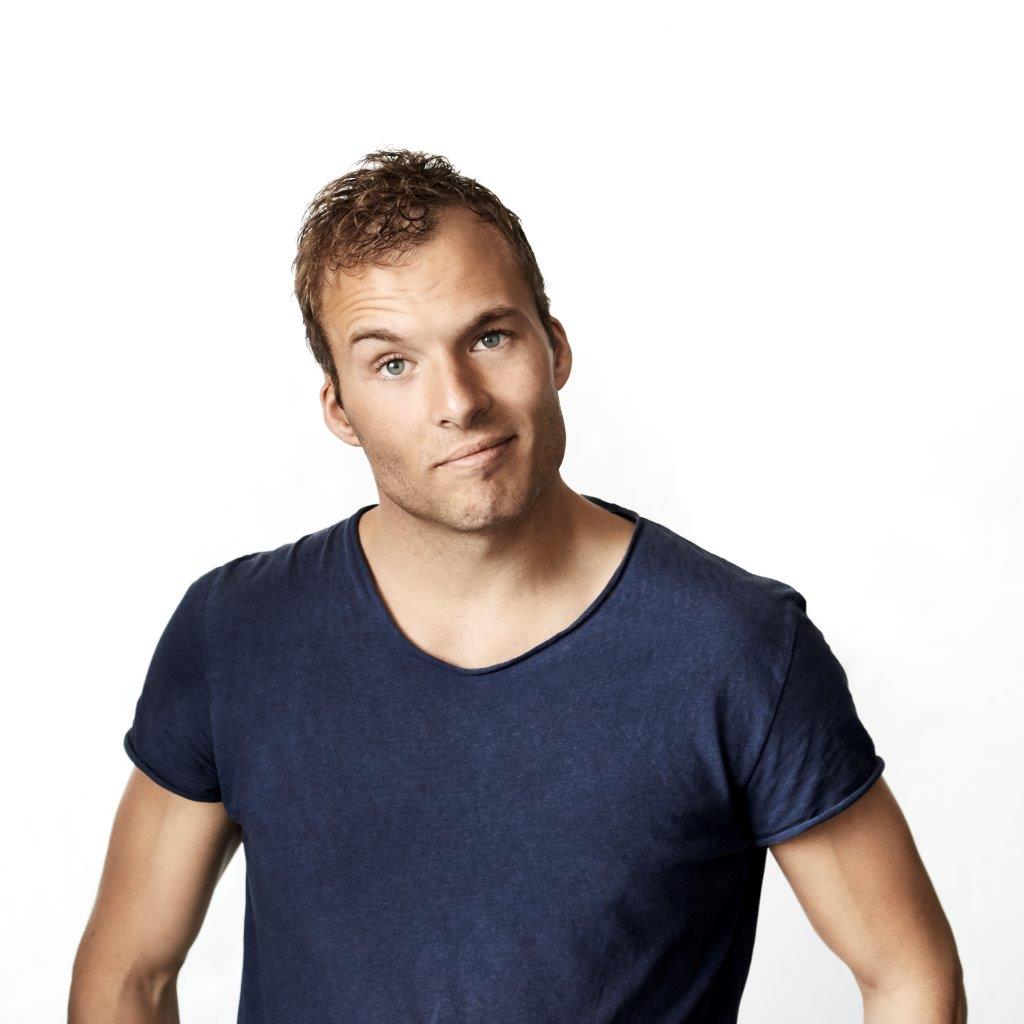 Simon Talbot is one of Denmark's funniest comedians. Danish comedian, what's that got to do with Twitch. Well sometimes people from non-English speaking countries learn English and sometimes they are just as funny as they are in their native tongue, and that's the case with Simon. 
A relatively new streamer Simon can be seen playing a variety of games, watching YouTube in IRL, and hanging with his celebrity comedy mates like Russel Howard. 
Check him out.
TimTheTatman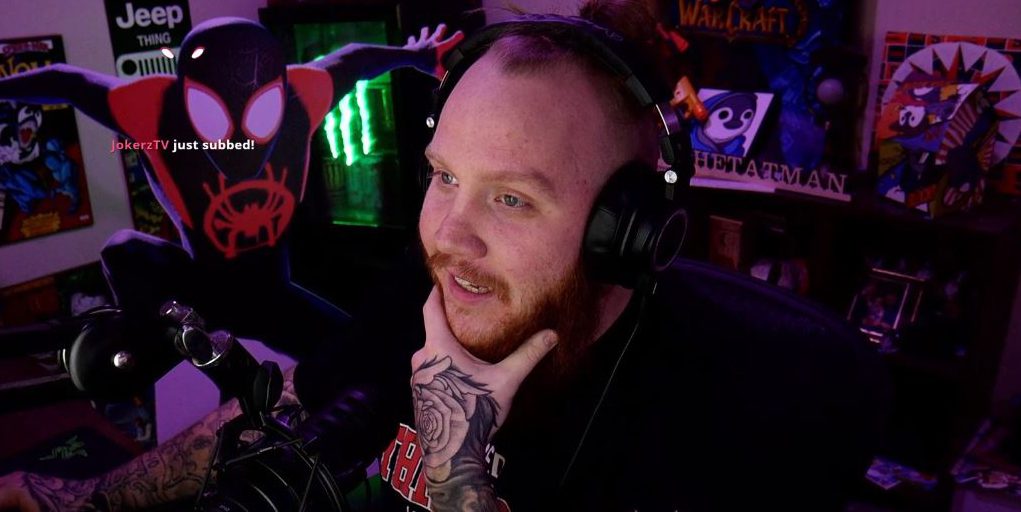 TimTheTatman is the funny friend of the Ninja, DrLupo and co group. He may not be the best gamer in the world but he definitely brings the laughs and it's these japes that have made him one of the most popular streamers on the platform.
His community is one of the best and sitting in his streams is like chilling with a mate which is phenomenal considering he regularly brings in upwards of 40,000 viewers.
Like so many, he got his big break on Fortnite but he has recently moved away from that and you can now find him playing the new Call of Duty: Warzone and Escape from Tarkov.
Completeditmate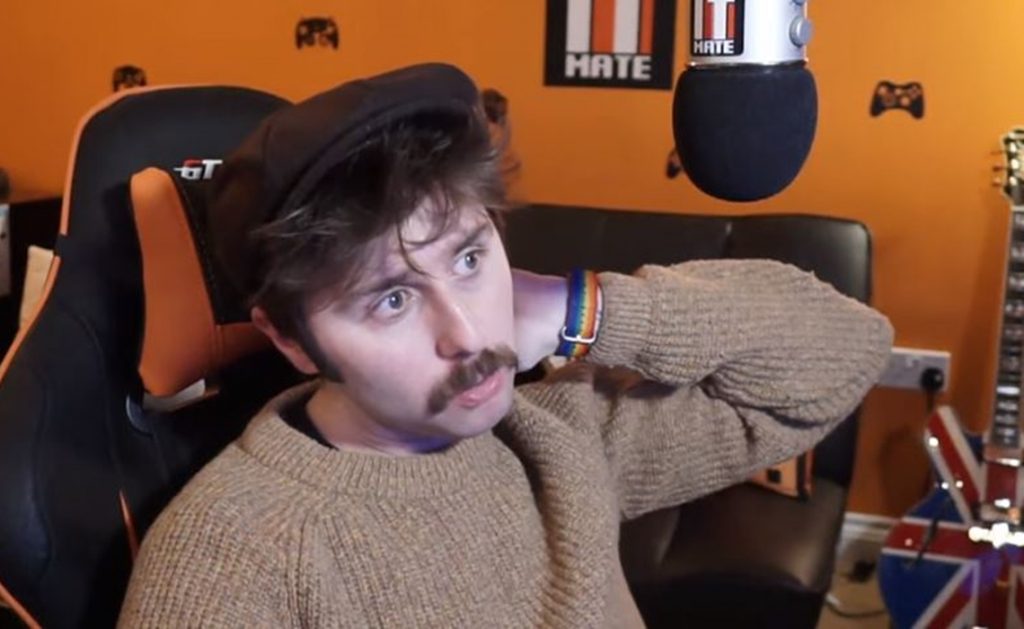 "Is that Jay from the Inbetweeners?" I hear you ask, and it is! For the last four or so years, Jay real name James Buckley has been putting out gaming videos on YouTube and more recently Twitch under the name Completeditmate. 

Those that expect him to in character as Jay will be sorely disappointed, but that isn't to say there aren't slight hints of the role that made him a star.
James is a real gamer and that's the main take away here. the love for the medium is real and his entertaining chops keep everything fun. It's a great stream to stick on and chill out with and one you should definitely drop in to from time to time.
MoonMoon
MoonMoon has forged a reputation for himself as one of the funniest streamers on Twitch over the last 3 years. He gained fame as an Overwatch streamer but he was also a variety man at heart and he can be found playing literally anything from the latest blockbusters to the most obscure indies and he does it all while having a great time.