One of the biggest announcements at BlizzConline was the release of a new expansion for World of Warcraft Classic, the retro version of WoW released in 2019 by Blizzard Entertainment.
World of Warcraft: Burning Crusade Classic will be the first expansion for this title, bringing with it new challenges, places to discover, and even a new feature for players who want to stay in the original version of the game, without making use of the expansion.
How to join the Burning Crusade Classic beta?
Although this will not be available until update 2.4.3 during the course of the year, Blizzard has already started with the registration for its beta tests.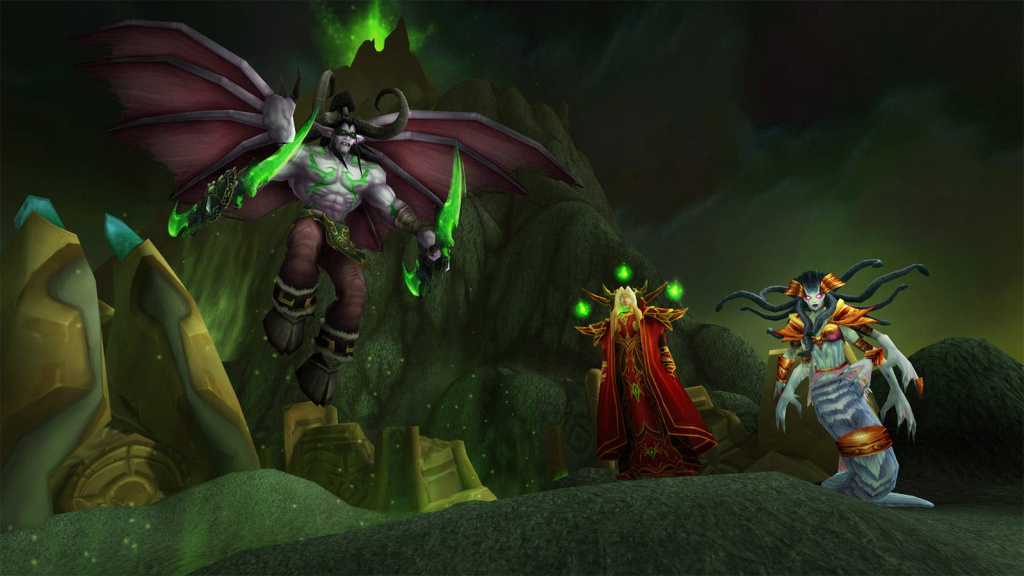 (Picture: Blizzard Entertainment)
If you want to be part of it, here are all the steps to register:
To get started, you need to visit the official World of Warcraft site.
Once there, you will click on the top bar in the "WoW Classic" section.
At the bottom of the Burning Crusade Classic ad, you will find a message with the caption "Opt into the Burning Crusade Classic Beta".
By clicking on it, it will send you to the bottom of the page, where the "Opt-in" button will be
Click on this and then log in with your Battle.net account.
Once you have done this, you will already be registered in the list of players who will enter the Burning Crusade Classic beta test.
What do you need to do to play WoW Classic?
Remember that in order to enjoy WoW Classic and its new expansion, you must have an active World of Warcraft Subscription in your Blizzard Account in addition to having the Battle.net Desktop App downloaded on your PC or Mac.
Good luck to everyone who opts into the Burning Crusade Classic beta.