Guy "
Dr Disrespect
" Beahm's woes regarding his Twitch ban have kicked up a notch after the Two-Time claimed that he was subsequently shadowbanned by the publisher, Electronic Arts.
It has been more than a year since the streamer was banned from Twitch, with no explanation for his ban given at the time. As many still have no clue, besides the Doc himself, the reasons why the streaming platform had banned him, it has now escalated to include EA into the mix.
The Doc was placed "on a list" by EA
During a Warzone livestream on 12th November 2021, Dr Disrespect was discussing his ongoing battle with Twitch. He revealed to his viewers that as a result of his permaban from Twitch, EA had his name "on a list", preventing him from working with the publisher.
Breaking: Dr Disrespect claims he has been shadow banned by EA following his permanent ban on Twitch... pic.twitter.com/RXBdnQY5kN

— Jake Lucky (@JakeSucky) November 12, 2021
"Champs, I am on a shadowban list from EA. There. I'll say it. I've been shadowbanned from EA," the Doc revealed. "I'm on a list. Since the purple snake scummy ban, we've taken a hit on so many things behind the scenes champs."
The Doc continued to expand how EA's shadowban has affected his streaming career since he was banned from Twitch. "We've taken a hit on so many things and not just the original [Twitch] contract."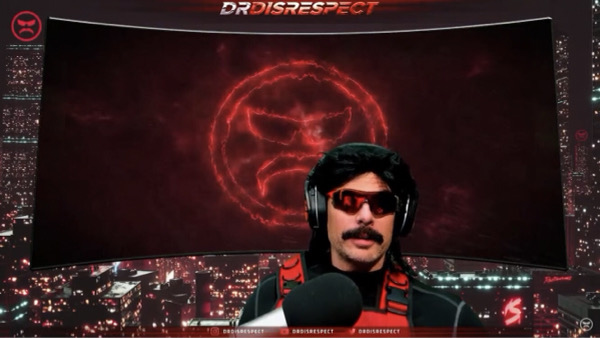 While the shadowban doesn't prevent him from playing EA titles onstream, as we have seen him play Apex Legends. What the shadowban does affect is any possible collaborations with the publisher, including stream sponsorships and business deals.
The Doc has made it public that he is taking legal action against Twitch for his permaban on the platform. The ban from the streaming platform has prevented him from establishing any future marketing and business deals for his brand.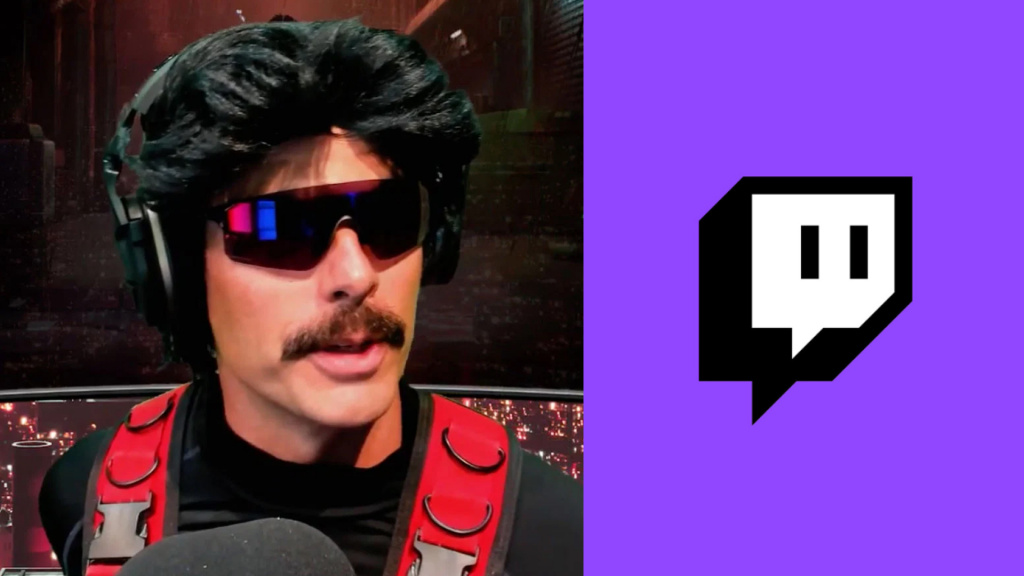 When this lawsuit between Dr Disrespect and Twitch is filed, it will unearth new information behind his shadowban by EA. Additionally, we will finally learn the reasons behind his permaban from the platform last year.
Don't forget to check out our dedicated YouTube section for the latest news, updates, streamer antics, drama and more.
Featured image courtesy of Dr Disrespect.