As far as friendly rivalries go, you will be hard-pressed to find a more entertaining one than Herschel "DrDisrespect" Beahm versus Timothy "TimTheTatman" Betar. The latter has a propensity to overuse the word "bro" when addressing fans, leaving DrDisrespect no option but to roast TimTheTatman once again.
DrDisrespect roasts TimTheTatman
If you've been following the Twitch star TimTheTatman for any length of time, you would know he uses the word "bro" to address his fans a whole lot.
In a recent stream from TimTheTatman, DrDisrespect picked up on the amount of times Timothy uses "bro" and it seems the Doc just couldn't help himself.
As a joke to poke fun at Twitch star TimTheTatman, DrDisrespect compiled a video showcasing the excessive use of the word "bro".
Just from the first 5 minutes of your intro @timthetatmanpic.twitter.com/WWDixfHRaj

— Dr Disrespect (@drdisrespect) September 18, 2020
 Not to be phased by such a move by DrDisrespect, TimTheTatman quickly replied "Bro?".
The results of this fun little fued on Twitter is hundreds of "bro" comments, as the community of both streaming stars got involved in the roast.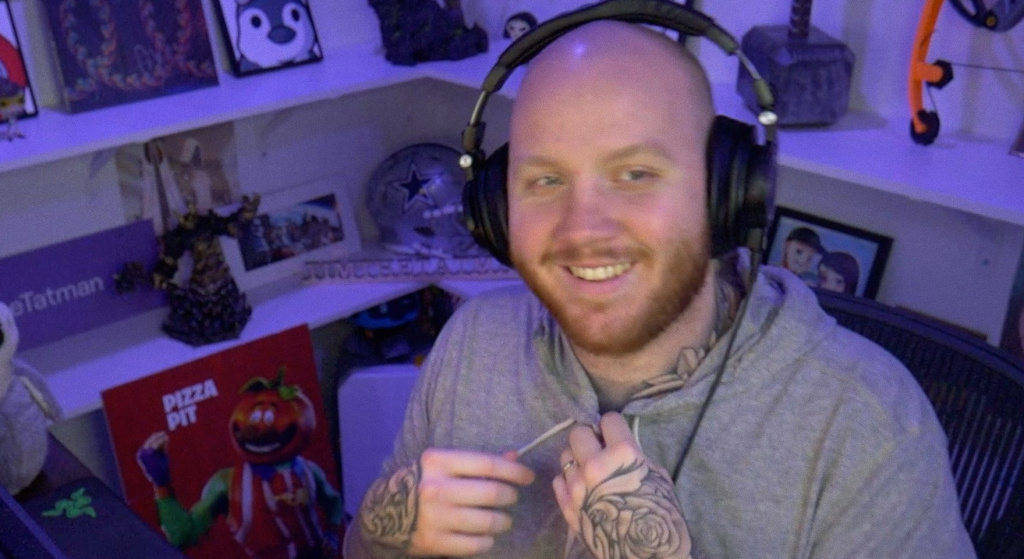 Bro! (Picture: TimTheTatman)
TimTheTatman is no stranger to being roasted, as earlier this year, DrDisrespect poked fun at Tim's jeep.
More recently, TimTheTatman got roasted hard by the official Fall Guys Twitter account until he finally got a crown.
Keep in mind this is all in good fun, and there is certainly no hard feelings between the two streaming superstars.