Famous YouTube star Felix "PewDiePie" Kjellberg recently announced that he would not upload any new content to his channel for an entire month.
His announcement during a recent livestream came as a huge surprise and shocked fans, leaving many to wonder whether the King of YouTube was burned out.
Why did PewDiePie stop uploading to YouTube?
During a YouTube livestream on 3rd January 2022, Kjellberg said, "I am technically on break. I usually take January off, but we can stream a little bit."
The YouTube star then continued, saying that he would not be uploading any videos during the month.
"I'm not going to upload this month, I think. I feel kinda, not burned out, but [...] it would just be nice to take some time off," PewDiePie said.
The YouTube star then added that even the previous two days of not uploading videos was a massive relief and that it felt "so good not having to think about what the f***k to upload."
PewDiePie confirmed that he wasn't necessarily burned out; however, he contended that January would be the best time if there ever were a time to take a break. The YouTube icon also thanked his fans for not pressuring him to upload.
While the YouTube icon mentioned that he would not upload any new content to his channel this month, fans could expect him to show his face during a YouTube livestream from time to time.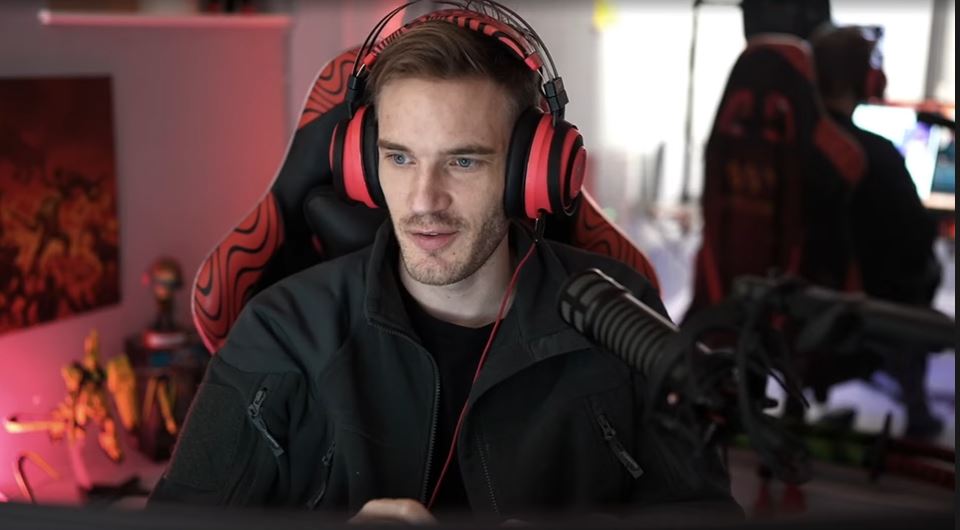 Indeed, this might be a bit of relief for die-hard fans who can't go without their regular dose of Pewds for too long. Otherwise, fans will have to wait until February for PewDiePie's return to YouTube.
PewDiePie is one of the most consistent YouTubers, having taken just two extended breaks from YouTube in the past. So, it's no surprise that he is the undisputed King of YouTube, boasting an insane fanbase of over 111 million subscribers; however, it's clear that even kings need a break from their hard work.
Don't forget to check out our dedicated YouTube section for the latest news, updates, streamer antics, drama and more.
Featured image courtesy of YouTube / PewDiePie.