Corinna Kopf (or "Pouty Girl") is a popular internet star, known for her regular appearances in famed YouTuber, David Dobrik's vlogs and her Facebook Gaming live streams. She is also a notable Instagram influencer and previously announced that she had joined OnlyFans earlier in June.
Corinna Kopf reveals six-figure OnlyFans earnings
The internet star subsequently revealed her OnlyFans earnings during a vlog with David Dobrik, on the 3rd of August. "It's actually not as crazy as you think. Well, it's crazy but like... USD 4.2 million".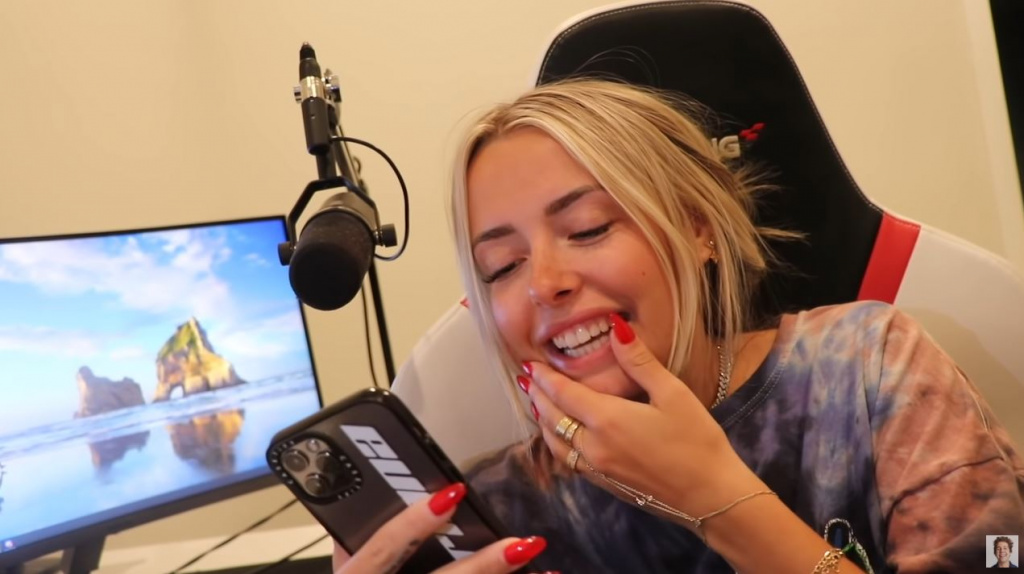 Yeah, you read that right - Corinna Kopf earned USD 4.2 million from her OnlyFans up until today. After hearing the amount, she practically stunned her friends who, understandably, could barely believe it.
If that wasn't crazy enough for you, then this certainly is. Corrina also said that her "first t*t pic ever made USD 165 000", which is simply insane considering that she's only been on the platform for less than 2 months.
She added that she hasn't shown any other, erm... lady parts and she doesn't plan on it either.
Corinna Kopf is arguably one of the most successful internet personalities, raking in revenue from an exclusive streaming contract with Facebook Gaming and through Instagram endorsements.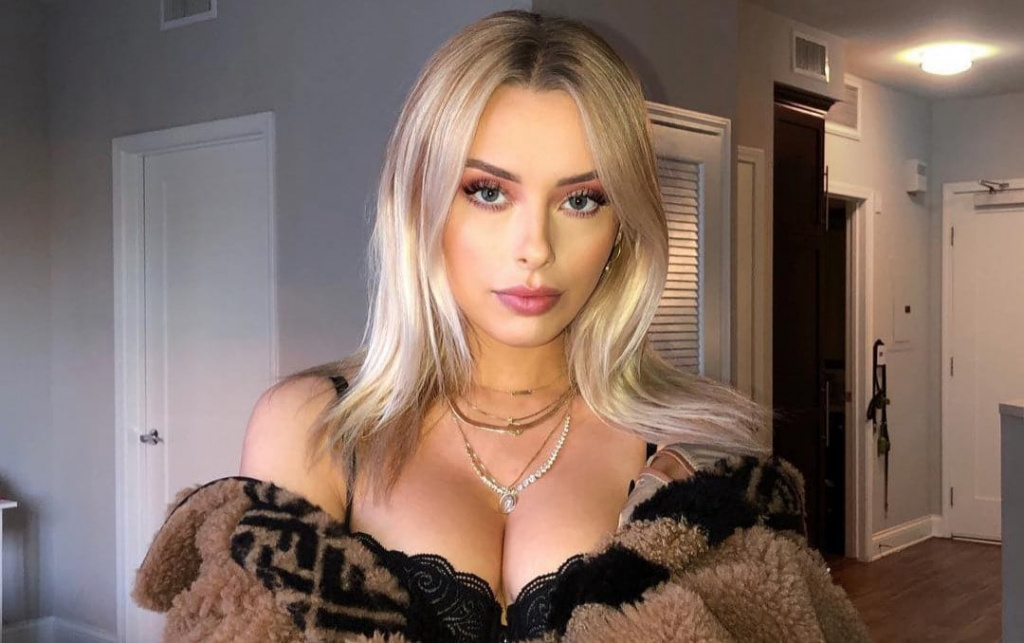 The Facebook Gaming star may even rival Twitch icon, Natalia "Alinity" Mogollon who previously revealed to Mizkif that she earned more money on OnlyFans in two months than she would on Twitch over 10 years.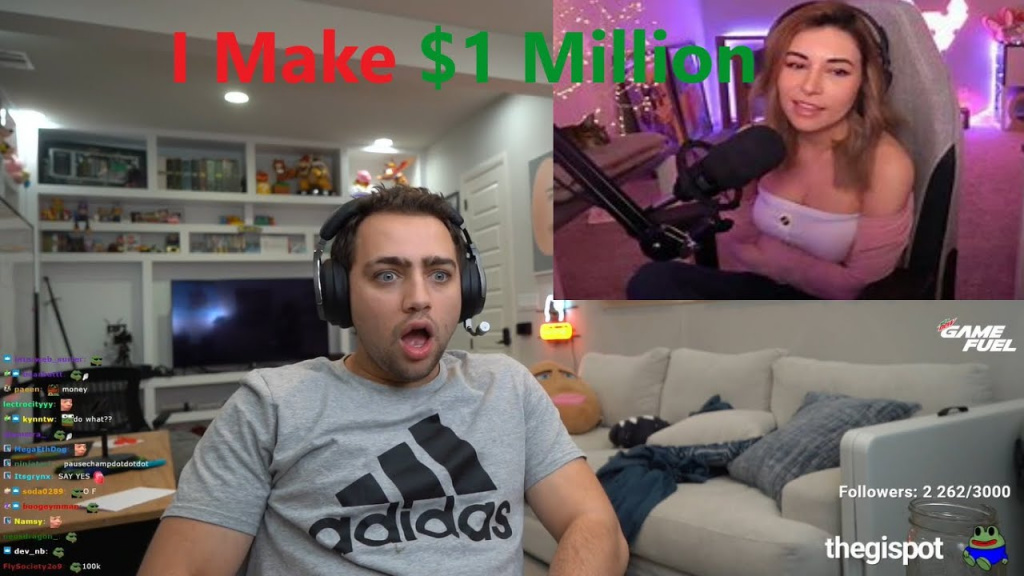 We all know that Twitch stars make top dollar, which speaks to the type of money being made by top personalities on OnlyFans.
It's clear that Corinna knows exactly how to play the money game and I commend her on her success.
What are your thoughts about OnlyFans and are you as shocked about her earnings as we were? Let us know on Twitter.
Don't forget to check out our dedicated YouTube section for news, streamer antics, drama, and more.
Header image via Corina Kopf / Twitter.