The iconic battle royale streamer, Timothy "TimTheTatman" Betar, made a huge splash yesterday when he announced one of the biggest transfers in the world of gaming.
Betar has struck a deal with YouTube Gaming, and now, once a household name on Twitch, he is streaming exclusively on YouTube Gaming.
Tim didn't go into details about this transition, but we can only assume that the contract involves a massive financial gain for Tim, and huge support from the Google-owned platform, something Twitch hasn't exactly been known for, according to a number of streamers.
While these kinds of career-defining moves can often get off to a rocky start, this wasn't the case for TimTheTatman, who held his first YouTube Gaming stream on 2nd September 2021.
TimTheTatman hits 100k viewers with his first-ever YouTube Gaming stream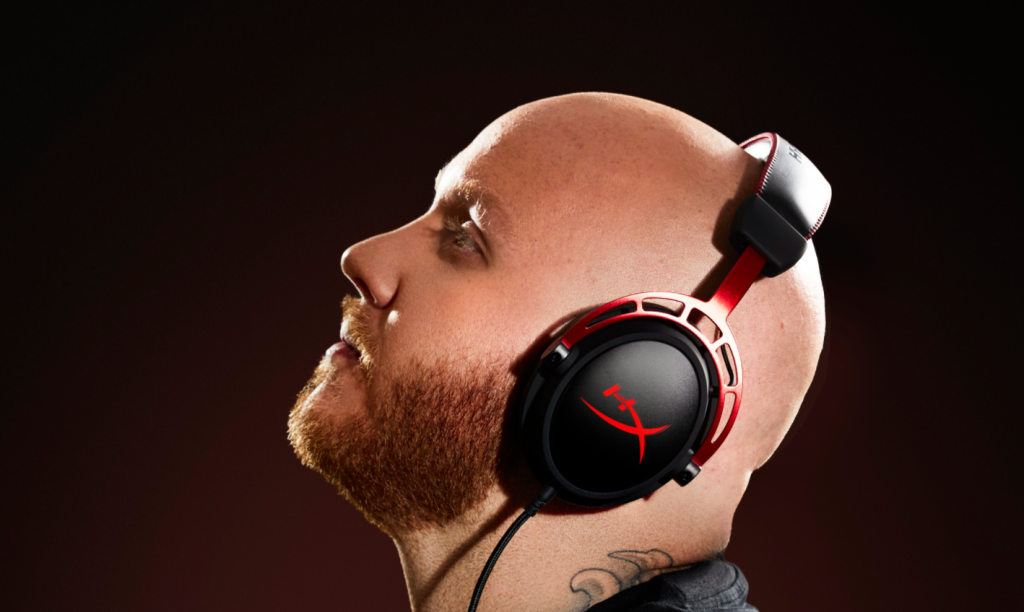 At the time of writing, TimTheTatman is having his debut stream on YouTube Gaming, playing Warzone and chatting with fans.
The YouTuber has started his first YouTube stream in a usual manner as he always does, first talking with the fans for about an hour and a half on various topics, upon which he decides which games he will play that day (he treats streaming as a "normal" 8-hour-day job).
And by the time he has ended the chatting part of the stream, Betar has already amassed over 100,000 concurrent viewers. An impressive number for someone who has been averaging around 36,000 viewers on Twitch, although not as impressive as Dr Disrespect's 485K concurrent viewers during his first YouTube stream.
"OK, I just want to say this real quick, we just hit a hundred thousand viewers in the first hour and a half of the stream," Tim proudly announced. "Absolutely crushed any expectations I had on this. You are all here witnessing history."
Tim emphasized that, at that moment, he hasn't even been playing games yet and the stream already surpassed 100,000 viewers.
Betar used this opportunity to express his gratitude to the community, believing that this new chapter in his career couldn't have been possible without their support and faith in him.
"I was very nervous about this transition. Nervous, meaning I was hoping everyone will take this switch as a positive thing," Tim explained. "There are some people that are mad at me for swapping, and, you know, everyone is entitled to their own opinion and they can have their own opinion, but you guys, everyone here, has truly blown me away as far as support and unreal... just positivity and love."
At the time of writing, TimTheTatman's YouTube channel has gained over 120,000 new subscribers in just 24 hours since the announcement of his transition, and will probably surpass 4M subscribers by tomorrow evening.
"If I've learned anything through this, is that The Tatman Army, this wonderful family we have here, is so much bigger than I thought, to be honest. I've been on Twitch for 9 years and we have build up a community over there, and I didn't fully know if the community is gonna fully transfer," the Warzone star revealed.
Betar says that he has been overwhelmed with messages of positivity and support, revealing that the channel hit over 10,000 members just in the first hour of the stream (Memberships are paid monthly subscriptions analogous to Twitch subs).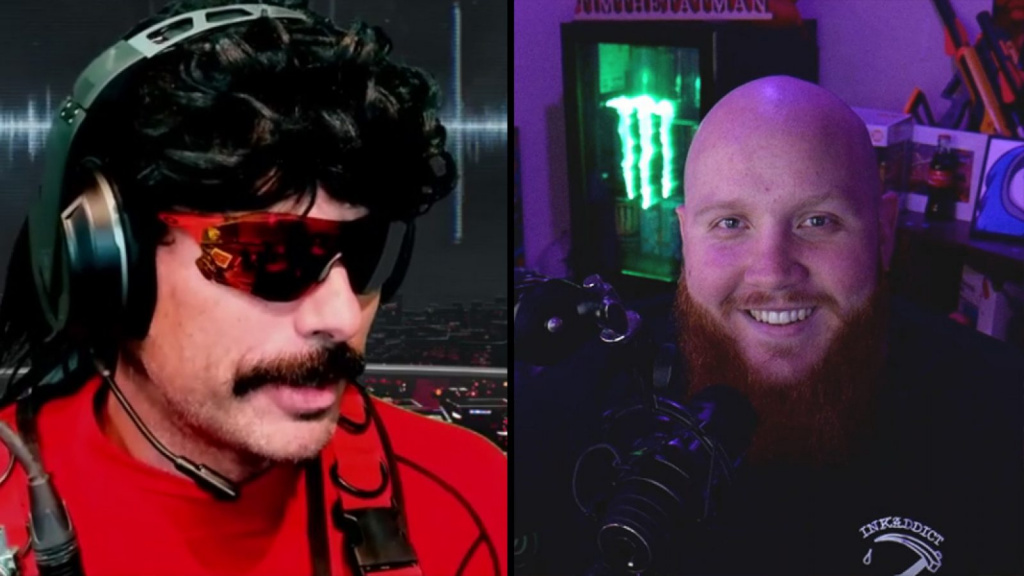 With how are things developing, it's safe to assume that Betar did the right move to join Dr Disrespect, DrLupo, and his friend CouRage on YouTube, and we can surely expect to see more Twitch top dogs making the same move in the upcoming months, something that could potentially be beneficial even for those who stay on Twitch, according to Ninja.
The ball is now in Twitch's court, as they will continue to bleed top creators if they don't make significant changes, and denying contracts to big streamers like Asmongold certainly isn't going to help in stopping the exodus.
Don't forget to check out our dedicated Twitch section for news, streamer antics, drama, and more.