Missing posters of TSM streamers Darryle "Hamlinz" Hamlin and Daequan "Daequan" Loco that was scattered across Los Angeles have prompted speculation from fans as to whether the duo will be returning to streaming. The pair were once famed on the internet but went on an extended hiatus in early 2019 amid family and medical health concerns.
Both streamers have also remained enigmatic on social media but recently tweeted a cryptic response to a billboard advertising a new YouTube channel called "Find The Streamers", which was propped up in Las Vegas.
Will TSM Daequan and Hamlinz return to YouTube?
On the 24th of August, esports reporter Jake Lucky tweeted: "The plot thickens for Daequan and Hamlinz."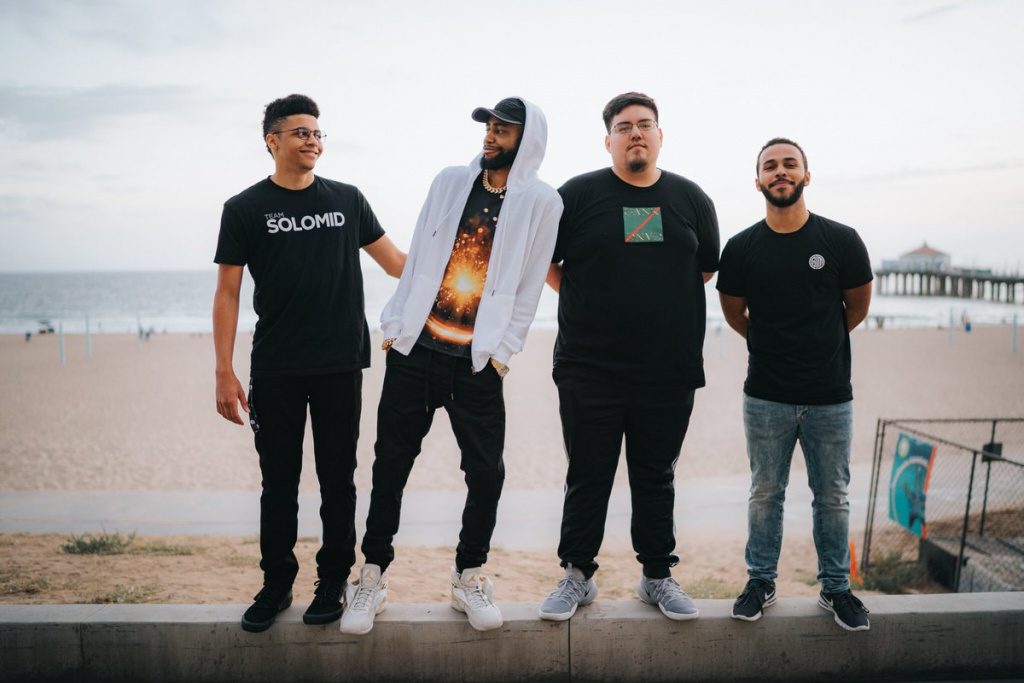 In the tweet, we can see a picture of a billboard that was erected in Las Vegas which advertises a cryptic new YouTube channel called "Find The Streamers". The billboard also indicates the YouTube Live icon, which may suggest that the duo will return to streaming on YouTube.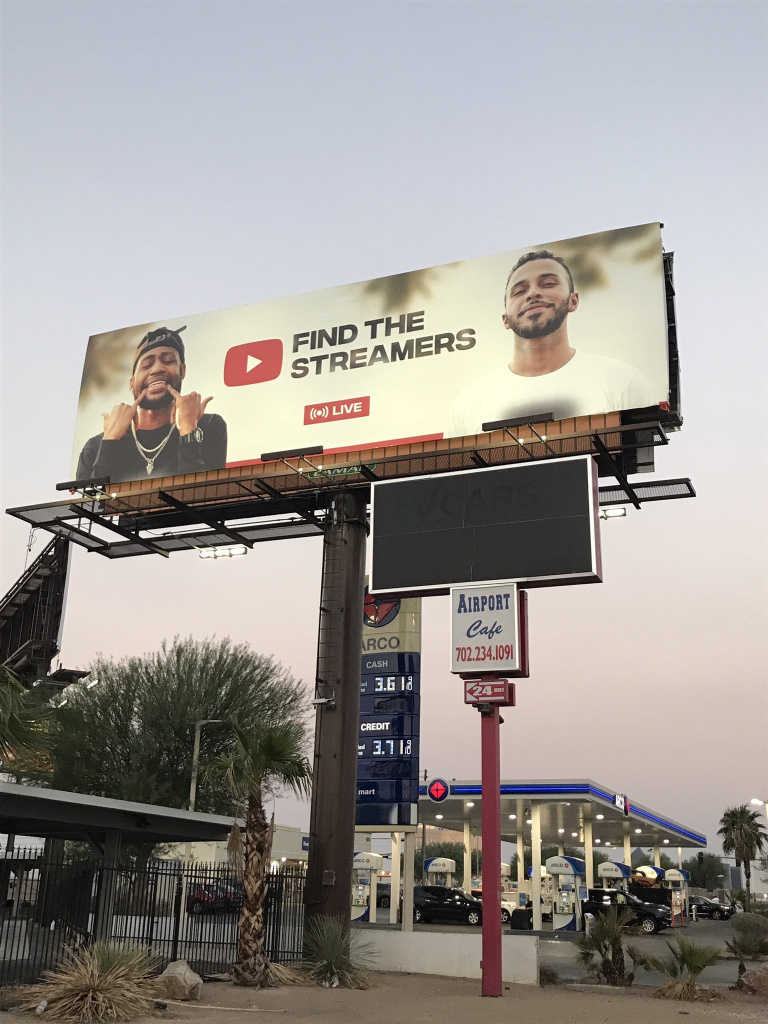 Jake Lucky later confirmed via a source that Hamlinz and Daequan's return will not be "for a streaming platform deal". It's, therefore, speculated that the duo will not return to Twitch but rather take up an exclusivity deal with YouTube.
Source: Hamlinz and Daequan's return is NOT for a streaming platform deal

— Jake Lucky (@JakeSucky) August 24, 2021
The YouTube channel was created on the 12th of August and has about 6,000 subscribers. The header image artwork on the channel is also identical to the image used on the billboard. This links the Vegas billboard and LA poster campaign to the new YouTube channel.
At the time of writing, the channel was broadcasting a live view of the billboard in Las Vegas.
Daequan and Hamlinz have also both broken their silence on social by cryptically tweeting a response to the billboards. Both TSM streamers tweeted eye emotes, which may confirm their imminent return. We very much doubt that this is a coincidence either. 
👀

— Hamlinz 🐷 (@TSM_Hamlinz) August 24, 2021
👀

— Daequan (@TSM_Daequan) August 24, 2021
While it's hard to say whether Daequan and Hamlinz are behind the campaign, or whether the elaborate campaign is the work of a die-hard fan, we strongly feel that the former is more likely the case.
Despite our strong suspicions, we'll have to wait for more concrete confirmation from the duo and our guess is that we won't be waiting long either.
Don't forget to check out our dedicated YouTube section for news, streamer antics, drama, and more.
Header image via Find The Streamers / YouTube.