A bunch of new content comes every new season in Bungie's Destiny 2. The Omnioculus tool was introduced in Season of the Chosen, which ran from February to May 2021, and now it could be one of the most useful Exotic Hunter Armors in The Witch Queen.
Of course, there are no direct instructions on how you can get the Omnioculus tool in Destiny 2. But if there's a will, there's a way, and we would be glad to help you grab the item. With that being said, here's how you can get the Omnioculus in Destiny 2.
The Omnioculus 
Before we dive into the actual process of getting the Omnioculus in Destiny 2, here's a bit of a background about it, as well as why it is so valuable in the game.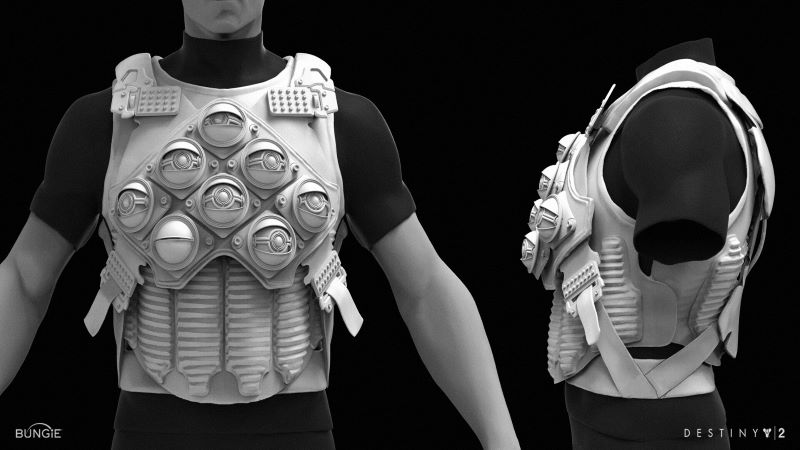 As mentioned before, the Omnioculus is an Exotic Hunter Chest Armor that first appeared in Destiny 2's Season of the Chosen, which was the game's 13th overall season. Armours have been an integral element in the game, but what made it unique and extraordinary is its perk, Beyond the Veil.
Beyond the Veil
The perk's official description reads as "Beyond The Veil – You gain a second Smoke Bomb charge and have damage resistance while invisible. When you make an ally invisible, they gain damage resistance while invisible, and you gain melee energy."
This alone has multiple bonuses in one, not just because of the invisibility and Smoke Bomb charge, but also the added damage for the allies that turned invisible and the melee energy that is handy in the game.
How to get Omnioculus in Destiny 2
Now we know how valuable the Omnioculus is in Destiny 2, it's time to know you can get it.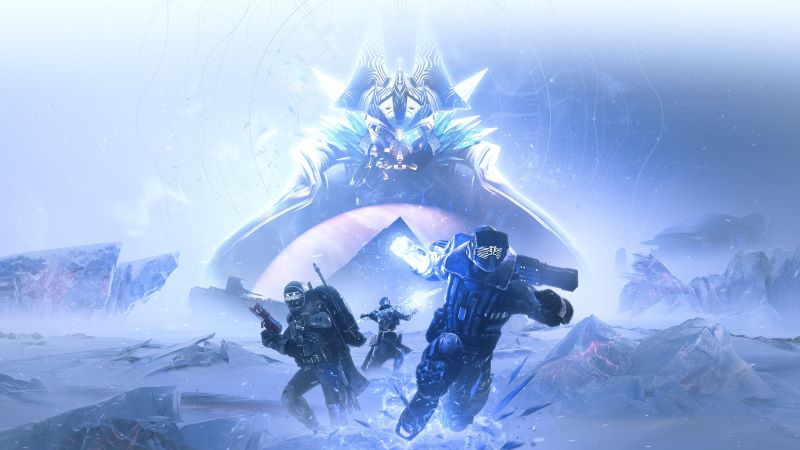 In order to get the item itself, players must be able to do the Master and Legend Lost Sectors. A bit of warning, though – it's not that easy to take on these challenges.
To get these checked on your list of challenges, you should accomplish and be prepared to have enough Power. The Master Lost Sector will require you to have at least 1,330 power, while it'll be 1,300 power for the Legend Lost one.
Once you complete both of those, you will have a chance to have the Omnioculus being dropped for you. It won't be a guarantee; however, there is one chance each for both Lost Sectors that you can grab per day.
That's it! Make sure to follow us for more gaming news and updates as it happens via our dedicated Destiny 2 section.
Featured image courtesy of Bungie.