A huge scandal is shaking the Turkish streaming community these days after it was discovered that numerous Turkish esports pros and content creators had been receiving suspiciously large bits donations, allegedly as a part of a money-laundering scheme.
The alleged criminal activity was discovered thanks to the enormous data breach Twitch suffered in October when a massive 125GB data dump revealed all kinds of sensitive information about Twitch and the platform's content creators, including a full list of streamers' earnings, source code, and a lot more.
Given that this data is available to everyone, the Turkish online community has noticed some seriously suspicious transactions involving hundreds of small Turkish streamers. Upon further inspection, it has been revealed that via this scheme Turkish streamers allegedly laundered over 10 million USD, which, if true, is by far the biggest scandal in the platform's history.
As the names of the alleged accomplices started appearing online, it became clear that even many pro esports players were involved in the alleged crime, with players from the Turkish Valorant community being particularly noticeable, many of them participating in official Riot's competitions.
One of them is Mehmet Yağız "cNed" İpek, who currently plays for Acend, and his team decided to stop the rumours and address the issue with an official statement.
Acend claims cNed wasn't aware of money laundering scheme
Although cNed allegedly admitted to being involved in the Twitch money laundering scheme, now his organisation claims the opposite.
Statement. pic.twitter.com/7JOK4BmVQM

— Acend (@AcendClub) November 3, 2021
While they admitted that he did receive a donation from the alleged perpetrator, they claim that it was only that one situation and that cNed neither knows him nor he was familiar with the money laundering.
"It was not known by cNed at the time, and we still do not know, if these bits were connected in any way to money launder or stolen funds," reads the statement. "cNed had no contact with the perpetrator of the scheme and did not agree to receive the bits."
Acend argues that cNed's only mistake was him failing to report this donation to Twitch when he figured out that the donor was the same person as the one involved in the alleged scam.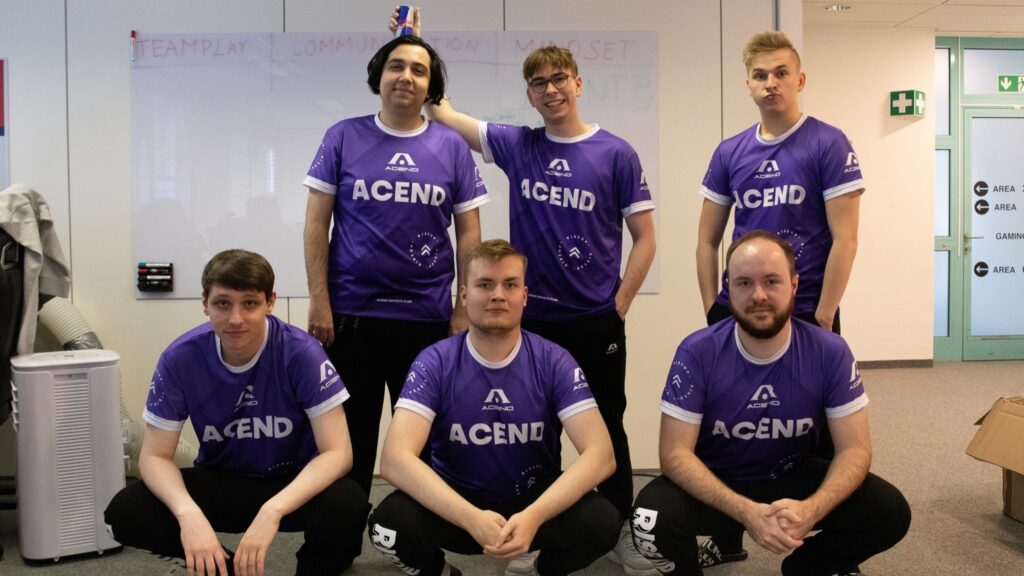 Acend confirmed that Twitch, Riot, and the Turkish police have all contacted cNed for further investigation, stressing that he is more than happy to cooperate in this matter and provide any information he knows.
Acend, which has rosters competing in Valorant and R6 Siege, states that they released this statement to stop rumours and insults towards their players, urging the community to "use a variety of sources for their information."
As recently reported by Dexerto, Twitch confirmed they are conducting their own investigation and preparing measures against involved streamers, while Riot Turkey stated they will wait for additional information from Twitch and Turkish authorities before taking any further actions against involved players.
Don't forget to check out our dedicated Valorant section for the latest news, guides, updates, esports coverage, and more.
Featured image courtesy of Riot Games.