Kaitlyn "Amouranth" Siragusa has been in the spotlight recently as the result of her hot tub and ASMR mic licking controversies. After recently being unbanned for her sexually suggestive content in her ASMR stint, she swiftly took to Twitter venting that her "bizarre day" led her to believe that internet star, Dr Disrespect, may not have known the exact reason for his ban.
Amouranth's cryptic tweet reveals that she has changed her mind
For those readers who may be unaware, Guy "Dr Disrespect" Beahm was a popular figurehead on Twitch but received a permanent ban from the platform last year for reasons that only Twitch knows. Amouranth previously voiced her disbelief on the matter but has since backtracked on this thought, in a recent tweet posted on the 22nd of June 2021.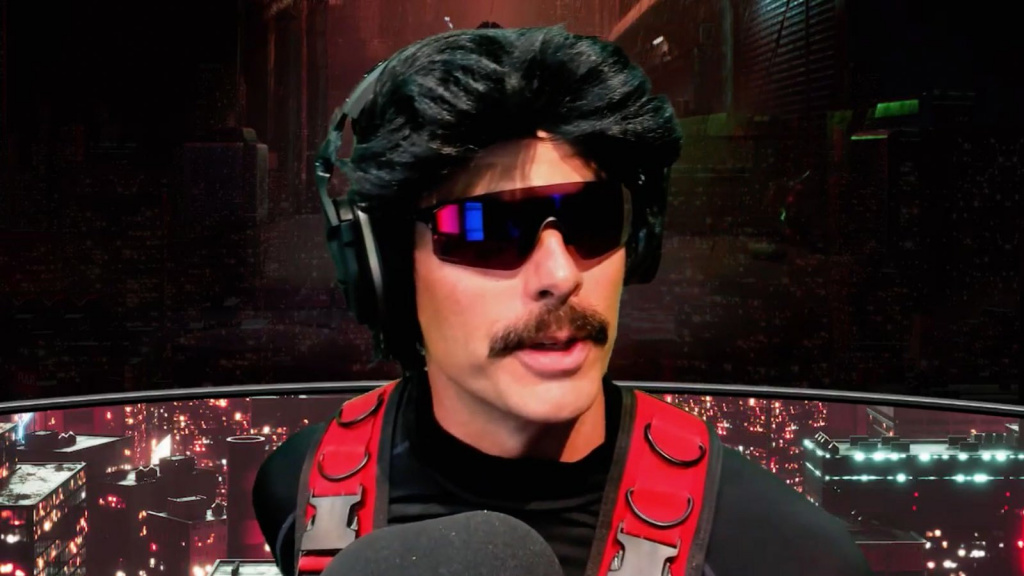 (Picture: YouTube / Dr Disrespect)
Amouranth posted cryptically on her personal Twitter account, saying that after a "bizarre day", she now thinks that "it is totally possible Dr Disrespect actually doesn't know the exact reason for his ban". Previously, Amouranth expressed her disbelief that Dr Disrespect would be completely absent-minded of the reason for his ban, but hinted that the "events of today" may have changed her mind.
She further added that her thoughts were not "super related" to her own most recent ban and may elaborate more in a future stream. Her tweet has since sparked up new conversations from fans, regarding Dr Disrespects' ban, but has not attracted a response from the Doc as of yet.
Despite having not commented on the matter in her triumphant return to the streaming platform, we expect that she will put her ASMR ear licking to rest. It would, however, appear that she has found perhaps a new meta. Take a look at the clips below and let us know what you think.
Don't forget to check out our dedicated Twitch section, filled with news, drama, and much more.