There's no doubting the utter star-power of Kaitlyn "Amouranth" Siragusa as she continues to be an icon of the streaming and entertainment communities. But now the Twitch superstar is in the headlines for a financial acquisition that has many raising questions.
In a recent announcement, Amouranth revealed she purchased $2 million worth of stocks in the Activision-Blizzard company. This may seem interesting, as we know Activision-Blizzard is battling ongoing controversy via multiple lawsuits and accusations.
What is sure is Amouranth's buying power, as the streamer amassed a fortune via streaming and content creation. As of the moment, Amouranth owns several gas stations, a 7-Eleven franchise, a company centering around plastic balls, and a massive $5 million investment in Google.
Activision-Blizzard face more issues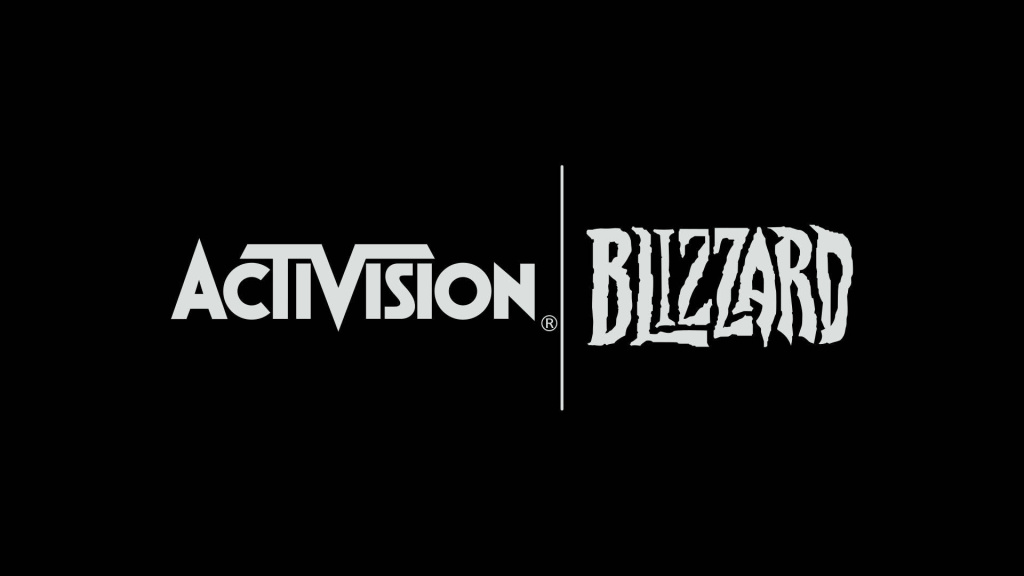 Amouranth's latest move follows the most recent accusation thrown at Activision-Blizzard, adding to the long pile of lawsuits they are currently facing.
This comes from an employee named "Jane Doe" as seen in the newest lawsuit. And just like the past accusations, it is also about sexual harassment and workplace abuse the higher-ups have been alleged to instill.
Named in the latest accusations, examples include "excessive workplace drinking which fostered unwanted sexual advances to female employees, banter about male employees' sexual encounters, rape jokes, and groping of female employees' breasts and bodies. The sexual misconduct was often committed by executives and in the presence of HR."
The lawsuit also explains that Jane Doe was vocal about her grievances, but the company responded negatively via "demoting her, declining her applications for positions in other departments later offered to less-deserving employees, and sending around a false email that she had been terminated."
But from Amouranth's perspective, it seems this move is strictly about financials. Speaking about her decision to get Activision-Blizzard stocks, Amouranth replied to a tweet asking her about her side and said:
"To be clear I am looking to capture the takeover spread," she mentioned. "That's the main point. I just think it's not a bad price even if that fails to happen."
Popular Twitch streamer and content creator Amouranth buys nearly $2 million worth of Activision Blizzard stockhttps://t.co/MMHwi3h8Rvpic.twitter.com/z3zFTnVHM3

— Instant Gaming (@InstantGamingEN) March 29, 2022
Microsoft not hindering employee unions
With all of this being considered, the company's new owner, Microsoft, declared that they are not against employee unions before the acquisition deal will be finalized in 2023. Microsoft's corporate vice president and general counsel Lisa Tanzi stated:
"Microsoft respects Activision Blizzard employees' right to choose whether to be represented by a labor organization and we will honor those decisions."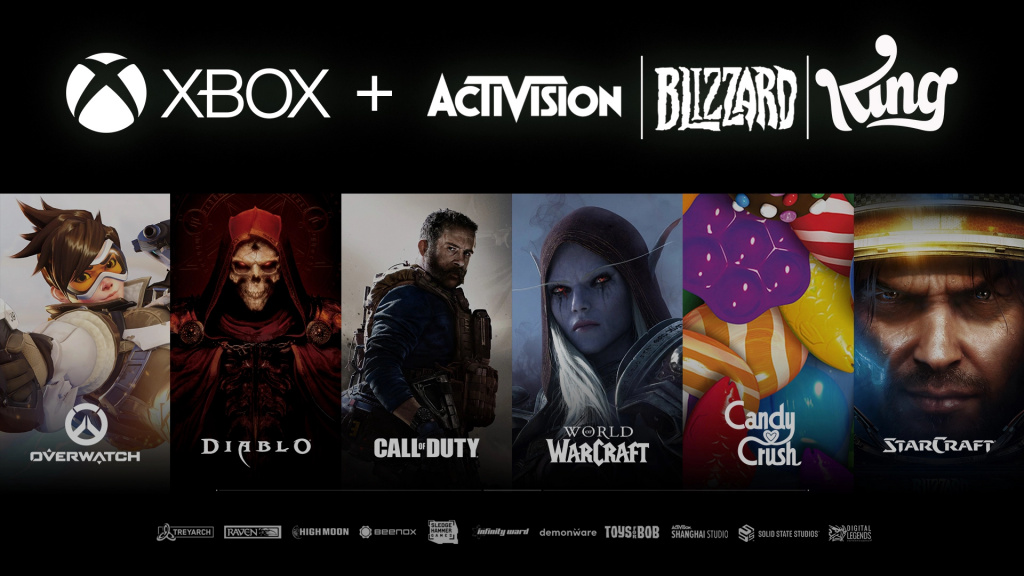 Will Amouranth's decision affect her streaming career in any way? Make sure to follow us for more gaming news and updates as it happens via our dedicated Twitch section.
Featured image courtesy of Amouranth.