Asmongold has been candid with his community on a range of talking points; however, one that he has been transparent about lately is the thought of ending his streaming career. It's been reported that the World of Warcraft streamer has played around with the idea for months, but could he be ready to call it quits?
Is Asmongold quitting streaming for good?
On 21st January, during a live stream on his secondary Twitch channel,  Asmongold discussed the prospect of quitting his streaming career on the platform. He explained how the thought has sprung to mind but later revealed that he has no intentions of distancing himself from content creation.
"I wouldn't stream every day. I can't imagine a world where I'm not making content. I've thought about it a lot," Asmongold explained.
While Asmongold revealed that he'll always be involved in content creation to a certain extent, he shares some sentiments many streamers would have on quitting streaming.
"Whenever I'm not happy with my stream, or I'm not happy with something, I always think about quitting. And I think a lot of people do. Whenever I think about quitting, it makes me feel like I don't really ever know what to think," the Twitch superstar added.
Asmongold has been open about "calling it a day" in the past. Last August, the OTK co-founder expressed reasons he wanted to step away from streaming altogether.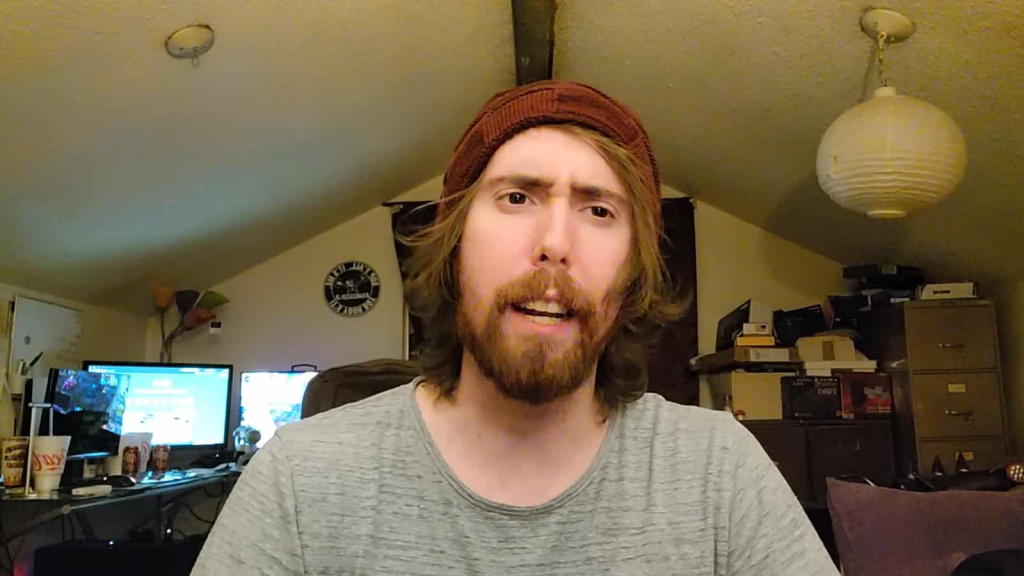 "I like having fun, I like playing things up, I like doing that stuff. And honestly, if I can't do that — if I can't have fun, and I have to constantly watch what I say because people are going to take it and use it against me, I don't want to stream anymore, and that's really the truth," Asmongold said.
Between his comments from last year to now, Asmongold has stepped away, momentarily from streaming. From his struggles with mental health issues to tragically losing his mother, many can agree with his reasons for quitting.
Earlier this week, my mom passed away.

I'm honestly still in shock, it's hard to imagine that it's even real. I don't know if I'll ever be able to come to terms with it.

She was my best friend and the light of my life.

I'll love you, always and forever. pic.twitter.com/bn4X2pVc2P

— Zack (@Asmongold) October 29, 2021
However, Asmongold could never bring up the courage to quit. "I never actually think to myself that I'm actually really done. I always think to myself that I am just taking a break or whatever. Because I can never really quit," he said.
It is clear that streaming and content creation is the best career choice he has made, and Asmongold wouldn't have been where he is without his community.
Featured image courtesy of Twitch / Asmongold.