Activision Blizzard has been a topic of contention after a sexual harassment lawsuit was filed against the company and top executives. The gaming behemoth subsequently announced that they would be removing references from within the World of Warcraft (WoW) game that were deemed "inappropriate". 
These are references presumably include NPCs and items related to former Creative Director, Alex Afrasiabi, who was alleged to be involved in sexual misconduct. In his response to the announcement, Asmongold expressed his distaste and called for "less performative action and more real action".
Activision Blizzard issue statement for corrective action
Activision Blizzard's statement read that the "past days have been a time of reflection for the World of Warcraft team, spent in conversation and contemplation, full of sadness, pain, and anger, but also hope and resolve".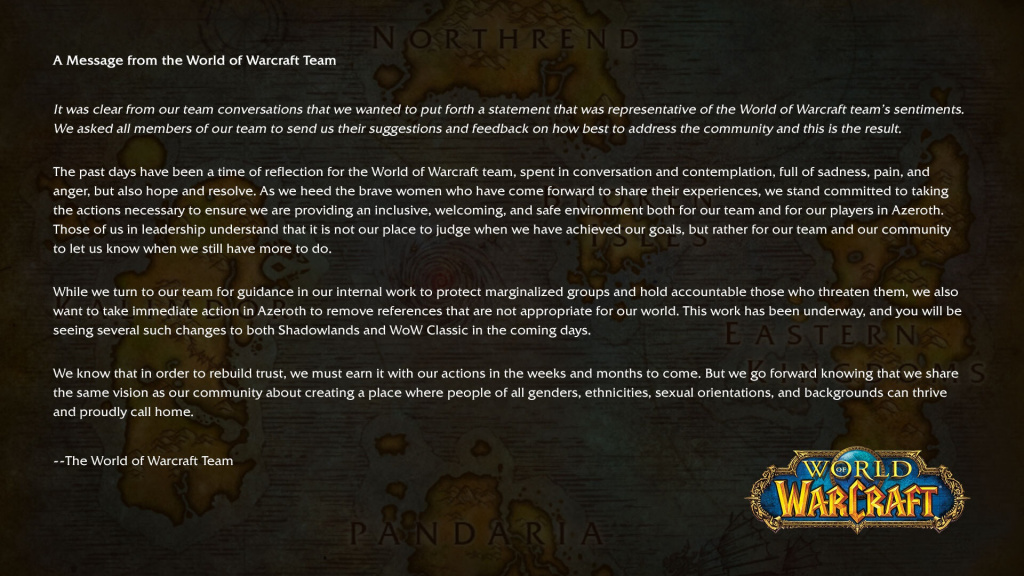 The company further added that they "stand committed to taking the actions necessary to ensure [they] are providing an inclusive, welcoming, and safe environment both for [their] team and for [their] players in Azeroth".
"Those of us in leadership understand that it is not our place to judge when we have achieved our goals, but rather for our team and our community to let us know when we still have more to do", the company said.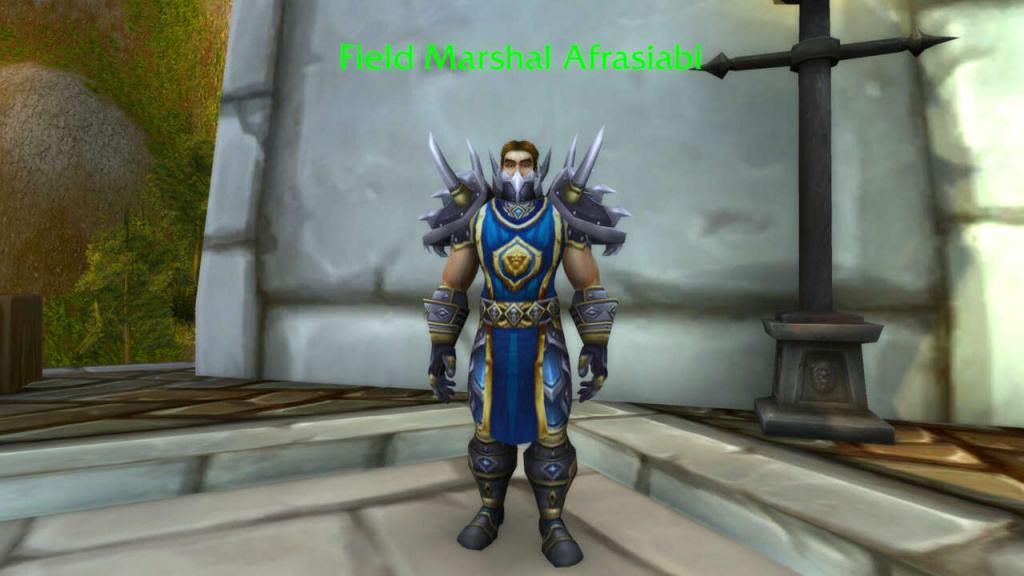 Activation Blizzard added that they would "see various references removed from the game that the developers deem no longer acceptable".
The company did not reveal which items would be removed, although it is speculated that those related to Alex Afrasiabi would be the first to be removed. These changes will be reflected in both WoW Classic and Shadowlands.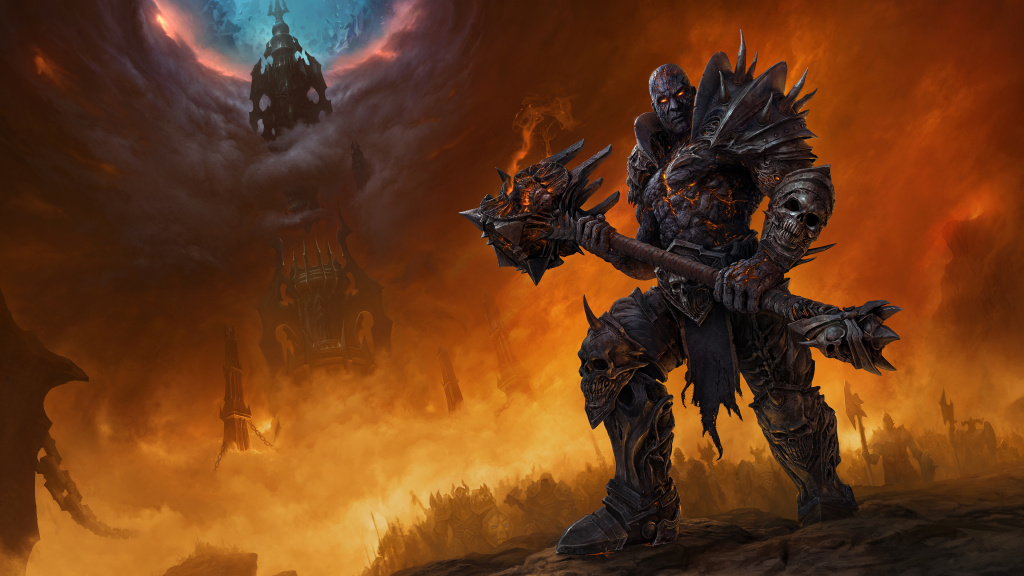 "We know that in order to rebuild trust, we must earn it with our actions in the weeks and months to come. But we go forward knowing that we share the same vision as our community about creating a place where people of all genders, ethnicities, sexual orientations, and backgrounds can thrive and proudly call home", the company concluded.
Asmongold responds to WoW devs with disgust
Asmongold was clearly frustrated and upset by the WoW team's response. In a recent live stream, Asmongold criticized the move to remove an NPC rather than the people responsible for the allegations.
"Wow, congratulations you're removing an NPC. Why don't you remove the people? You had the NPC in the game for at least a year", Asmongold said before adding "you knew he did this bad stuff and you kept it in the game".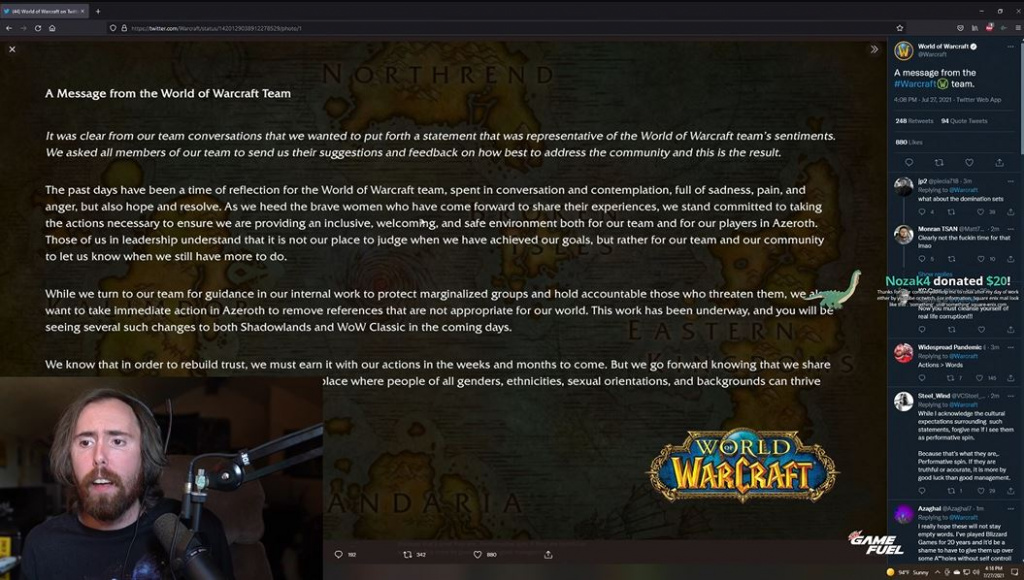 Asmongold said that the company only cares to take action because people are currently talking about it. "What a bunch of horse s***", he said.
In a Twitter post, Asmongold further criticized the company's move and called for "less performative action and more real action".
This is great but what about all of the testimonials of the people working in awful conditions?

It's great that you're deleting an NPC, wow, great job, really.

But how about less performative action and more real action

— Zack (@Asmongold) July 27, 2021
The lawsuit issued by the California State Department has spread like wildfire and has enraged many members of the gaming community.
Activision Blizzard employees have even planned to strike outside of the company head office, in protest against the allegations on the 28th of July.
We condemn the actions of the individuals responsible and trust that justice will prevail. We also endeavour to provide further developments on this story, as it unfolds.
Don't forget to check out our dedicated Twitch section for news, streamer antics, drama, and more.
Header image via Asmongold / Twitch / World of Warcraft.