CodeMiko, the virtual streaming sensation that got the attention of the Twitch community during the tail-end of 2020, has been banned for a third time this 19th January.  
The StreamerBans Twitter account, which automatically reveals streamers that have been suspended from the platform, took Miko fans by surprise as it announced her surprising suspension.
❌ Twitch Partner "codemiko" (@thecodemiko) has been banned! ❌https://t.co/FMGWCtGJHN#twitch #ban #thirdban #partner #twitchpartner 🕘

— StreamerBans (@StreamerBans) January 19, 2021
Why was Codemiko banned from Twitch?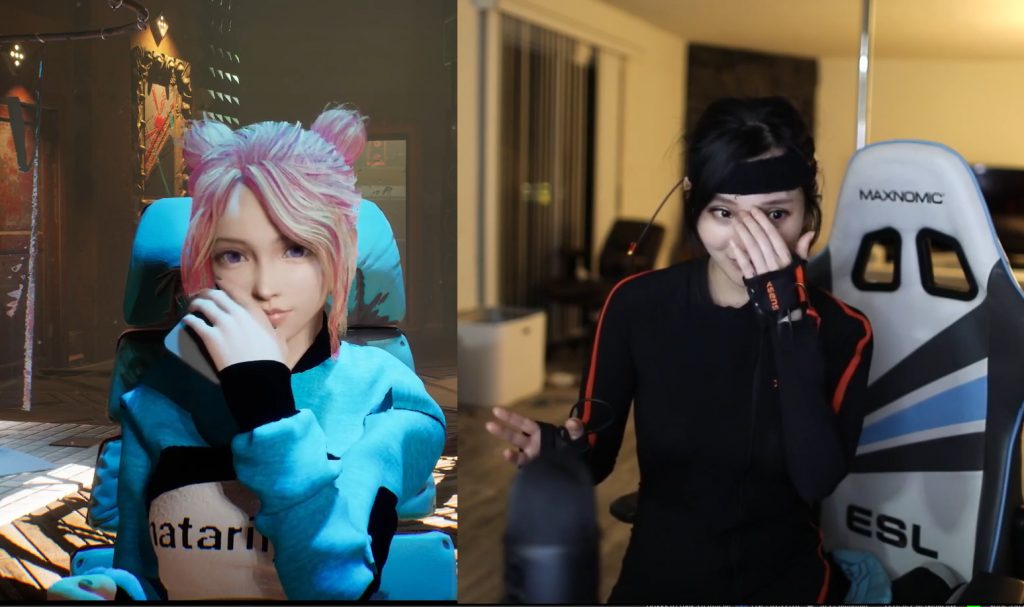 (Picture: Codemiko)
As of the time of writing, there's not an official reason for her ban. Miko has been known for touching upon provocative subjects and jokes with a heavy dose of sexual innuendo.
Take for instance one of her lats bans back in September 2020. CodeMiko explained that her stream used to feature a clever joke as a donation incentive: you could send "d-pics" that would pop up on her virtual phone while streaming.
If you haven't picked up on the pun, yes, they were pictures with the letter D, referencing the act of sexting.
When will Codemiko return to Twitch?
Sadly, we don't know, as neither the company nor the streamer has revealed the severity of the suspension. Could be days, weeks, months, or never.
We'll keep you updated as the story develops.