Notable cosplayer and Twitch streamer Emily "Emiru" Schunk became the One True Queen as she was announced as the newest member of OTK. The announcement was first made during the content creator's birthday livestream on Twitch before OTK issued an official statement to confirm the news.
The birthday livestream saw her hanging out at an arcade with a few close friends and OTK members including Asmongold and Matthew "Mizkif" Rinaudo to celebrate the announcement. Emiru becomes the organisation's first female member as she'll be joining OTK as a content creator.
OTK has found their Queen
The issued statement from OTK expressed heartfelt congratulations for Emiru joining the organisation. This was then backed up by a string of social media and a video upload marking the organisation's pursuit for their "Queen Amongst Kings".
According to the statement, the organisation's Chief Operating Officer, Tips Out, expressed his excitement for Emiru joining OTK. "Her meteoric rise has proven what most of us already know: With the power of God and Anime, anything is possible."
OTK co-founder Mizkif is looking forward to working with Emiru under the OTK banner as well as the amazing future the content creator has ahead. "Emiru will continue to be one of the biggest streamers on the platform, and I'm glad she's on the team."
Who is Emiru?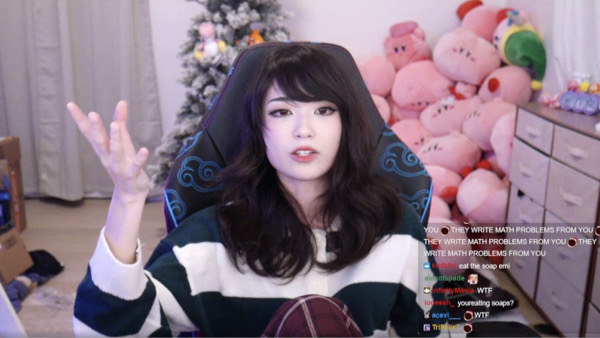 Emiru started her streaming career on Twitch in 2016 where she gained prominence for her League of Legends streams. It wasn't before long that she switched to being a variety streamer, adding Super Mario 64 to her streaming schedule.
Aside from her Twitch livestreams, she gained popularity for her outstanding cosplaying in which she has cosplayed as popular gaming and anime characters like Gwen, Jinx and Violet Evergreen to name a few. This has attributed to her increasing following on Twitter, Instagram and TikTok as thousands check in to see who she has cosplayed as well as behind the scenes content.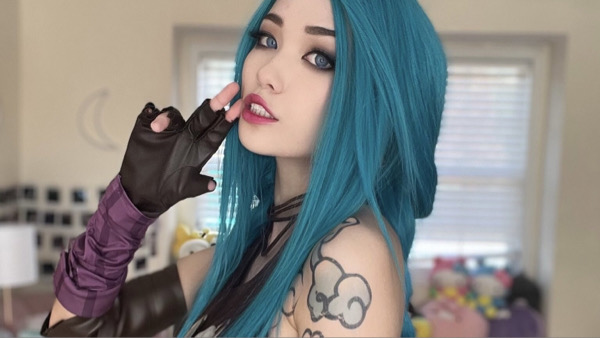 Emiru joins a roster of notable streamers and content creators to have joined OTK within the last year including Jschlatt, Cyr and Tectone.
Given her amassed popularity on both Twitch and social media, Emiru will feel right at home with OTK. We congratulate her on her exciting announcement and wish the content creator the best of luck at her new kingdom.
Don't forget to check out our dedicated Twitch section for the latest news, updates, streamer antics, drama and more.
Featured image courtesy of Twitter / Emiru.