Federico "Fedmyster" Gaytan has put together another lengthy document and this time released deliberately, in response to Imane "Pokimane" Anys own lengthy dissection of Fed's original leaked "My Truth" document. 
In said leak, he claimed Poki was "twisting the narrative" around their relationship, painting him in a worse way to benefit her image.
Fedmyster tries to defend himself from further "mistruths", as he started by vehemently disagreeing with Pokimane's suggestion that Fed deliberately leaked the "My Truth" document, something with Gaytan denies.
Moving forward.https://t.co/3BU4cuP1gA

— FED (@Fedmyster) December 1, 2020
"The individual that went behind my back and leaked my private document to the public, made a statement, which further corroborates
that it was against my wishes," referring to an anonymous comment from a source that allegedly leaked the My Truth document.
Fedmyster doesn't hide the fact that not only did he sexually harassed former co-worker Yvonne "Yvonnie" Ng but that he wanted her out of OfflineTV, a group of content creators based in Los Angeles, after exhibiting a lack of motivation in her work environment, a byproduct of Fed's sexual misconducts.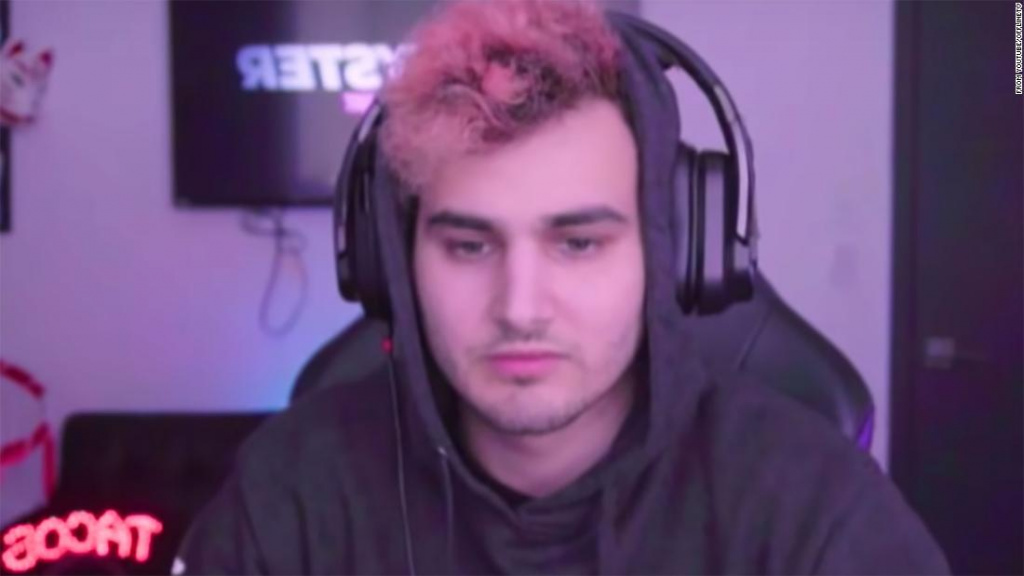 After sexually harassing Yvonnie, Fedmyster claimed her lack of motivation was good enough reason to fire her (Photo: Fedmyser)
Unlike Pokimane's recollection of things, where she heavily implies Fedmyster wanted to fire Yvonnie after Gaytan sexually molested OTV's house manager, Fed reassures this wasn't the reason at all.
"In no way was I trying to get Yvonne fired because of the incident between us (the way Poki framed it in her original statement/stream) and that it 100% had to do with her lack of excitement and willingness to help."
What Fedmyster fails to mention, once again, is that, as Pokimane explained in her own written response, during the time OTV members where deciding Yvonnie's future within the company, no one was aware of Fed's actions against Yvonnie, and it seems Gaytan wants readers to assume his sexual harassment was a non-issue, adding that the idea of firing her came about a year after the incident.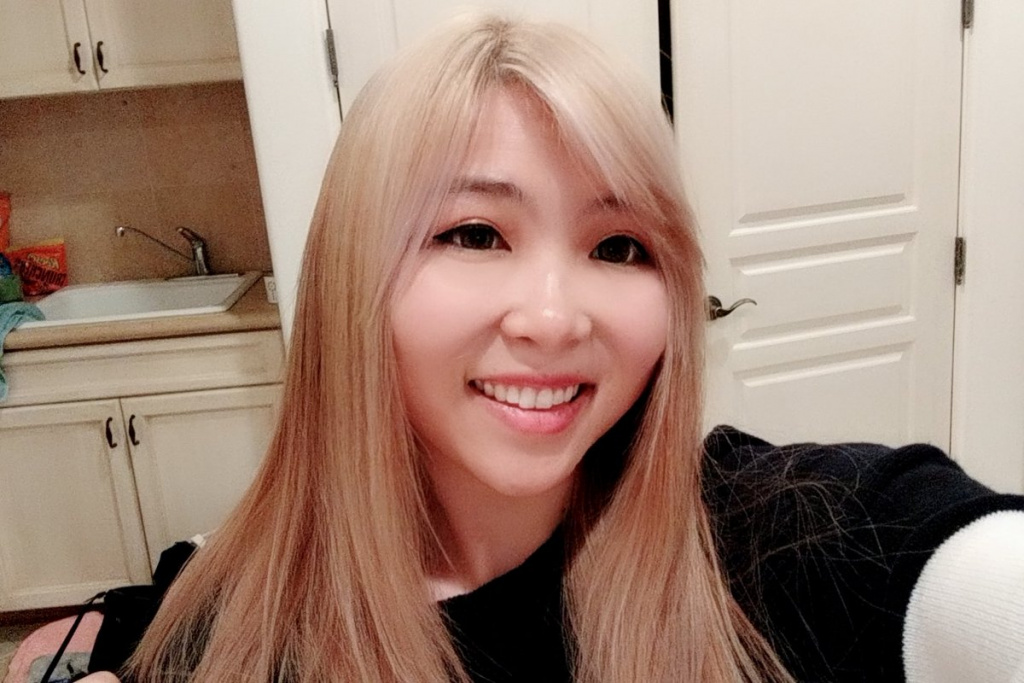 Yvonnie is now thriving as a content creator (Photo: Yvonnie)
Despite being on the verge of losing her job at OTV, Yvonnie persevered and is now a fan favourite streamer within the OfflineTV brand, giving credit to Pokimane for her growth as a content creator, while Fedmyster was kicked out for his sexual misbehaviour, harassing fellow members Yvonne and Lily "LilyPichu" Kim.
Pokimane shuts down Fed: "Who asked?"
Clearly tired of both the drama and Fedmyster Pokimane quickly tweeted out after the latest Fed document was released
who asked lol

— pokimane (@pokimanelol) December 1, 2020
Simple, to the point, and quite frankly, correct. It seems this is where Imane will draw the line, hoping Fedmyster fades away once and for all.