Froste, a popular Twitch streamer and former 100 Thieves content creator, has been handed a ban from Twitch on 26th December.
Froste, who was a member of 100 Thieves' "The Mob" group, has seen significant growth on Twitch over the last couple of years, passing the 100,000 followers mark in August 2021.
This ban is Froste's third suspension from the Amazon-owned streaming platform, as he was previously banned two times during his subathon in August, including a DMCA strike over watching Disney's Black Panther on stream.
Why is Froste banned from Twitch?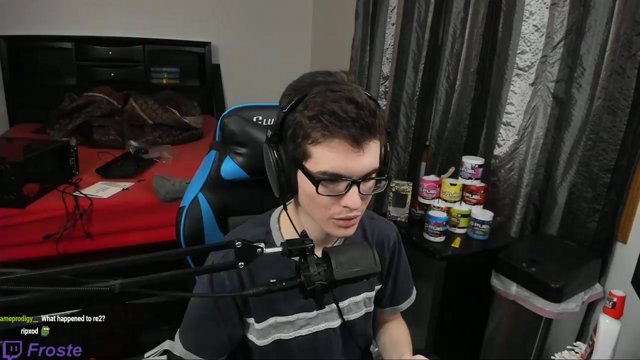 According to Froste himself, who immediately shared an email he received from Twitch staff regarding the ban, the official reason for his ban this time is for "Hateful slurs or symbols".
I GOT BANNED FOR CALLING FLYROH A CRACKER NO SHOT LMFAOOOOOOOOOOOOOOOOOOOOOOOOO https://t.co/6o2rNv64uH

— Froste 💯 (@Froste) December 27, 2021
The ban message claims that this violation happened in chat rather than on his stream, and Froste gave further explanation on this, claiming that the reason is that he called Flyroh, a fellow Twitch streamer and his close friend, a "cracker" in chat.
The term "cracker" is one of Twitch's biggest controversies these last few months, and it all started a few weeks ago when the popular political Twitch streamer, Hasan "HasanAbi" Piker, sparked a debate over the term as two of his moderators were banned for using the word "cracker".
Hasan claims that the word is not a racial slur and it shouldn't be a bannable offence, but Twitch apparently disagree, and his discussion about it on stream quickly earned him his third Twitch ban just a day later.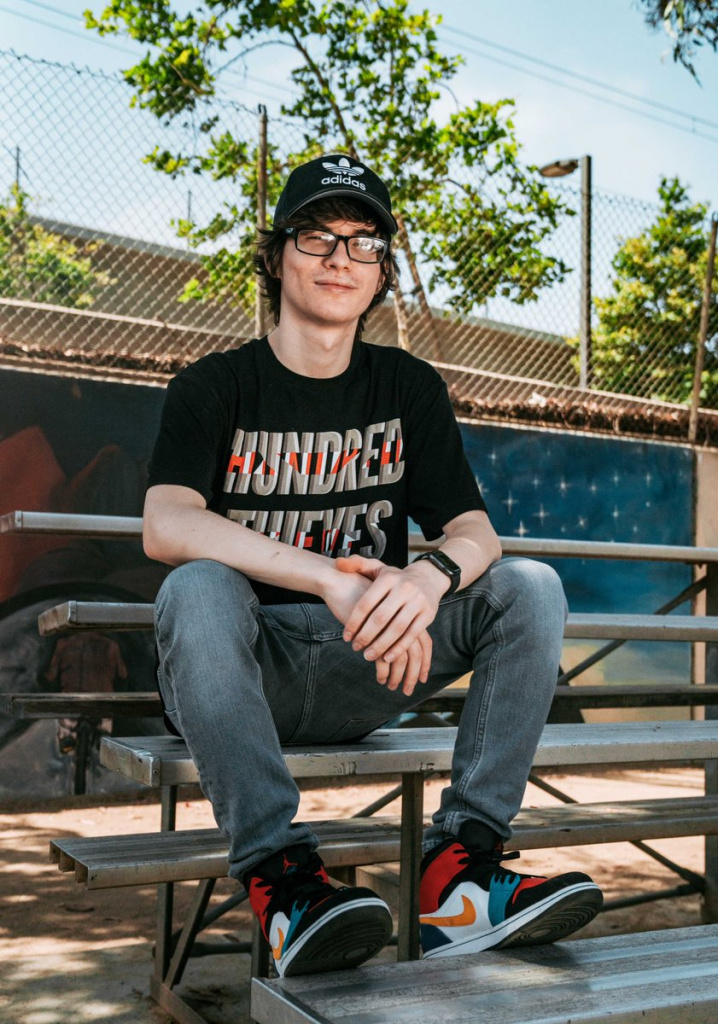 Froste is not the first streamer to be banned for using the term "cracker" in chat this month, as the same fate befell Bruce "BruceDropEmOff" Ray a few days ago, who claimed that Twitch has "double standards" due to this ban.
In his appeal to Twitch, Froste claims that he didn't use the word "cracker" as a racial slur, rather he simply called his friend (Flyroh) a "cracker" referring to the food crackers.
How long is Froste banned from Twitch?
Froste's previous two bans were fairly mild in terms of length, as he was only banned for 48 hours both times, but this time around Twitch has issued a rather severe punishment, banning him for seven days.
whoever's praying on my downfall plz stop that shits working

— Froste 💯 (@Froste) December 27, 2021
Froste says that the situation is unfortunate as he was planning to start streaming more regularly this week.
"I've been feeling really good recently and was actually gonna start streaming tomorrow," Froste wrote, adding that he will use this time to make further plans for his comeback to regular streaming. "F**k it, imma use this (sic) next 7 days to revamp my entire stream and plan out a stream schedule! Goodnight for now!"
Don't forget to check out our dedicated Twitch section for the latest news, updates, streamer antics, drama and more.
Featured image courtesy of Twitch / Froste.