It's been almost an entire year since Imane "Pokimane" Anys accused Federico "Fedmyster" Gaitan of ruining her time at OfflineTV (OTV) in a situation that sparked huge controversy, as Fed was kicked from the house for his "manipulative behaviour" on top of cases of sexual misconduct against Yvonne Ng and Lily "LilyPichu" Ki.
Months of silence and a failed rebuttal in November that was soon forgotten later, Fed's decision to announce his return to streaming took the community by surprise, despite him teasing previously his desire to hop back into the Twitch train.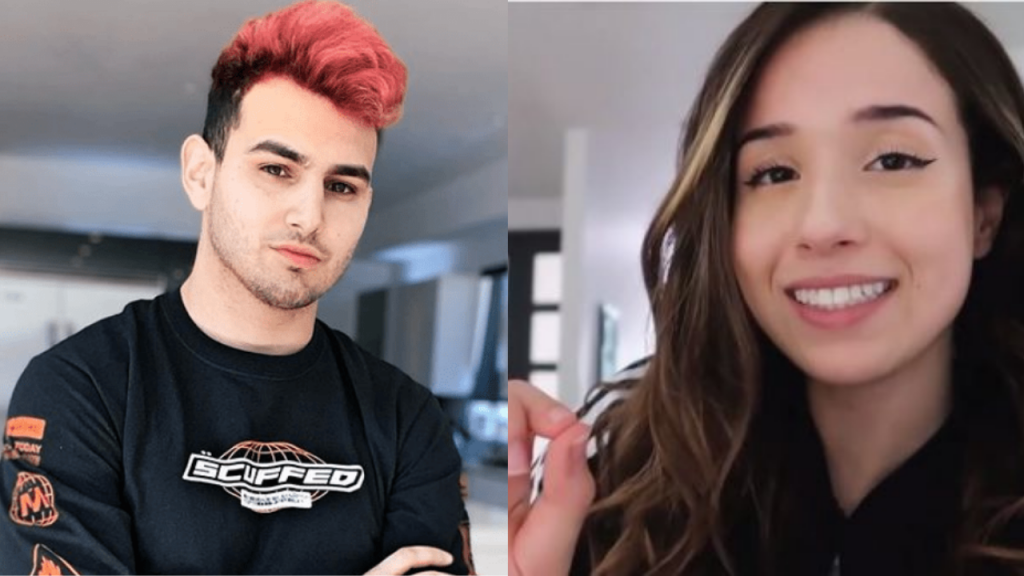 (Picture: Fedmyster/Pokimane)
The stream that occurred this 22nd June disappointed the 50k viewers that tuned in to watch a bizarre seven-minute YouTube video detailing Fedmyster's alleged redemption, promising a full stream on the 25th.
It wasn't just fans or curious viewers the ones that tuned out completely dissatisfied, as Twitch streamers HasanAbi publicly slammed Fedmyster's video, calling potential "b*llshit" on his whole charade. 
"If you spend the past couple of months filming yourself with these cool-looking shots to put together a f*cking compilation of how much of a victim you've become as a consequence of your actions, it's b*llshit," Hasan mentioned during his last broadcast.
Hasan ripped the entire video apart, mocking Fed's decision to manipulate viewers' feelings by adding a "cute dog" as part of his rehab process. "He's got a dog, clearly reformed."
It remains to be seen what the reaction to Fedmyster's first proper stream will look like. We'll keep you updated as soon as it happens.