The shocking departure of Lionel Messi from Barcelona sent ripples across the footballing world, with the Argentinian eventually signing with French super squad Paris Saint-Germain. 
Despite being on the brink of losing Kylian Mbappé, who is poised to sign with Real Madrid, everyone's expectations for PSG's season are through the roof, as they don't only boast Messi's talent but that of Neymar Jr., Sergio Ramos, Gianluigi Donnaruma, Achraf Hakimi, Angel di María, Mauro Icardi, and more.
Everyone's undoubtedly excited to watch Lionel Messi's debut with PSG, and Spanish Twitch streamer Ibai Llanos had made sure fans can watch the match against Reims for free on his channel.
Ibai has been on a bit of a hot streak recently, managing to feature Messi's Twitch debut on his channel, and with Kosmos, Gerard Piqué's funded company, buying the rights to broadcast the Ligue 1 in Spain, the former League of Legends caster has landed perhaps his biggest 'exclusive' as of yet.
How to watch Messi's PSG debut on Twitch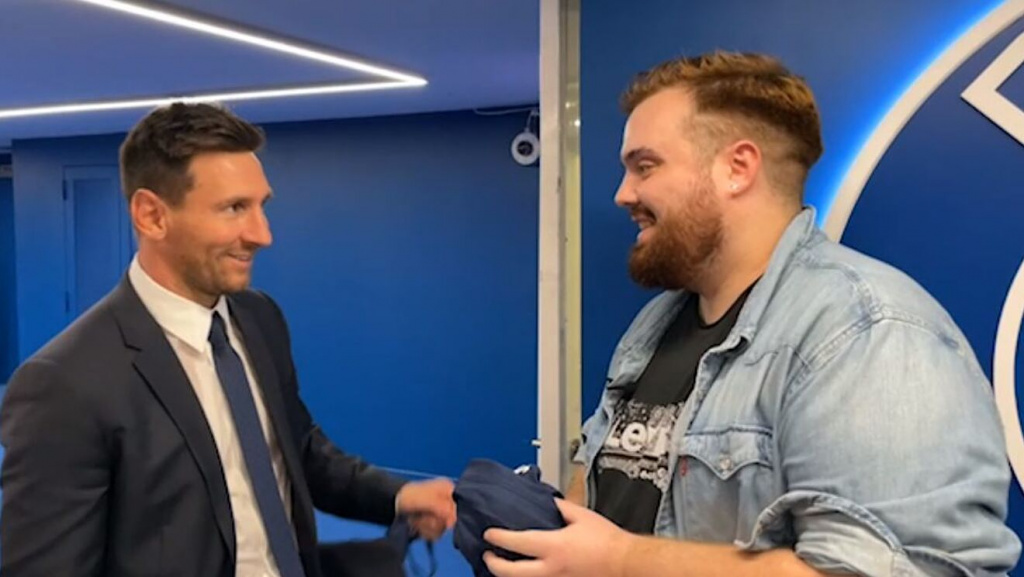 Ibai is no stranger to broadcasting football on his Twitch channel, having featured the recent Copa América and even a LaLiga match before, but this is undoubtedly his biggest match yet. 
Announced on his social media, fans can tune in to Ibai's Twitch channel starting at 7:45 pm BST on 29th August to watch the match between PSG and Reims.
Now there's a big caveat, this match will be able to be seen on Twitch in Spain only, meaning that if you're keen on getting to watch it via this platform, you'll have to use a VPN to connect. 
We have embedded Ibai's Twitch channel down below for your convenience. 
For more on all things football, check out our dedicated section FIFA section.