Ibai Llanos Garatea, most commonly known as Ibai, is on top of the world after the year he's been having.
Smashing concurrent viewer records and even having dinner with the man of the hour, Lionel Messi himself, the 26-year-old and Twitch superstar is far from done making history.
Just like during the Copa América where the Spanish sensation got to stream the tournament to the European region, Ibai has informed his followers that his presence has been confirmed at Messi's Paris Saint-Germain introduction.
Whilst the people have questions, we at GINX have answers so here's everything you need to know about the Ibai stream to enjoy PSG's Messi presentation.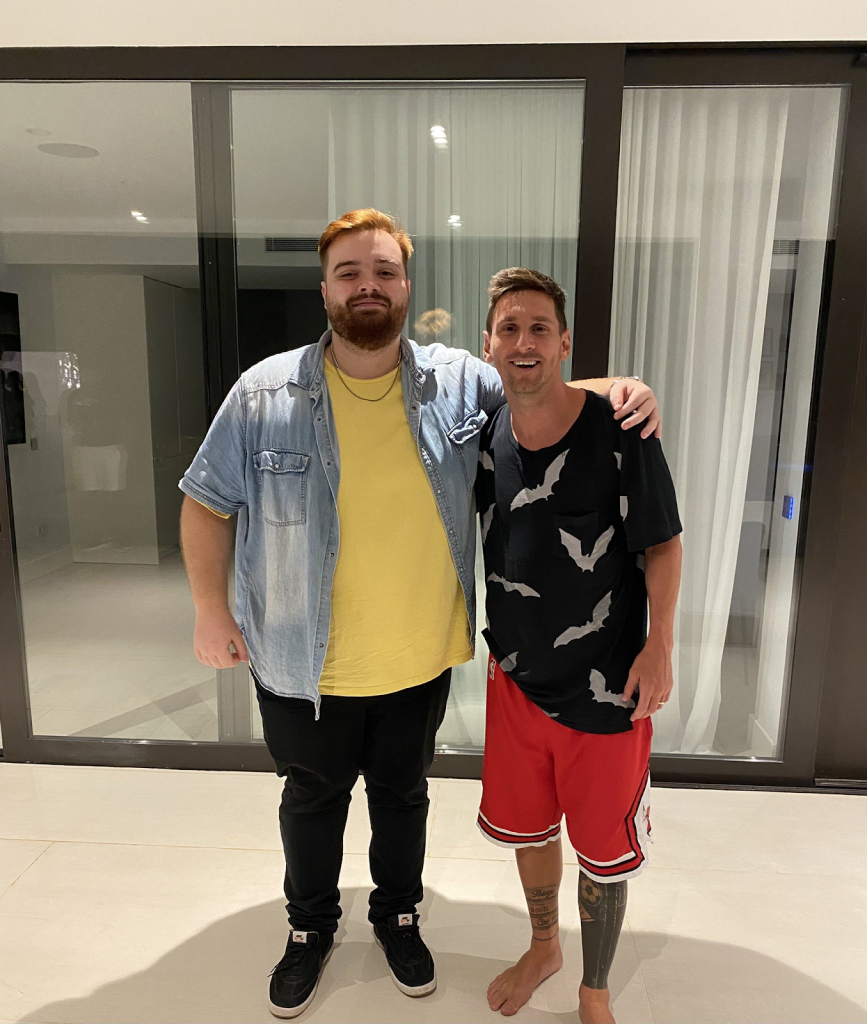 Messi PSG presentation schedule
The Parisian club signed The Flea on 10th August and will be presenting him to the media the following day. The historic event will go down on 11th August 2021 starting at 5 am EDT/2 am PDT/10 am BST.
Messi PSG presentation: How to watch
Ibai confirmed he will be present for the presentation and is allowed to stream it on his Twitch channel. 
Starting at 5 am EDT/2 am PDT/10 am BST on 11th August, check out the stream by clicking here.
Messi PSG presentation surprise
After announcing his invitation to the Messi PSG presentation, Ibai also promised his followers "a big surprise for all of you" in the afternoon -- probably after the event.
There's speculation that the Eiffel Tower is being prepared for a big in-person show in the capital and continental landmark, but we'll just have to wait and see until then.
Check out our Twitch dedicated section for more news, guides and stories from the Amazon-owned platform.