Sometimes, there's a bit of Twitch drama, and sometimes we get to see the accidental breaking of rules, such as when Pokimane accidentally opened an NSFW link on stream. However, a kid has become rather notorious in recent days after he streamed himself putting a phone into his microwave and turning it on, and based off the reports of people who tuned in also his cat.
Cat and phone in a microwave on Twitch
A clip recently surfaced showing an unnamed child, which looks to be under the age of 13, destroy his phone by putting it into a microwave. For obvious reasons, the name of the child will not be revealed.
The kid streamed his attempt to charge his phone in 2 seconds. The video was taken from his phone, with the expected result of the phone being destroyed after roughly two seconds.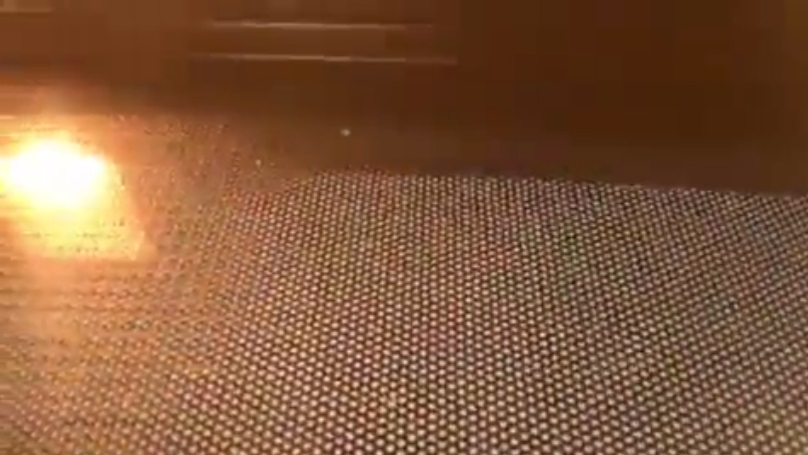 The phone's final moments
The image above was taken from a clip showing the phone's point-of-view moments before it got destroyed.
Someone on Reddit picked up on what was happening, and later, more clips of the kid surfaced.
Disturbingly, viewers reported how the kid also put his cat in the microwave, and closed the door. Thankfully, after listening to viewers pleading with him not to turn on the microwave, the cat was saved from harm.
The clip of the cat in being put in the microwave from the stream has since been removed. This reportedly happened before the kid put his phone in the microwave.
For something a little lighter, check out the latest episode of our Lockdown video series, where no phones were destroyed in the process. 
Lockdown: What new Pokémon games have been announced? (19.06.2020)