The topic of promoting gambling streams on Twitch is highly contentious. This follows after many notable streamers have spoken out about its danger to vulnerable audiences, including Imane "Pokimane" Anys and Asmongold.
Mizkif has since joined the conversation, calling for Twitch to take action in a response to Twitch gamba streamer, Trainwrecks, after losing over $2 million overnight to gambling whilst off-stream.
Mizkif calls for Twitch to ban gambling streams
During his broadcast on the 11th of July, Mizkif was asked what his thoughts were regarding Trainwrecks' gambling loss and replied: "I don't give two f***s what he does because the reality is that it is legal".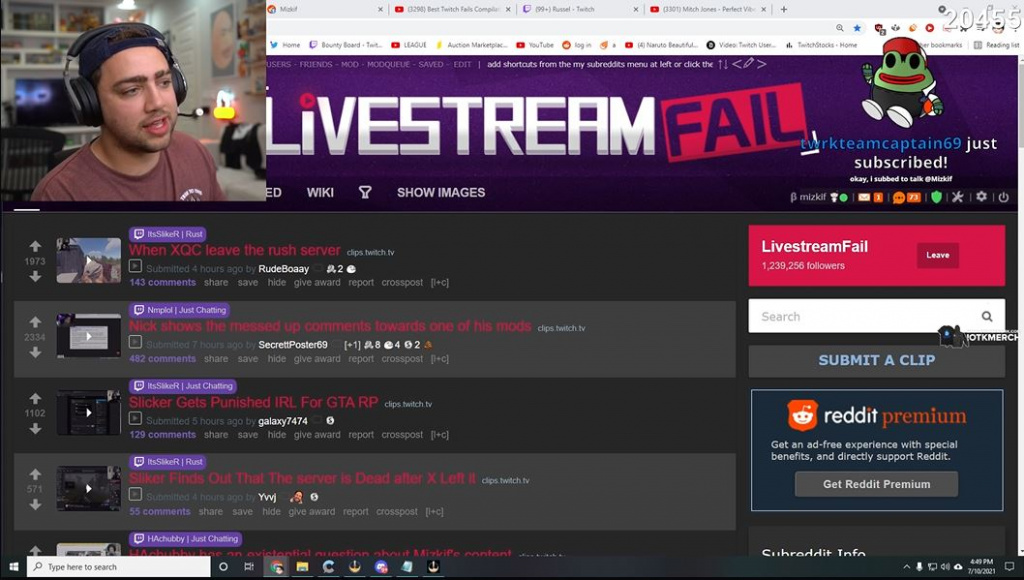 He further added that he thinks "Twitch needs to do something", and that they should step in and have "no more sponsored gambling streams", calling it "terrible". He then added that there is a large amount of grey area around gamba streams and said that it is '"disgusting and something needs to be done for it".
He reciprocated Asmongold's sentiment: "You can't hate the player, you have to hate the game", after clarifying that he doesn't blame or hateTrainwrecks for it. Mizkif added that he "hates that [gamba streaming] is a thing" and that he thinks it is terrible.
Other notable streamers have also been criticized for their gambling streams, including Twitch star, Felix "xQc" Lengyel, although xQc has backtracked his activities and slammed other streamers who "shamelessly" accept deals from online casinos.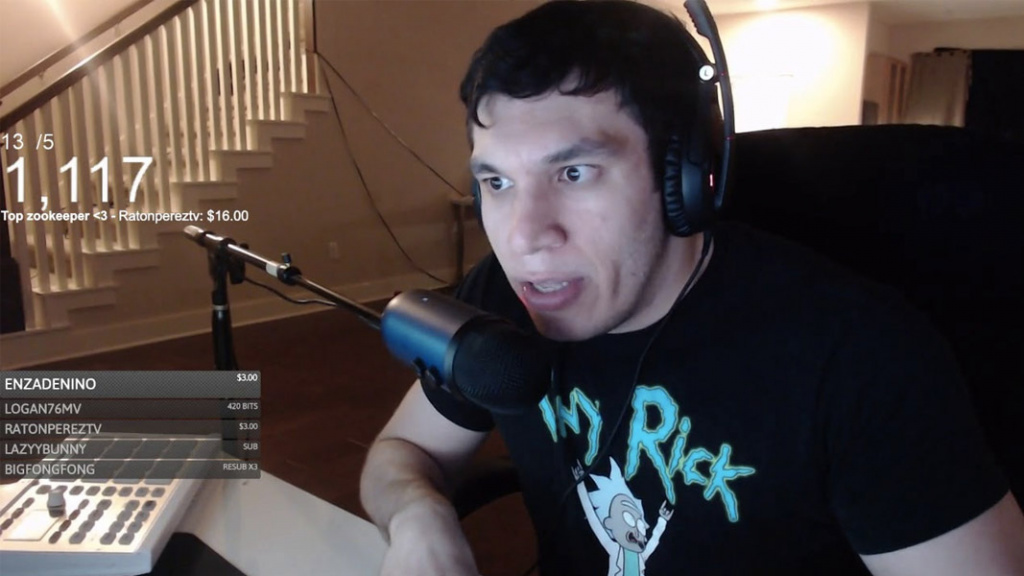 Pokimane has also spoken out about Trainwrecks and the gamba meta, saying that "Twitch needs to ban gambling streams full stop" and that streamers who promote "sketchy" gambling sites are having a negative impact on the community.
Despite the mounting pressure, Twitch has yet to issue a public statement regarding the matter. Many fans support Asmongold, Pokimane and Mizkif's call to outright ban gambling streams from the platform, whilst others believe that more moderation is what is necessary.
What are your thoughts? Let us know by tweeting us on Twitter.
Don't forget to check out our dedicated Twitch section for news, streamer antics, drama, and more.
Header image via Twitch / Mizkif / Trainwrecks.