Even if you are interested in Twitch streamers and are a part of that community, you might not be familiar with the name MontanaBlack88.
Marcel "MontanaBlack88" Eris is a German variety streamer, who might not be popular worldwide, but he is the biggest name of the German streaming community and hugely popular among German youth.
In a matter of fact, he's so popular that in September last year he even managed to surpass Michael "shroud" Grzesiek and became the most subscribed channel on Twitch.
This 33-year-old German streamer is known for his questionable behaviour and that is exactly the type of thing that has got him banned from Twitch on 24th September.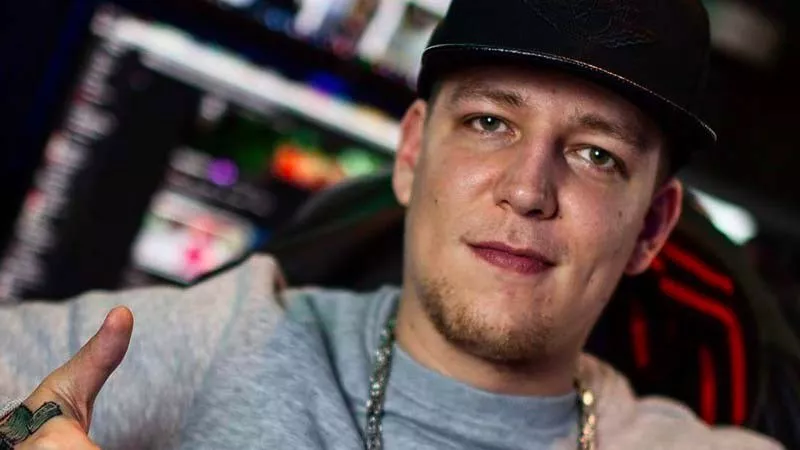 (Picture: MontanaBlack88)
Reports are saying that he's banned for 33 days.
The exact reason is not currently known, Twitch never discloses their reasons for banning someone, but German fans are finding clips of him where he demonstrates some rather distasteful behaviour while being live on Twitch.
Some of his IRL (in real life) streams, shared over Twitter, are showing MontanaBlack88 going around the streets and filming random women while grunting and letting out other animal noises.
for this https://t.co/bKg0bflL6N
and he did a photo of a woman who looked very nice for him (she has done a photo of herself at the moment)

— H261165 (@H2611653) September 24, 2020
In the compilation which you can see above, MontanaBlack88 and his friend are walking around the streets and clearly targeting women and expressing sexist behaviour, which consists of animal sounds, filming without consent, and inappropriate comments.
Shortly after these speculations, MontanaBlack personally responded and all but confirmed that the IRL stream in question was indeed the reason for his ban. He also confirmed that the ban will be 33 days long.
33 Tage Pause ist die Resonanz auf mein dummes und fragwürdiges Verhalten seitens TWITCH.

Respektiere und akzeptiereich,da ich mich einfach falsch verhalten habe.

Auf eine Aktion folgt eine Reaktion

33 Tage ban auf TWITCH

Kuss

— GetOnMyLvL (@MontanaBlack) September 24, 2020
"33 days break is the response to my stupid and questionable behaviour on the part of TWITCH," he explains. "Respect and accept because I just behaved wrongly. Action is followed by a reaction. 33 days ban on TWITCH. Kiss." (translated via Google Translate)
MontanaBlack88 started his career as a Youtuber back in 2009, and his popularity was partly due to his real-life stories of a harsh life which include drug abuse and being kicked out of his grandparent's house.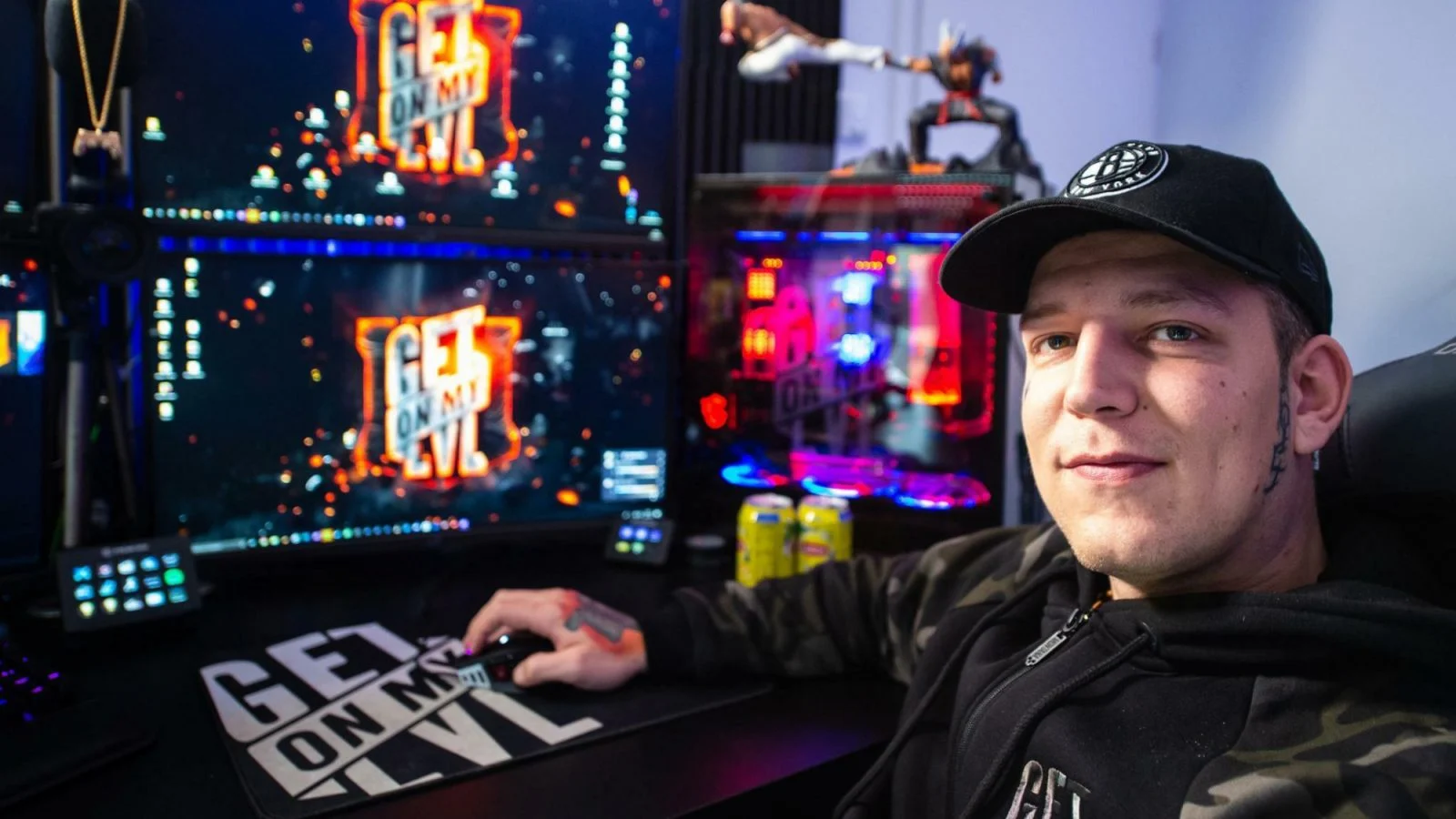 MontanaBlack88 became the most subscribed streamer on Twitch in September 2019 (Picture: MontanaBlack88)
He transitioned to Twitch around 2013 and mostly played Call of Duty and some other games, but what got him this insane popularity is when he started playing FIFA and Fortnite in 2019.
His popularity skyrocketed during the last couple of years and he is now by far the most popular internet personality in Germany and still one of the biggest Twitch streamers even though many of the non-German Twitch users still don't know who is he.
While his army of young fans (mostly teens and preteens) are showing almost unanimous support for the popular streamer, some of his other countrymen are saying they are ashamed that he is the most popular German streamer and point out his bad influence he is capable of having on his young fans.