Young internet celebrity Nicole "Neekolul" Sanchez has recently celebrated a full year since the release of her "OK Boomer" video which skyrocketed her career.
The famous viral video was released back in March 2020 and helped Neekolul to rise into top-tier streamers, eventually signing with 100 Thieves as a content creator.
But, with fame comes unwanted attention as well, and the bigger you are the more dirty laundry will someone eventually dig up about you.
When it comes to Neekolul, her biggest scandal to date is her troubled relationship from the past which eventually got her arrested and sentenced to 6 months of anger management classes and a 1-year parole period.
This happened in May 2018, long before her rise to fame, but the information surfaced again in the summer of 2020, portraying her as an aggressive abuser, something that haunts her to this day.
In March of 2021, she has finally decided to share her side of the story with all the details, hoping that people will stop calling her an abuser, as she wants everyone to have a full picture of things that have led to her being arrested.
Why was Neekolul arrested?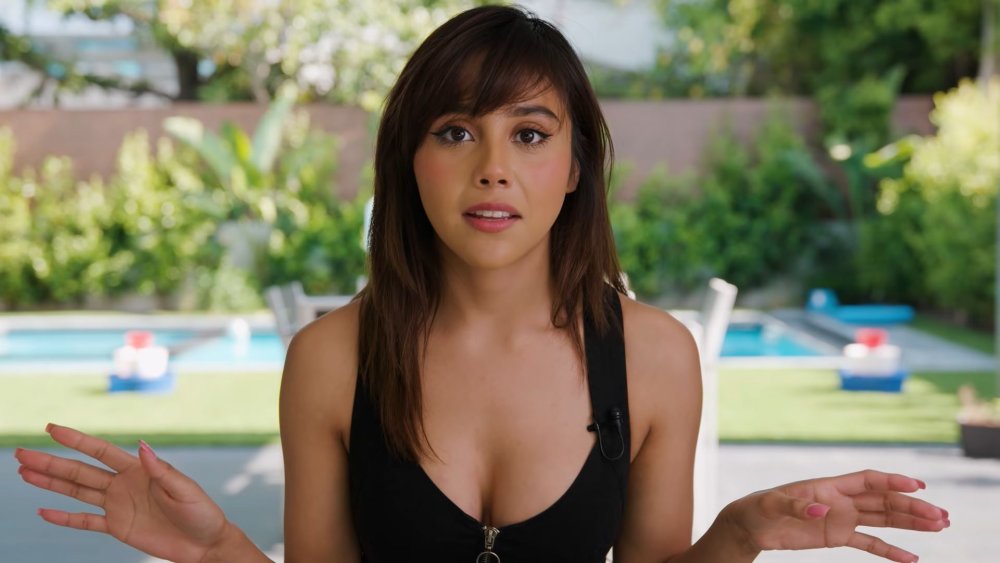 (Picture: Neekolul)
Neekolul was arrested in May 2018 for assaulting her ex-partner and was accused of the domestic violence crime of corporal injury.
While there are no concrete details on what exactly type of injury she inflicted on her ex-boyfriend, the case was severe enough for her to be sentenced to 6 months of anger management classes.
After she finished with the anger management sessions, her charge was reduced from a felony to a misdemeanour, but she was conditioned not to have any new arrest records in the next 12 months.
When all these details surfaced in July 2020, they seemed very severe and the young star faced backlash on social media. Eight months have passed since then and it seems that people are still harassing her over this case, so she has finally decided to open up about the incident and about everything that preceded it.
Neekolul's abusive relationship story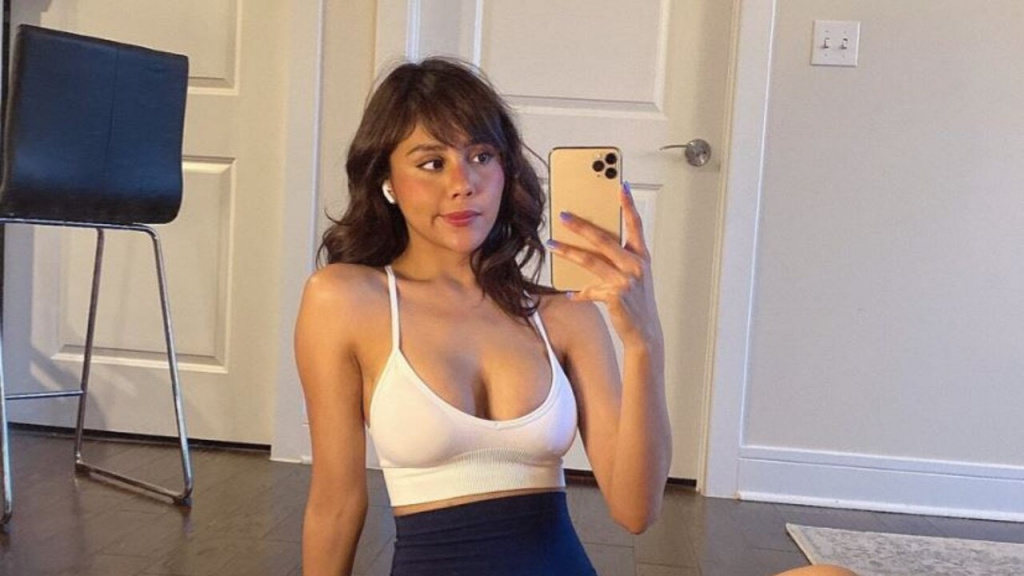 (Picture: Neekolul)
The 23-year-old star has shared her side of the story in a Google doc titled "My story".
The document reveals that she spent "7 years of abuse" with her ex-boyfriend, from when she was 15 years of age until she was 22 when she finally put an end to it.
In the document, she claims that she was suffering emotional, mental and physical abuse since she was 15 and that abuse escalated as she was becoming older.
According to her, her ex-boyfriend regularly used physical violence against her, including "pushing, shoving, slapping, choking, slamming me, threatening my life at knifepoint, threatening his life, threatening to hurt both of us," and later even "closed fist beating", which she claims he was doing practically non-stop.
The psychological abuse included gaslighting, public humiliation, "trying to make me look crazy". She claims that he was also insanely jealous, that he was taking her belongings and was regularly breaking them.
Neekolul says that she was trying to seek help and share her troubles with someone, but that she was just a teenager during most of their relationship and was often afraid and didn't know what to do.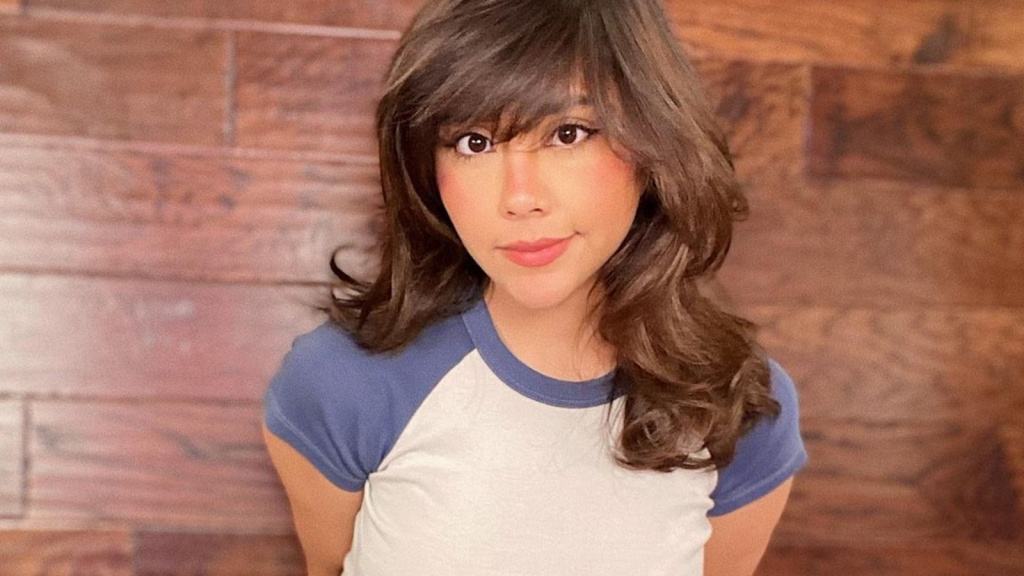 (Picture: Neekolul)
She says that she even went to the police but they talked her out of pressing charges, telling her "you are too young to be going through this, you should rethink if you want to do this".
Neekolul explained that she even told his parents about his abuse, but that their reaction was weak.
She stated that streaming became some kind of shelter for her and her early days of streaming helped her to escape and slowly detach herself from him because she felt that her community is something he can't take away from her.
She says that he was constantly harassing her during that period, trying to get in touch, and was even coming to her house when her parents weren't there. 
Eventually, she explains, she broke down and decided to talk with him, and that's when the incident with her being arrested happened.
"I went to his house to confront him about this as he was just arriving home," Neekolul wrote. "The conversation turned into an argument that escalated... he raised his arms and I felt threatened due to everything I had been enduring. I wasn't going to just get beaten again so I hit him to which he called the police and I ended up in jail in my pyjamas for 5 hrs."
According to Neekolul, even after everything she still tried to make things right, but he "continued harassing me and trying to isolate me from my stream and new friends, and I threatened to call the cops to get a restraining order."
At this point, she finally decided that it should be over and told him that she never wanted to speak with him again.
And there you have it, Neekolul's side of the story of her arrest. We can see based on what she has shared that it is definitely a complicated matter which involves a long history between two persons during the crucial period of her development, so we are definitely not here give any judgment, ust giving the background of the story.
If you are interested to find out more details, you can read Neekolul's "My story" document here.