Tyler "Ninja" Blevins is a popular star on Twitch. He was also the first streamer to join the Fortnite Icon Series and is famed for his gameplay and commentary on the game.
There was, however, a time when Ninja stepped away from Twitch to exclusively stream on the former Facebook-owned streaming platform, Mixer. Ninja recounts this move and explained why he thinks Twitch is the best streaming platform in the world right now.
Ninja says Twitch is the best streaming platform out there
On the 8th of August, Ninja said that he doesn't think any other platform even comes close to Twitch and that he didn't even consider YouTube to be a notable competitor.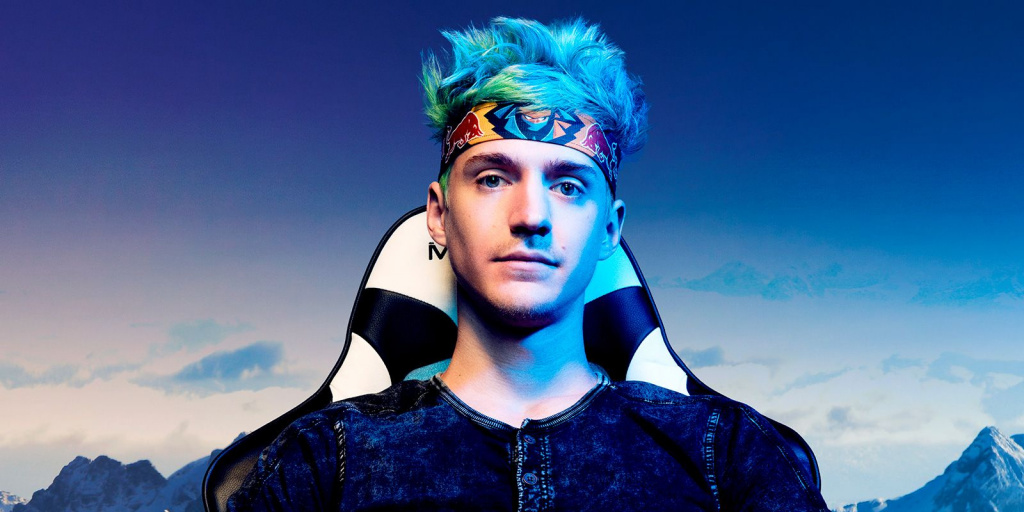 "There's literally nothing else besides Twitch. I almost don't even look at YouTube at a competitor", Ninja said.
Ninja explained that if fans wanted to watch their favourite YouTubers stream, then they would watch it on YouTube. "What other platform is there that is just solely live streaming, that competes with Twitch?", Ninja asked.
Ninja thinks no platform is even close to Twitch and he doesn't even consider YouTube a competitor

He also thinks Mixer had fraction of a chance if they used him, Shroud, and advertised properly pic.twitter.com/zKv4nZa84A

— Wicked Good Gaming (@WickedGoodGames) August 8, 2021
We have to concur with Ninja's stance on the matter. Twitch is "the streaming platform" and unless content creators have exclusive deals to stream elsewhere, all of the biggest names stream on Twitch.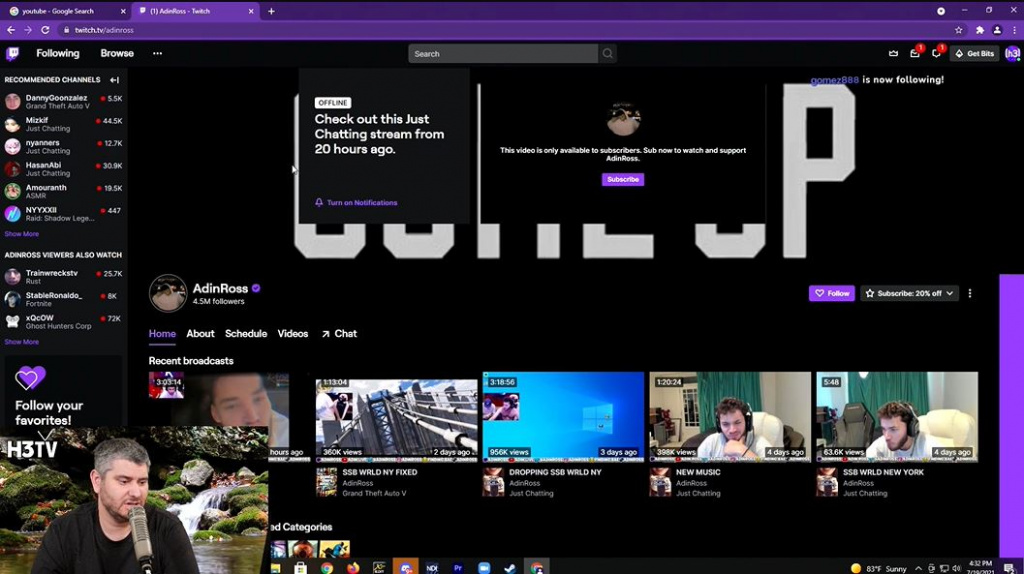 In recent weeks we have even seen notable YouTube stars start streaming on Twitch, including H3H3 Productions and FPSRussia. Jake Paul has also teased that he may consider streaming on Twitch as well.
Ninja says Mixer had a "fraction of a chance" to take on Twitch
Ninja also explained that Mixer may have had a chance to take on Twitch if they used him and Shroud properly.
"Mixer had like a fraction of a chance of potentially turning into something great", Ninja said.
He further explained that if Mixer had "used [him] and Shroud going there and like the pandemic, and actually switched away from Microsoft email accounts to sign up and actually did some proper advertising", then they may have stood a chance.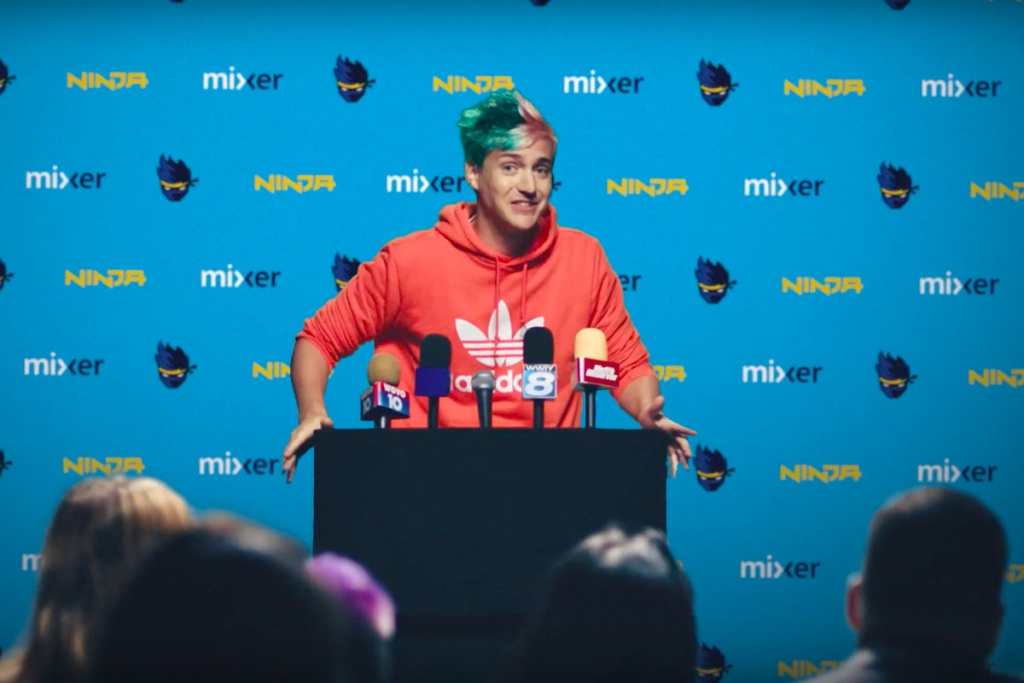 It's hard to say what kind of impact Mixer could have had if they played their cards right but one thing is certain. Twitch is by far the biggest name in streaming and the Amazon-own streaming service is not going away anytime soon.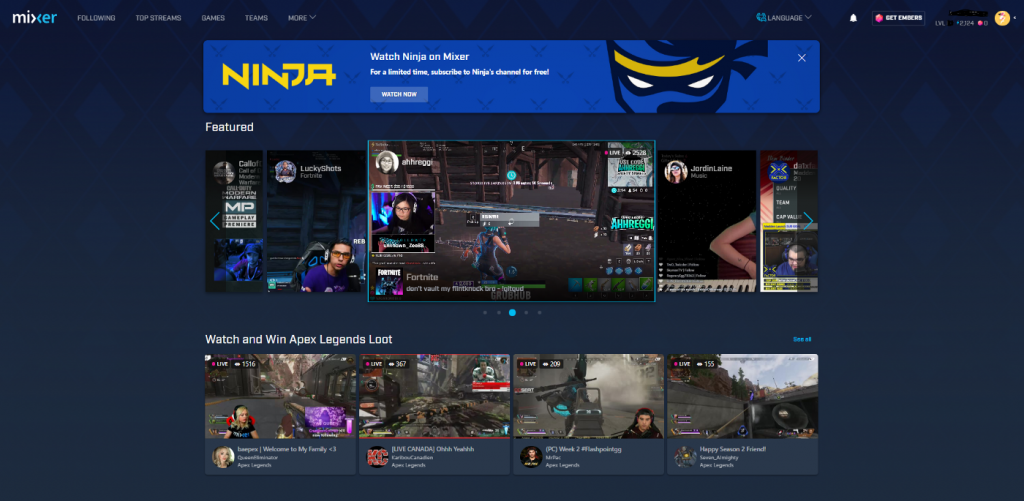 This is despite its many problems, including alleged inconsistent and unfair moderation or even its contentious gambling streams.
We'll have to wait and see what the next "big thing" is and whether it's capable of dethroning Twitch in the live streaming space.
Don't forget to check out our dedicated Twitch section for news, streamer antics, drama, and more.
Header image via Ninja / Red Bull Gaming.