Imane "Pokimane" Anys is one of the most beloved female Twitch streamers, boasting an enormous fanbase of nearly 9 million followers. So naturally, some fans would do anything to get a date with the internet superstar. Indeed, this isn't necessarily a long shot either after Poki revealed that there was a chance she would date a fan, albeit with a catch. So, considering that her fans have a chance, how could they impress Pokimane with the "perfect date"?
What is Pokimane's idea of a perfect date?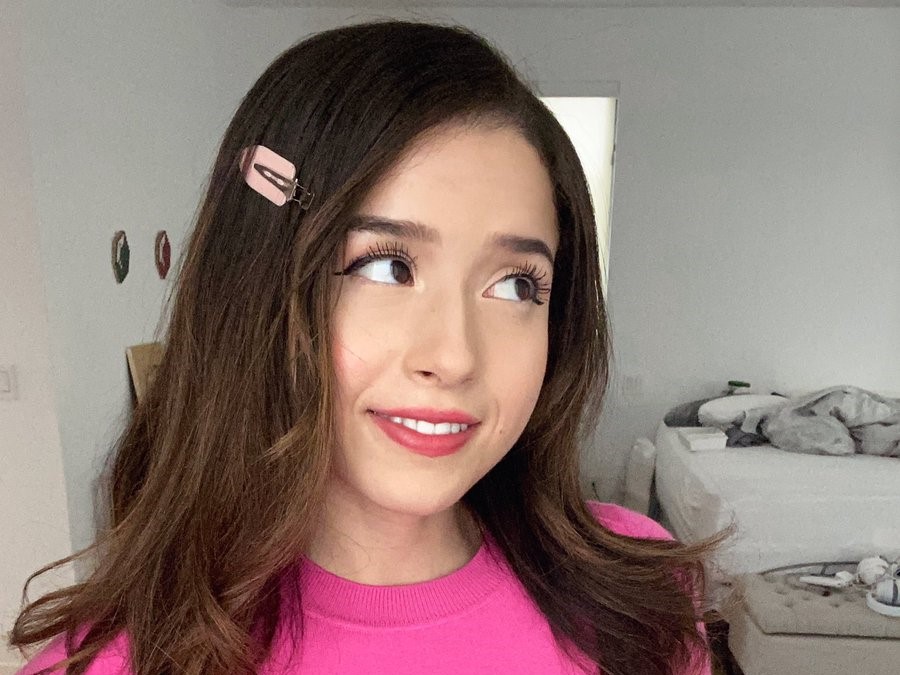 During a recent Twitch live stream, Pokimane was asked, "What is a perfect date look like for you?" by one of her chatters. After pondering the question for some time, Pokimane later responded with a brief description of the "perfect date" but included an interesting plot twist at the end.
"He comes to my house, he gives me spaghetti and meatballs from my favourite place, and then he just leaves. And then I just watch my favourite shows with my favourite food all night. So yeah, that sounds nice," Pokimane said.
Indeed, that does sound nice; however, we can't help but think that her idea of the "perfect date" probably didn't end the same way the Twitch user expected. "Yeah, just chilled vibes, you know?" Pokimane added.
It's no surprise that Pokimane gave a nongenuine response since the Twitch star is known to keep her private life, including her relationships, under wraps.
Interestingly, toward the end of last year, a mysterious man called "Kevin" popped up on Pokimane's stream, which sparked rumours that the two were dating. While Pokimane neither confirmed nor denied those claims, some fans did seem to think they shared some chemistry.
Admittedly, it would be interesting to know if any of her future dates actually followed through with her troll idea of a perfect date. Better still, we wonder how she would react knowing that it was her idea in the first place.
Don't forget to check out our dedicated Twitch section for the latest news, updates, streamer antics, drama and more.
Featured image courtesy of Twitch / Pokimane and Unsplash / Mina Rad.