Brian "Limmy" Limmond has worn many hats in a celebrated comedy career but few have fit as snugly as that of a Twitch streamer. So much so that he has now ditched TV work and gone full-time on the platform, where now his fanbase can tune in to him near enough every day and watch Limmy doing what he enjoys most -- playing games.
It's opened him up to a whole new audience, and his viewership continues to grow, now averaging over 4,000 viewers and becoming a regular face on the LivestreamFails subreddit, a board that has become the de facto home of all things Twitch.
New viewers mean a plurality of voices though, and not always ones Limmy wants to see in his community, as seen by a recent viral clip where Limmy directs his moderators to ban those who send sexist comments on his channel's chat.
The comments came during a stream of Twelve Minutes, an interactive thriller that boasts characters voiced by James McAvoy, Daisey Ridley, and William Defoe.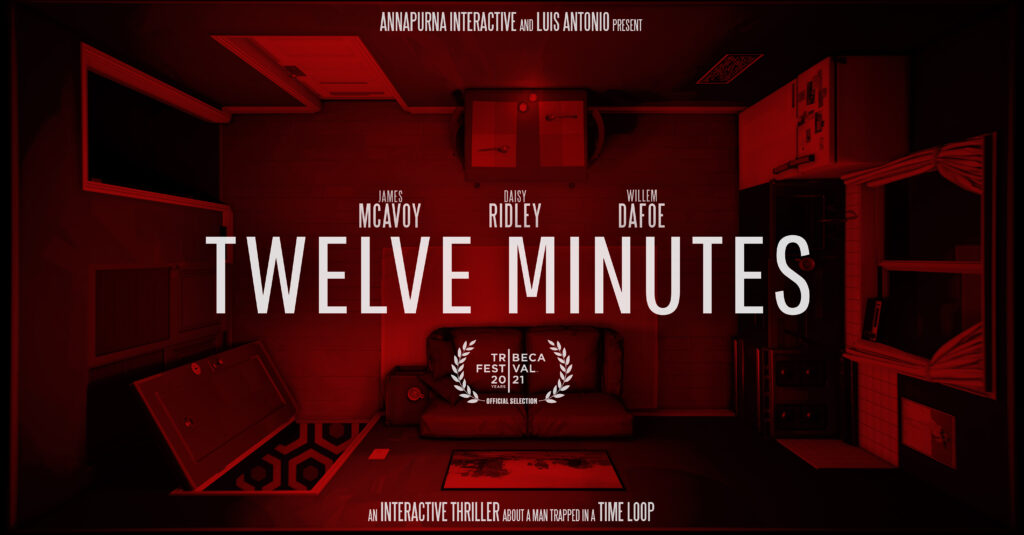 The game follows a husband and wife, trapped in a time loop, and with a woman character prominent throughout, Limmy soon realised that his Twitch chat had a decidedly nastier tone to it.
"Right, listen..." Limmy said as he abruptly brought a stop to the game. "I saw someone saying, 'she's asserting her dominance,' and I'm hearing people are saying something about all sorts of things."
"See all the comments about... any of the sort of stuff. Time-out, time-out, time-out," a reference to banning someone from talking in chat for a certain period of time. "Ban, ban, ban, ban, just go daft mods."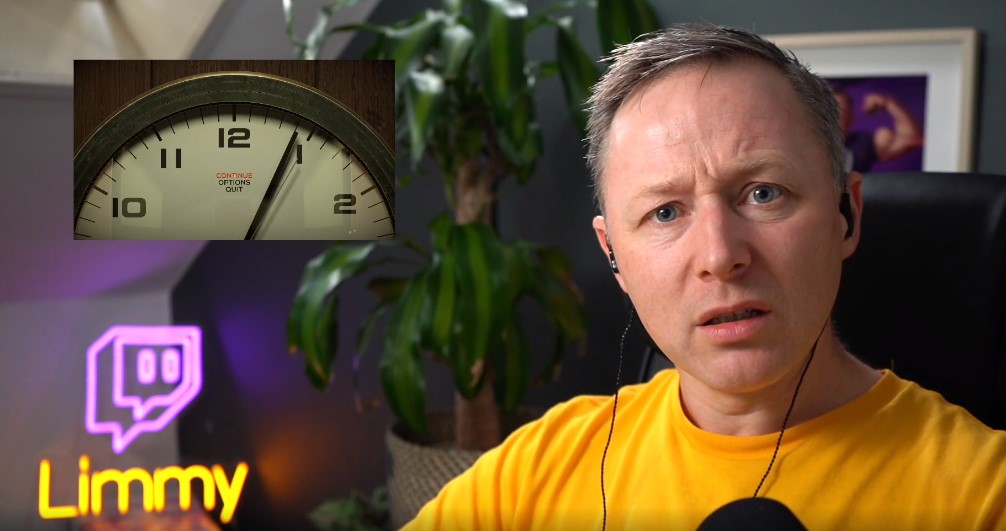 Limmy continued: "I would just like it with a female character appearing in a game, doesn't have all this sort of sh*t in the chat. Take it to one of these other streams, one of these big shots with these 80 thousand viewers. Take it to one of their streams. Go on."
Limmy also went the extra mile and explained why he has no time for such comments, in a way only Limmy could do, by embodying someone asking the comedian what's the problem commenting on female characters.
"Limmy what's happened to you? The Limmy that made Dee-Dee would let me away with this. What's the problem that any time I see a woman on the screen whether it's on a YouTube video or a character in a game, how can I not say things about her arse and things like that? How no?"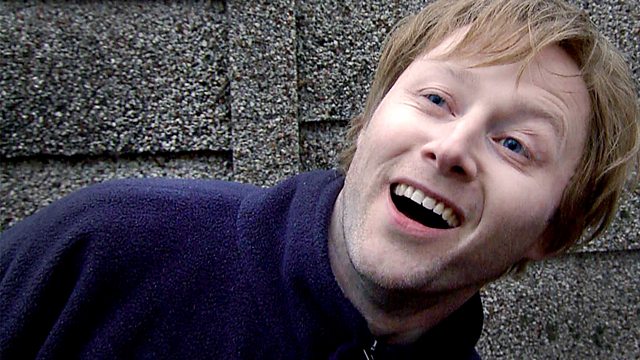 "Just don't," replies Limmy as he snaps back to himself.
"Just put it away, son! Put it away!" He commands like a father scolding his son, Limmy making clear where he feels such comments are ultimately rooted.
Whether this will be enough to stem the misogynistic comments altogether has yet to be seen, though you can have no doubt Limmy's opinion on the matter after this particularly scathing intermission.
Don't forget to check out our dedicated Twitch section for news, streamer antics, drama, and more.