Few streamers have had as long and storied a career as Michael "Shroud" Grzesiek, from his start on YouTube, then onto Twitch, retiring from the day job as one of North America's best CS:GO players to go full-time, a big-money move to Microsoft's Mixer and then when that platform closed its door, a move back to Twitch.
It's safe to say, in those eight years, Shroud has seen it all, from the increasing professionalisation of streaming, the mainstream acceptance, the piles of money on offer and, of course, the many dramas.
On that last point, there has been one drama that has been consuming the Twitch community in the last week, with the publication of changes to Twitch's Community Guidelines and subsequent statements made by Twitch's Chief Operating Officer, Sara Clemens, during a Twitch town hall stream when she name-checked "simp", "incel" and "virgin" as insults that would be worthy of censure, being held up as yet another example of Twitch being out of touch with their users and focusing on the wrong issues, especially in light of the DMCA debacle and Twitch's hamfisted approach to ad implementation.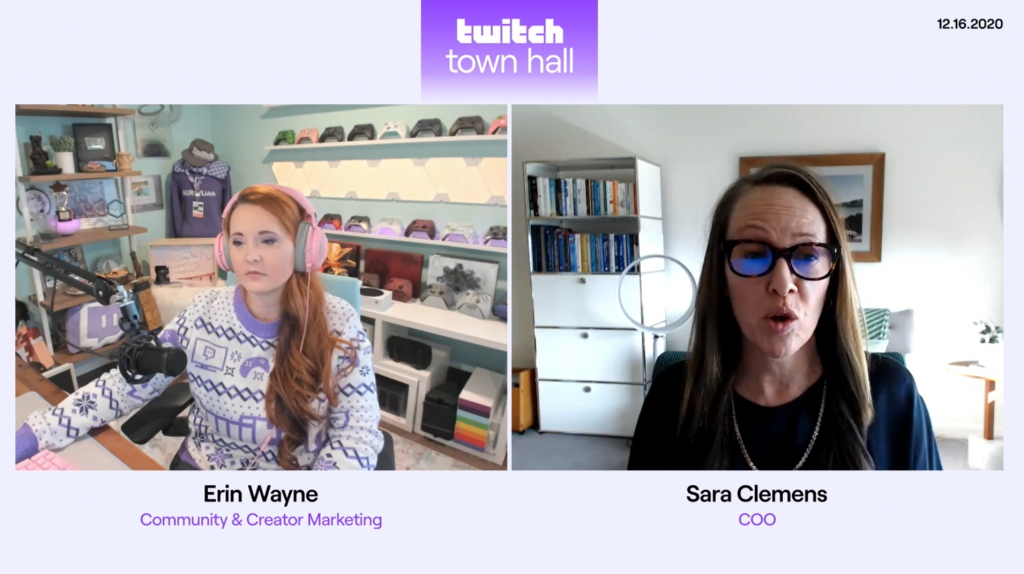 Twitch's new "Hateful Conduct and Harassment" policy as explained on the Twitch town hall was poorly received. (Picture: Twitch)
Now Shroud has weighed in and speaking as one of streaming's more experienced heads the whole issue for him has been blown out of proportion.
"People are taking one simple post very literally," replied Shroud when asked by a viewer on his thoughts on the issue.
For Shroud what terms are used is irrelevant - harassment is harassment. "It is as simple as this: you harass somebody? you're gonna get the boot, it's always been that way."
Shroud also opined that bad actors can use "acceptable" terms to circumvent the harassment policy and adding these terms and making these things clearer for all is a way to stamp it out.

Shroud backed Twitch's new Community Guidelines. (Picture: Shroud)
"I think they are just adding that (simp, incel, virgin) to the list of harassment. My only guess is there have been cases in the past where maybe someone was harassing somebody but they used it as argument being like, 'I only called him a virgin, I only called him a simp, I only called him this.' But I mean harassment is harassment," Shroud explained.
Ultimately to Shroud it really is simple. Don't harass people, especially other content creators.
"It doesn't seem that big a deal to me just don't harass people. It's not that hard."
Shroud may not have the temperature of the Twitch community on this but he is right about one thing, Sara Clemens statement that went viral, while poorly worded, was taken out of context, with Twitch clarifying their stance on terms such as "simp" and "incel" and explaining that such statements can be used on the platform in "casual banter".
The new Community Guidelines are due to come into effect on the 22nd of January, with a Creator Camp being held on the 20th to further explain the new rules.
Shroud's comments regarding Twitch's word ban start at 8m21s.