If you are familiar with the Twitch community, you know just how iconic and ubiquitous is the PogChamp emote.
PogChamp was basically synonymous with Twitch chat, one of the most used Twitch emotes in platform's history.
The legendary expression of combined surprise and excitement was encapsulated for eternity with PogChamp, and it seemed the emote would stay on Twitch as long as Twitch exists.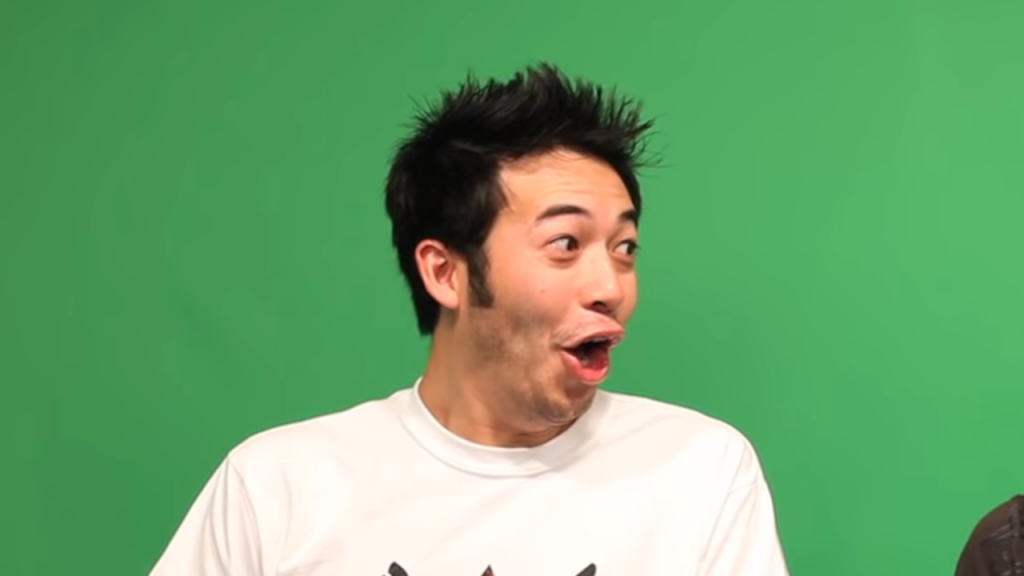 The iconic moment when the PogChamp face was captured (Picture: Gootecks)
Unfortunately, due to some questionable statements from Ryan "Gootecks" Gutierrez, the face behind the emote, the PogChamp emote was removed from Twitch in early January of this year.
Soon after it was removed, Twitch announced their plan to change the face of PogChamp each day, with an idea to have daily 24h PogChamp emotes, showcasing different streamers from different communities.
To capture the exact iconic expression from the original PogChamp emote is not an easy thing to do. For many of them, Twitch viewers felt like they were missing the point of PogChamp, but some were praised for their proper expression.
After 35 PogChamps in 35 days, The PogChampening is upon us.

You decide what the future of hype looks like.

Tune in and vote live, February 12 at 12pm PT on https://t.co/xoTh1bov6T. pic.twitter.com/nnD2NogVEJ

— Twitch (@Twitch) February 11, 2021
In total 35 streamers were featured as a daily PogChamp emotes, and now it is time to choose the permanent one.
New Twitch PogChamp: How and when to vote
To determine which of the 35 faces will be a new and permanent PogChamp emote, Twitch will let viewers decide by voting.
The voting is happening today, on 12th February, at 9 pm CET / 15 pm ET / 12 pm ET.

Viewers will choose who will be the new PogChamp face (Picture: Twitch)
To vote, you will need to login into your Twitch account and tune in to Twitch and watch The PogChampening event, where the voting will occur.
From there, watch the show and wait for instructions on how to vote and then just select the face you would like to become the permanent PogChamp emote, and that's it!
Who do you think will become the new face of PogChamp?