Update: Gaules has been unbanned by Twitch in under 10 hours. Get the full story.
Original story:
Twitch streamer and Brazilian sensation Alexandre "Gaules" Borba has been banned from Twitch on 4th November while in the middle of an NBA watch-along. 
The news, as per usual, broke via the StreamerBans Twitter account. The announcement quickly garnered thousands of impressions and climbing, with fans wondering what had caused Gaules to be suspended, as it's the first recorded time he's been banned from the platform. 
The 37-year-old, wildly popular for his CS:GO broadcasts, often restreaming tournaments with thousands of viewers, has also dabbled into variety content, becoming an official co-streamer for the NBA in Brazil, with fans being able to watch over 90 games through his channel.
❌ Twitch Partner "Gaules" (@gaules) has been banned! ❌https://t.co/Hte0n8G17m#twitch#ban#firstban#partner#twitchpartner 😴

— StreamerBans (@StreamerBans) November 5, 2021
Why was Gaules banned from Twitch?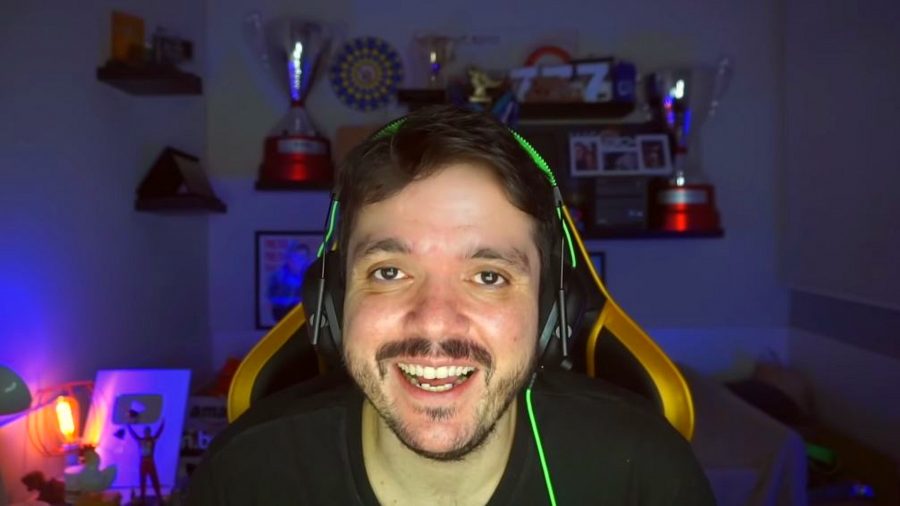 While we don't have confirmation, it seems Gaules accidentally started his latest NBA stream without any geo-restrictions, broadcasting the match between Los Angeles Lakers and Oklahoma City Thunder for all to see.
Fellow Brazilian content creator Alexandre Trevisan pointed the irony of banning Gaules for the aforementioned reason, as according to him, the one that "puts the region restriction is Twitch itself."
At the time of writing, the length of the Gaules' ban is unknown, however, he dropped a hint on social media that may relieve some fans, posting a picture that translates to "calm down fans."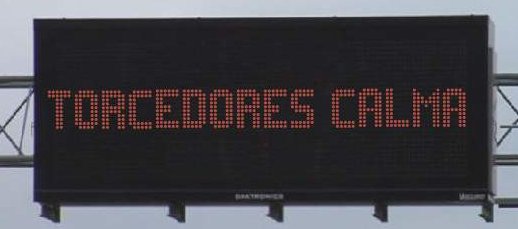 Gaules has risen the ranks of Twitch the past couple of years, culminating with an incredible achievement this past October, when he became the most-watched content creator in the entire platform, surpassing icons such as Félix "xQc" Lengyel or Ibai Llanos.
As always, we'll keep you updated as the story develops.
Don't forget to check out our dedicated Twitch section for news, streamer antics, drama, and more.
Featured image courtesy of Esportmaniacos.