As a continuation of the new measures introduced in January, Twitch is now expanding its approach to off-service enforcement, the company announced on 7th April.
Twitch will now issue enforcements against Twitch accounts of perpetrators even if their wrongdoing happens entirely off Twitch if their misconduct is "abhorrent and egregious".
Previously, Twitch would take into account off-service misconduct only if directed at members of the Twitch community, but the new policy will enforce measures "against serious offences that pose a substantial safety risk to the Twitch community, even if these actions occur entirely off Twitch."
This includes things like deadly violence, terrorist activities, sexual assault, child grooming, threats of mass violence, and other serious crimes.
"We work to keep Twitch spaces safe and inclusive, both to stream and create content, and also for our communities to meet in-person," Twitch states. "Individuals who have engaged in the severe forms of abuse listed above we believe are more likely to engage in behaviours on Twitch in violation of our Community Guidelines or would create overt safety risks for our communities."
Since this is a very serious topic, the one that requires thorough investigations and dedicated people in order to minimize any chance for mistakes, Twitch is partnering with an unnamed investigations law firm that will help them conduct investigations on reports regarding off-service misconduct.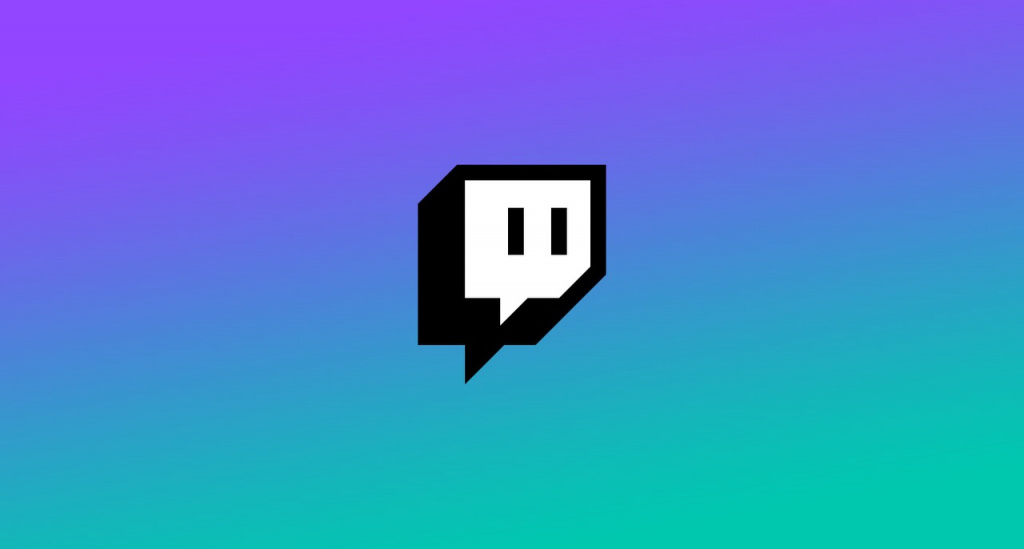 (Picture: Twitch)
One of the goals of this partnership is not only to help with the investigation but to prevent the abuse of the system, as only cases with "a preponderance of evidence" will be taken into account, while false reports will be dismissed and people who send false reports will be sanctioned.
"Strong communities are built on trust, and we are putting in place a rigorous process to enable us to conduct investigations thoroughly, equitably, and with sensitivity," Twitch explains."We will only take action when there is evidence, which may include links, screenshots, video of off-Twitch behaviour, interviews, police filings or interactions, that have been verified by our law enforcement response team or our third-party investigators."
All information collected fur the purpose of these investigations will be fully confidential, and only people involved in the investigation will have access to evidence and all other material shared with Twitch.
Twitch also notes that "due to the sensitive nature of these issues", in most cases, they will not share any information or updates publicly, as they want to "protect the rights, confidentiality, and privacy of all those involved."
League of Legends streamer Gross Gore has been banned recently due to some of his off Twitch activities, as well as SmashGodxXx, who allegedly assaulted his girlfriend.
With these new rules, we might see a lot more streamers getting removed from the platform due to their actions or behaviour which occurred entirely off Twitch. For more details, read the official Off-Service Misconduct blog post.