Esports vs regular sports, a debate as old as time between fans of both types of competition is set to continue on Twitch, as the streaming platform made the surprising announcement that a new "Sports" category will make its way to the service.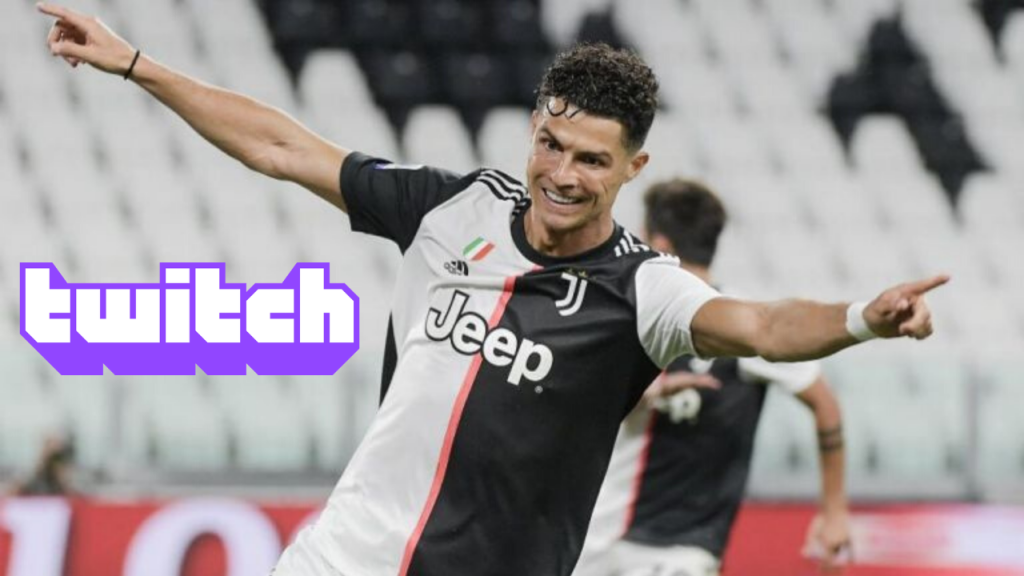 (Picture: Getty Images)
According to ESPN, Twitch will also bring back the official Twitch Sports channel as part of the launch of its latest section.
The channel will act as a hub for fans to quickly find feature streams under the sports directory by simply using the "extension to see what's Live and what's coming up in the world of sports and wrestling across Twitch."
While Twitch already had official channels for leagues such as the NBA, NFL, MLB, NHL, NWSL, RFL and UFC. In recent weeks, with the return of the English Premier League, select games previously scheduled for Amazon's Prime service were streamed live and for free on the platform. Football fans will also be pleased to know teams like Juventus, Arsenal, Real Madrid, and Paris Saint-Germain will be joining the platform with exclusive content yet to be detailed. 
In recent years, the demand for sports on Twitch has grown steadily, with wrestling companies like Impact and AAA being two of the most popular channels in this regard. Not to mention, the surge of fans that have discovered the platform via their favourite stars becoming streamers, like Manchester City's Sergio "Kun" Aguero, who at one point was the fastest-growing channel on the platform. 
Is there a future in which sports are broadcasted globally through Twitch? We shall wait and see.