Twitch has finally taken action against contentious gambling streams after they issued a notice to all content creators on the platform to remove any promotional material related to gambling. This includes any codes or referral links to any online service offering slots, roulette, or dice games.
The Amazon-owned streaming services previously advised that there would be "closely monitoring" gambling content and it appears they have. This came after there was a substantial outcry from the broader Twitch community, including Pokimane, Asmongold and xQc; with heated debates between other iconic streamers on the platform.
Twitch restricts gambling-related links and referral codes
The notice, which was posted on the 11th of August read: "To prevent harm and scams created by questionable gambling services that sponsor content on Twitch, we will prohibit sharing links and or referral codes to sites that offer slots, roulette, or dice games."
Twitch further indicated that they will continue to "monitor gambling-related content" and endeavour to update their approach to better moderate content on its platform.
All content creators on Twitch will be given until the 17th of August to remove any newly infringing content from their channels before enforcement of the new gambling policy begins.
Only time will tell how this may affect Twitch streamers like Tyler "Trainwrecks" Niknam, who have been a strong proponent for gambling streams on Twitch.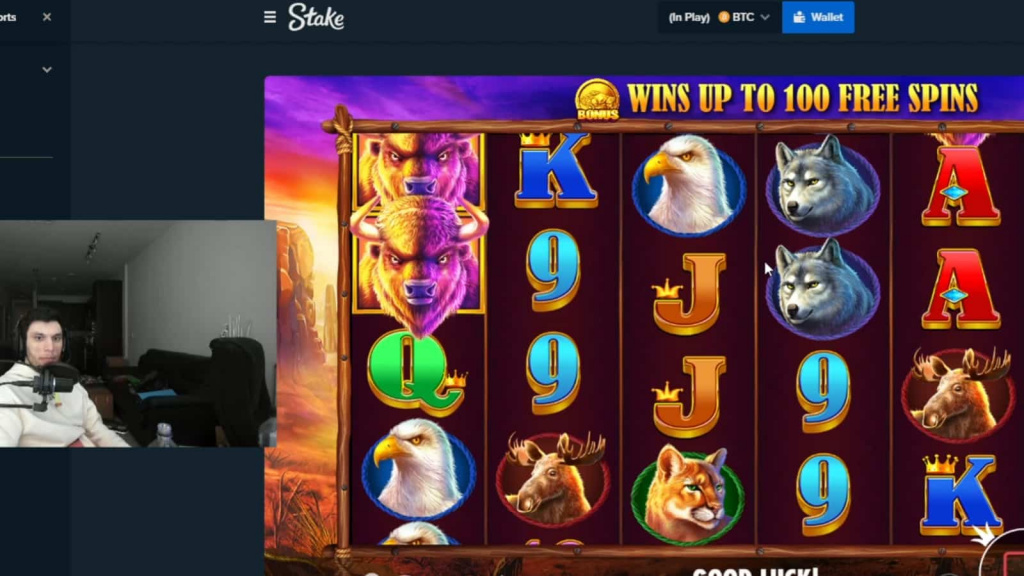 While it is not against Twitch policy to stream gambling content, Twitch has removed a major driver and revenue stream for streamers to promote gambling-related content. This is likely an attempt by Twitch to dissuade content creators from streaming or engaging with online casinos.
Despite many Twitch streamers calling for Twitch to outright ban gambling content, it would appear as though Twitch has appropriated a more balanced response to community upset.
It also demonstrates that Twitch has (at the very least) been paying attention to community feedback and we could even see more stringent moderation in the future.
Don't forget to check out our dedicated Twitch section for news, streamer antics, drama, and more.
Header image via Twitch.